Can you sell your own mom?
We want you!

Martin Pavlica - Compressors Service Technician
wrtwrwrz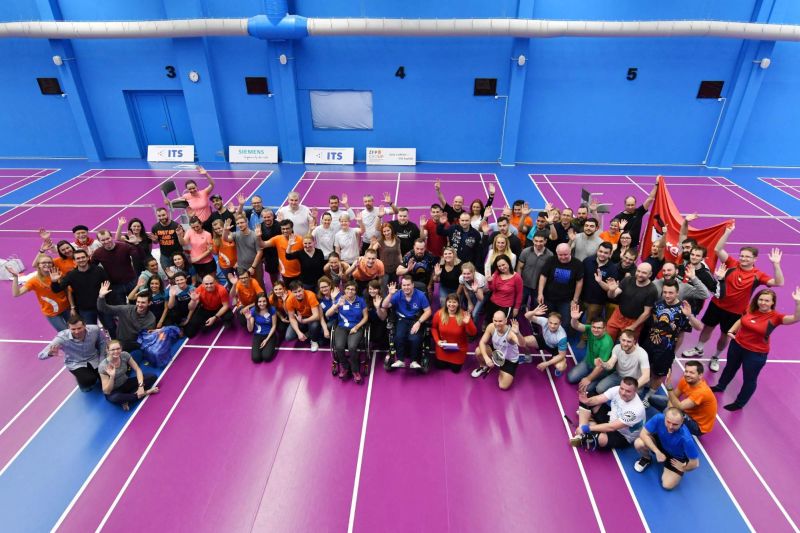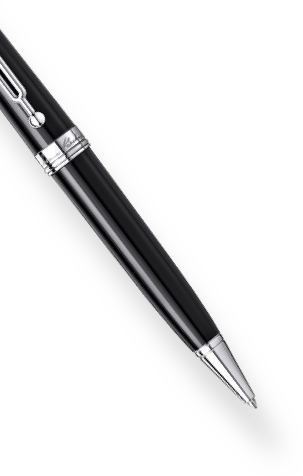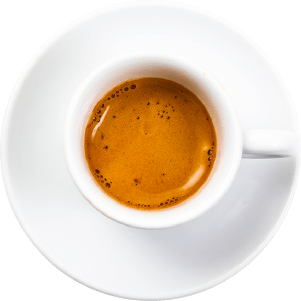 Interview
How is the personal meeting progressing
1.
At the interview, you will get to know your supervisor. We will ask about the experience, what projects you were working on and so on. Don't worry, you will not need to draw a tree.
2.
You will learn how things go in our company, what will be the focus of your job and other important things to get the best possible idea.
3.
We are also interested in what kind of person you are and whether you fit into the team in human terms.
4.
We will let you know about the outcome of the personal meeting within 5 days.
Write to us
Do not hesitate and join
us
The form was sent successfully.
An error occurred when submitting the form.
Ivana Chlubnová - Deputy Director for Internal Affairs

Do you know somebody who would like this position?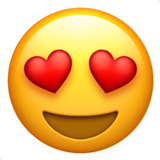 Share it.