O nás
S odhodláním jsme došli nejdál
Máme rádi výzvy – v práci i ve volném čase. Naučili jsme se, že s pečlivostí, pracovitostí a vytrvalostí zvládneme cokoli.
Vážíme si našich zákazníků i kolegů, protože díky nim můžeme růst.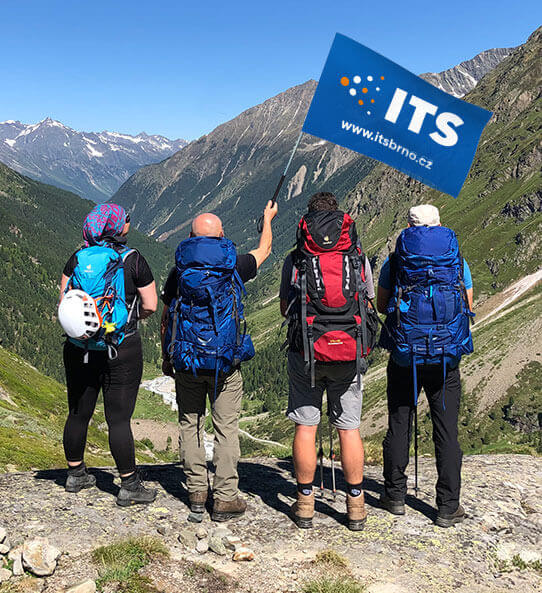 In the footsteps of ITS
How we grow
Ekologie
Na životním prostředí nám záleží
Jsme součástí projektu Zelená firma, který se zaměřuje na ekologické zpracování a recyklaci elektroodpadu a použitých baterií. Všechny naše technologické procesy, jako jsou lakování, činnost kompresorů, chemické postupy ap., splňují zákonné limity a normy a snaží se maximálně respektovat životní prostředí.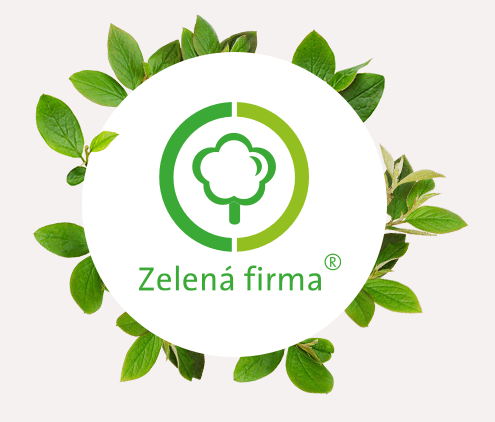 Společnost a hodnoty
Pomáháme rádi
Daří se nám a jakožto prosperující firma cítíme, že je správné to společnosti vracet. Proto jsme se rozhodli pomáhat těm, kteří to potřebují. Záleží nám také na vzdělávání – ať už sami školíme na koferencích, nebo jsme školeni.
Events
Open Events
We support
Open We support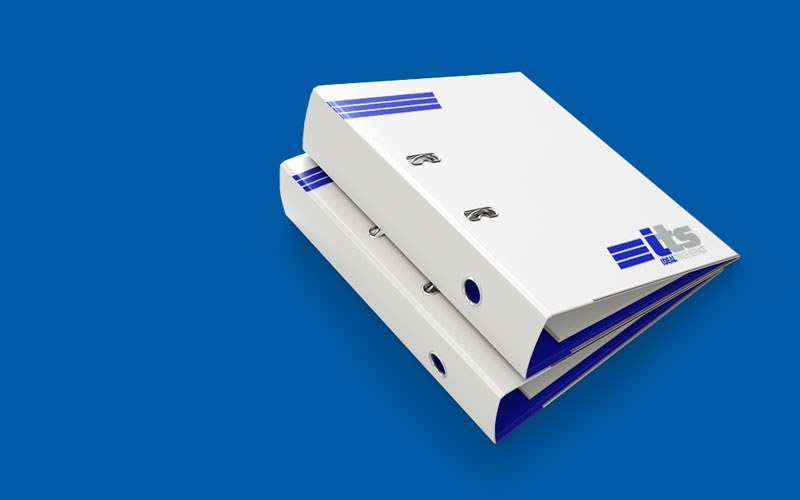 1993
Ve stejném roce, kdy se oficiálně zpečetil osud Československa a vznikly dvě nové republiky, jsme i my založili novou společnost. Tak vzniklo ITS s divizí Lakovací linky.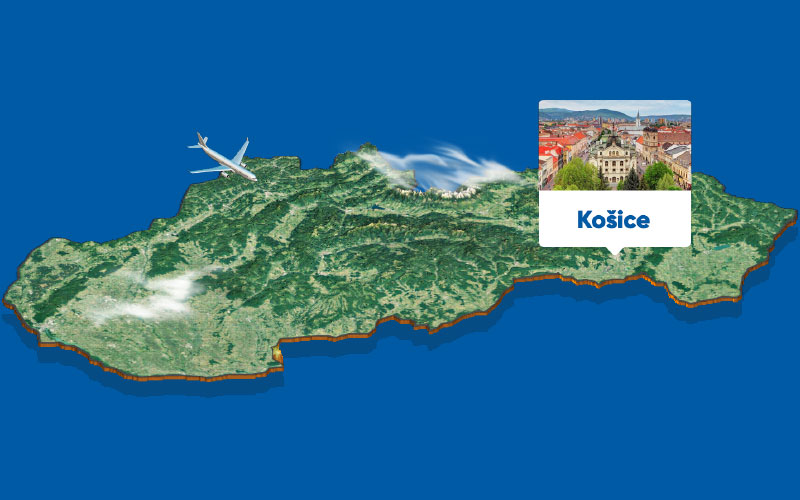 1994
Vznikla slovenská pobočka a divize Chemie, stali jsme se také zástupci firmy AluFinish. Ve světě byl mezitím oficiálně otevřen podmořský tunel pod Lamanšským průlivem. Spojené království a kontinentální Evropa byly propojeny.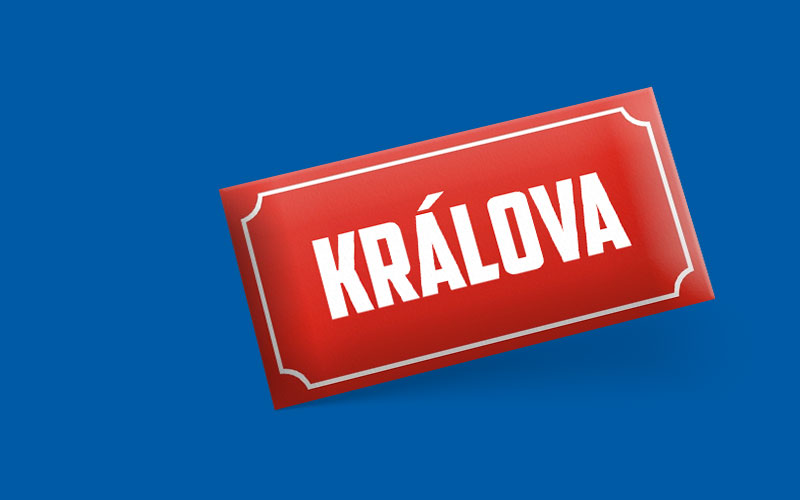 1995
Proběhla kolaudace nového sídla firmy na ulici Králova v Brně, ITS má 5 zaměstnanců. Na koncert Rolling Stones na Strahově přišlo 130 tisíc diváků. Tento rekord zatím nebyl překonán.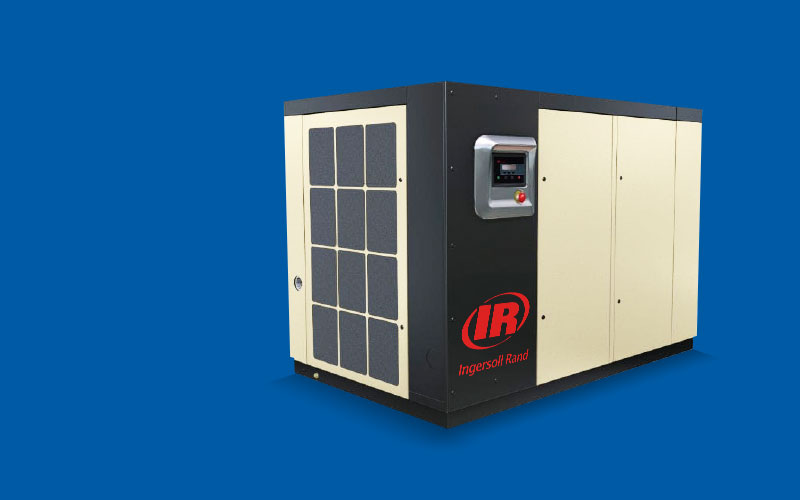 1997
Vznikla divize Kompresory a získali jsme výhradní zastoupení americké značky Ingersoll Rand. V témže roce zažívá věda převratný okamžik – byl oznámen první úspěšný pokus naklonovat savce, svět poznává ovci Dolly.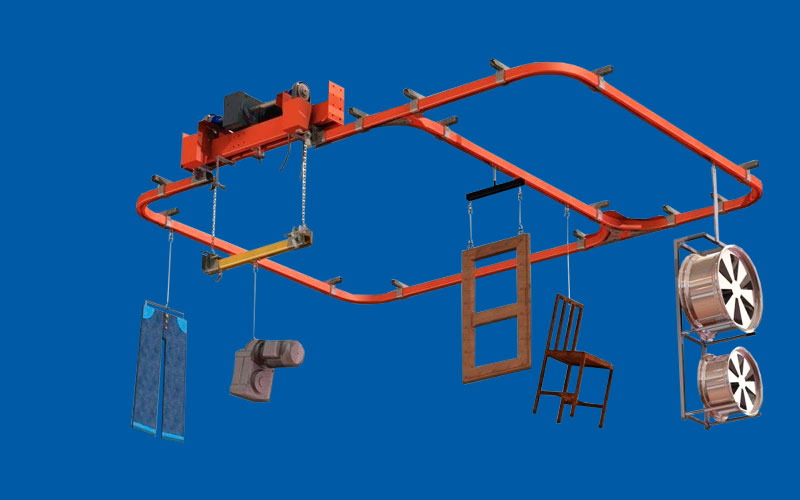 2004
Vyčlenila se samostatná divize Závěsové a maskovací techniky (HangOn). Tehdy ještě neznámý Mark Zuckerberg zakládá sociální síť Facebook a zatím nemá ani tušení, co ho čeká.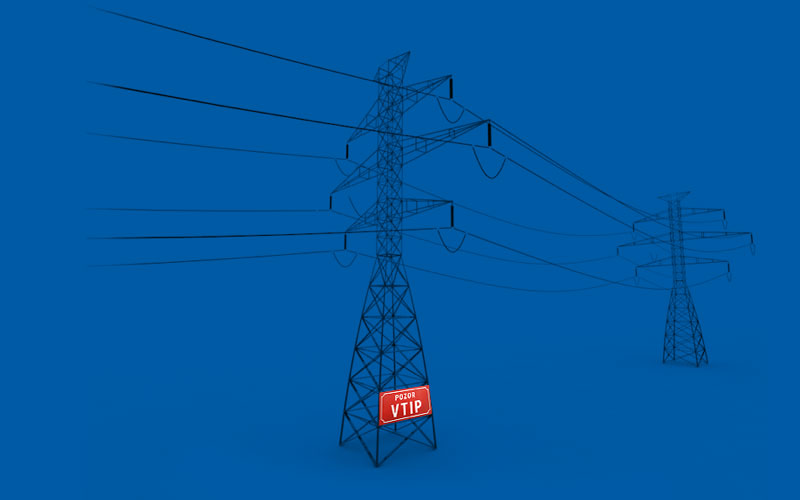 2007
V roce, kdy bylo ustanoveno vrcholové vedení ITS, začala v USA americká hypoteční krize. Ta později odstartovala celosvětovou ekonomickou krizi, kterou jsme úspěšně ustáli.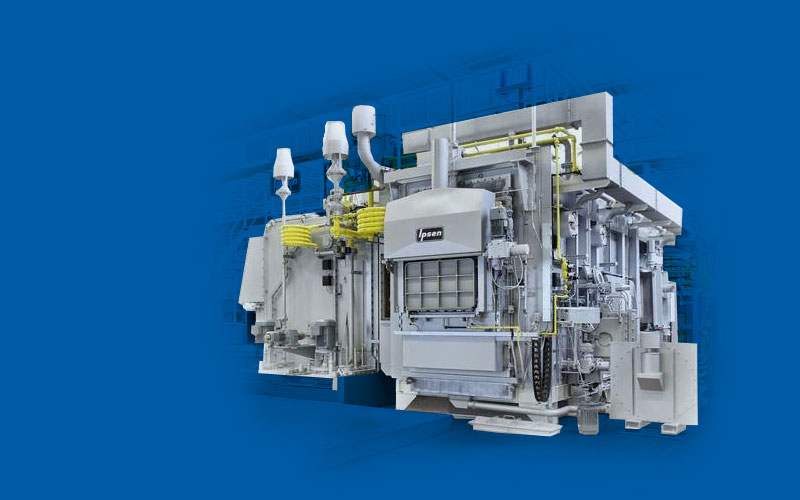 2011
V oboru tepelného zpracování jsem zahájili spolupráci s firmou IPSEN. Petra Kvitová poprvé vyhrála Wimbledon a britský princ William se oženil. Poprvé a (zatím) naposled.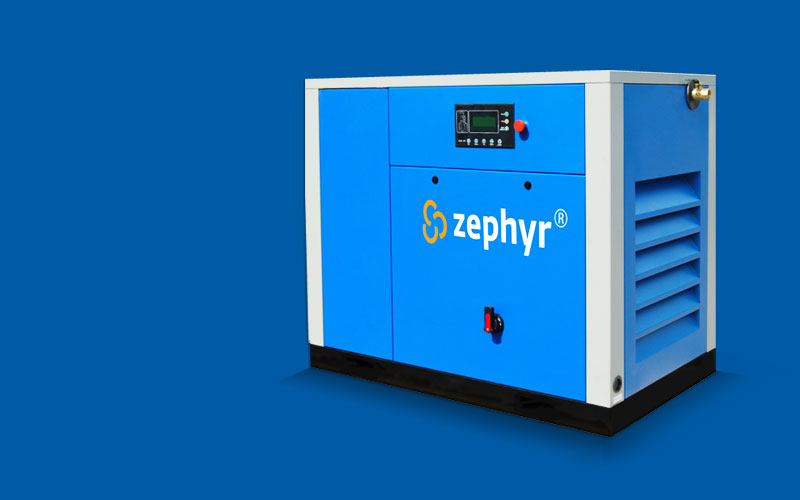 2012
Stáváme se hlavním obchodním a servisním střediskem kompresorů Zephyr. Ve stejném roce přistála na Marsu americká vesmírná sonda Curiosity.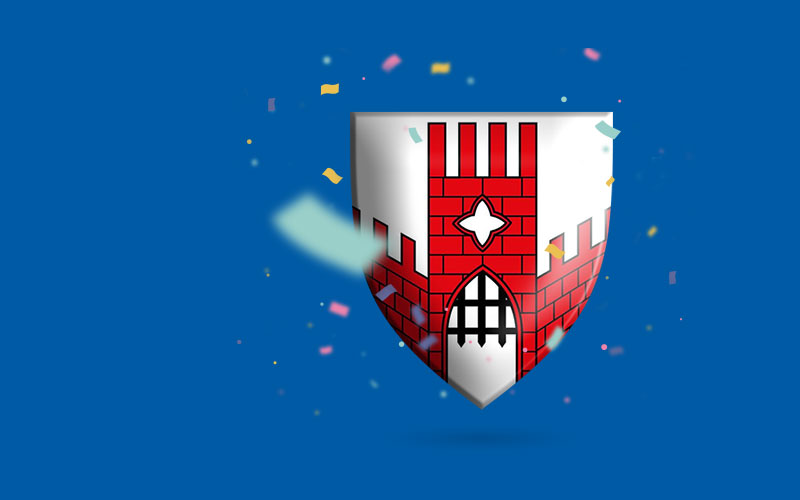 2013
Slavnostně jsme otevřeli pobočku ve Vyškově. ITS má 40 zaměstnanců. Zároveň se novou nejvyšší budovou v ČR stal brněnský AZ Tower měřící 111 metrů.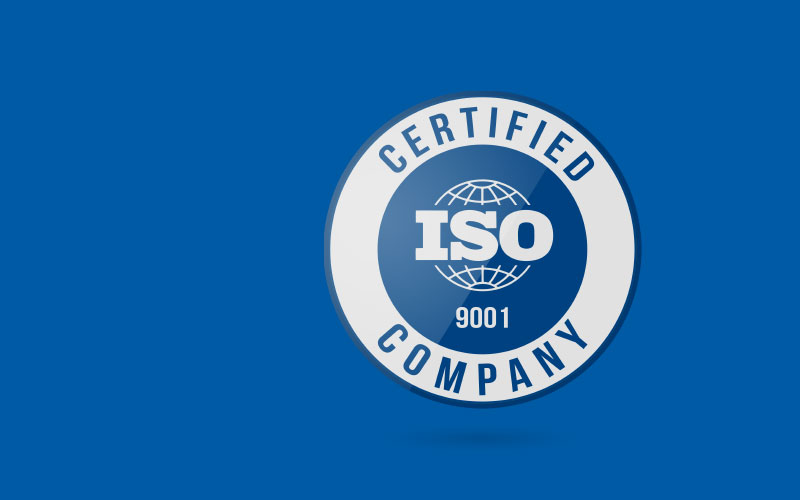 2015
Získali jsme certifikát ISO 9001. S novou certifikací umožňující vynášení satelitů NASA do vesmíru se v tomto roce mohla pochlubit i společnost SpaceX vizionáře Elona Muska.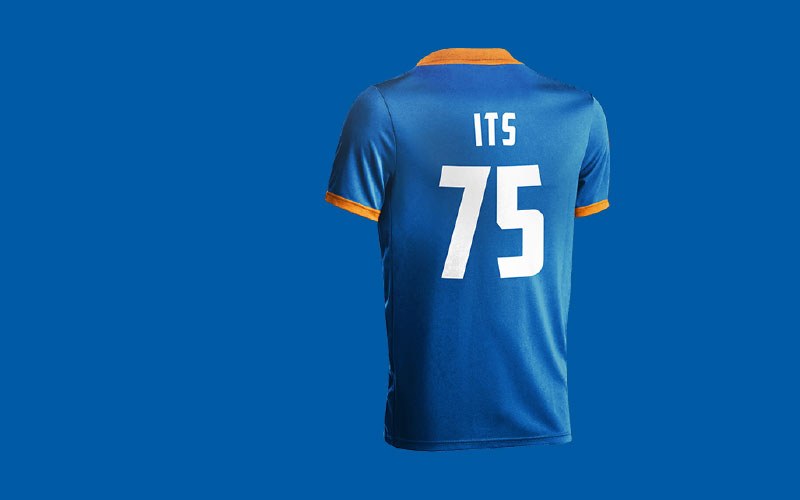 2018
Zahájili jsme vlastní výrobu. ITS má 75 zaměstnanců. Hokejová Kometa Brno získala 13. titul a drží tak prvenství v počtu titulů v České nejvyšší hokejové soutěži.
1993
1994
1995
1997
2004
2007
2011
2012
2013
2015
2018
They say about ITS
Our colleagues – without censorship
Once we had a worn part made by our supplier and he made it absolutely precisely – including signs of wear. I realised again how crucial communication and understanding is.
Instead of fried cheese, I'd rather have a chocolate wafer.
 
Milan Kalivoda
General Manager
Company trips are the top for me, there is always fun. I will remember the last year's trip to Děčín for a long time, when we travelled about 7 hours instead of three. All the more we had to replenish our energy, especially with good drinks.
I eat fried cheese only with mayonnaise.
 

When I first saw the company's headquarters in Královo, I didn't understand that I was coming to a company that makes coating facilities. Rather, I felt like I was coming to the lawyer's. And I had no idea that I would laugh at work every week.
Fried cheese + fries + tartar sauce = the brand ideal.

Luboš Pečinka
Sales Manager
The night bobsleighing on Chopok Mountain in suitcases which served a double sleigh when opened, indelibly burned in my memory. Key knowledge: The shell sleighs run better than the fabric ones. 
I hate fried cheese.
 

Ivana Chlubnová
Deputy Director for Internal Affairs
On my first day, a colleague asked me where I have a "krýgl" (beer glass), and that there was a company party after working hours. The bouts of laughter lasted until late, and I felt the side effects still one day later.
When I have fried cheese, I have it only with ketchup.

Michal Havlíček
Project Manager
Maybe we have a spot for you, check out the vacancies.
Career
Let´s shine together again in 2021!
We would like to wish to all our employees, business partners and clients peaceful and festive Christmas and all the best in 2021.
Thank you for your cooperation.
Open article Let´s shine together again in 2021!
Unique technology for robotic measurement of paint thickness before firing
Application of automated processes to series production is an increasingly frequent topic across all industrial sectors. Emphasis is placed on quality of products, efficiency and savings at production. The ITS company as one of the market leaders in the field of surface treatment brings a quite innovative element onto the market, which is automated contactless measurement of paint thickness before firing.
Open article Unique technology for robotic measurement of paint thickness before firing