Coating facilities
Coating booths
Powder and liquid paints are applied in exhausted coating booths. For large series of products we use stainless steel spray booths with external exhaust, while plastic booths are more suitable for quick colour changes.
Our coating facilities are less noisy, reducing noise limits at the workplace.
Powder coating
We perform coating in filtration booths with external exhaust.
Stainless steel booths
Plastic booths
Automatic coating booth with powder centre
Coating booth and ITS terminal
Powder centres
Are you interested in coating booths or application technology?
Do you know anyone who might be interested?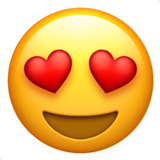 Don't hesitate and share!