Chemistry
Cooling and lubricating emulsions
Depending on the technology and the specific needs, we will recommend a suitable environmentally friendly coolant. We represent the German brand Unitech Kühlschmierstoffe
Oils (MSA)
Water-free coolants for various machining processes and materials. Thanks to the excellent properties of lubricants, the products are characterised by excellent surface quality and long service life.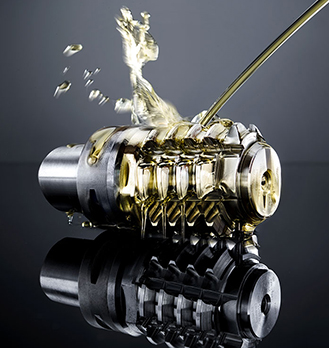 Emulsions (HOSMAC)
Water-based cooling lubricants contain mineral oil and are used for a wide range of machining processes from different materials. The use of innovative active substances results in excellent surface quality and long tool life.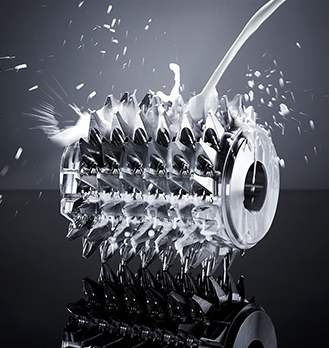 Oleje (MSA)
Bezvodná chladicí maziva, která se používají pro různé obráběcí procesy a materiály. Díky vynikajícím vlastnostem maziv se výrobky vyznačují vynikající kvalitou povrchu a dlouhou životností.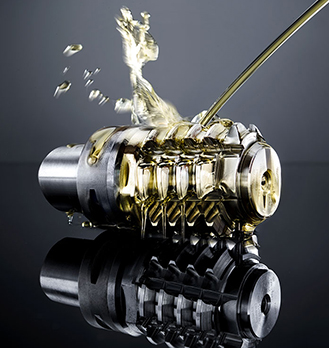 Emulze (HOSMAC)
Chladicí maziva na bázi vody obsahují minerální olej a používají se pro široký rozsah obráběcích procesů různých materiálů. Použití inovativních účinných látek má za následek vynikající kvalitu povrchu a dlouhou životnost nástroje.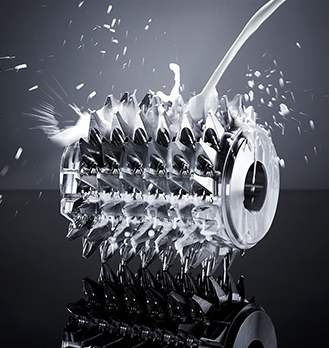 Do you want to know more about cooling and lubricating emulsions?
Do you know anyone who might be interested?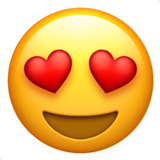 Don't hesitate to spread the word and share!