R&D
Environment
We follow the latest trends in the field of the environment and adapt our equipment to it. Environmental protection is a priority for us. That's why we work on systems that are efficient as well as environmental friendly.
Do you need advice on the environment?
Do you know anyone who might be interested?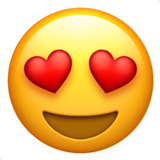 Don't hesitate to spread the word and share!