Coating facilities
On-line support
Please contact remote support in our service centre.
We know the process and control software very well – we identify possible problems 24/7 and advise you immediately on how to proceed.
You can set your own changes on-line in the HiVision* coating facility control system
Emergency operation in case of short-term failure of a sensor or server database.
*For safety reasons, this feature is not available remotely
Are you interested in the on-line coating facility support?
Do you know anyone who might be interested?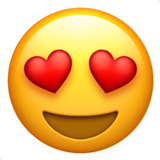 Don't hesitate to spread the word and share!