Coating facilities
Own production
Thanks to our own production we can assemble the coating line precisely according to your requirements.
Our production plant covers an area of 3,000 ㎡, which is about half the average football field.
We have trained professionals both in the production and assembly teams.
For production, we use state-of-the-art technologies.
Do you know anyone who might be interested?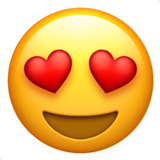 Don't hesitate and share!