Coating facilities
Production plant
Thanks to our own production plant, we will assemble a coating linet exactly according to your requirements.
Our production plant covers an area of 3.000 square meters which is about half of the football field.
Production and assembly team is well trained and they are professionals in their field.
We use top technologies for production and assembly
Do you know anyone who might be interested?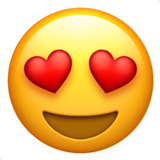 Don't hesitate and share!