R&D
Automation
We are interested in the latest trends in automation. If possible, we apply the Industry 4.0 standards to our customers.
Our other interests in this industry include, for example, collaborative robotics, predictive maintenance, hanging automation or any other, repertitive activities in your operation.
NEW - HiVision DeepControl - Unique technology for robotic measurement of paint thickness before firing.
Are you interested in automation?
Do you know anyone who might be interested?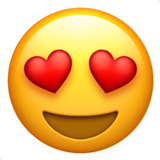 Don't hesitate and share!