Career
You have an opportunity of your life
As in any large family, we occasionally perform pranks, but otherwise we are one team and support each other. People are satisfied working with us – they actually leave only for maternity or retirement.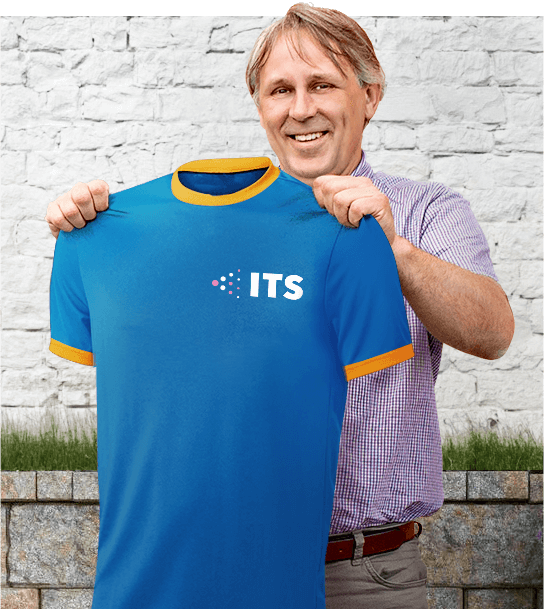 Vacancies
Are you coming yet?
No open positions at the moment.
Do you know anyone who would like to work with us?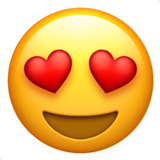 Share us.
Company culture
Can you see what defines us?
Let's play a game now. See if you can guess what is unacceptable during working hours in the office.
It's not as easy as it may seem. It takes full concentration, keen judgement and courage to take a risk. We only take the best to the party. Is it you?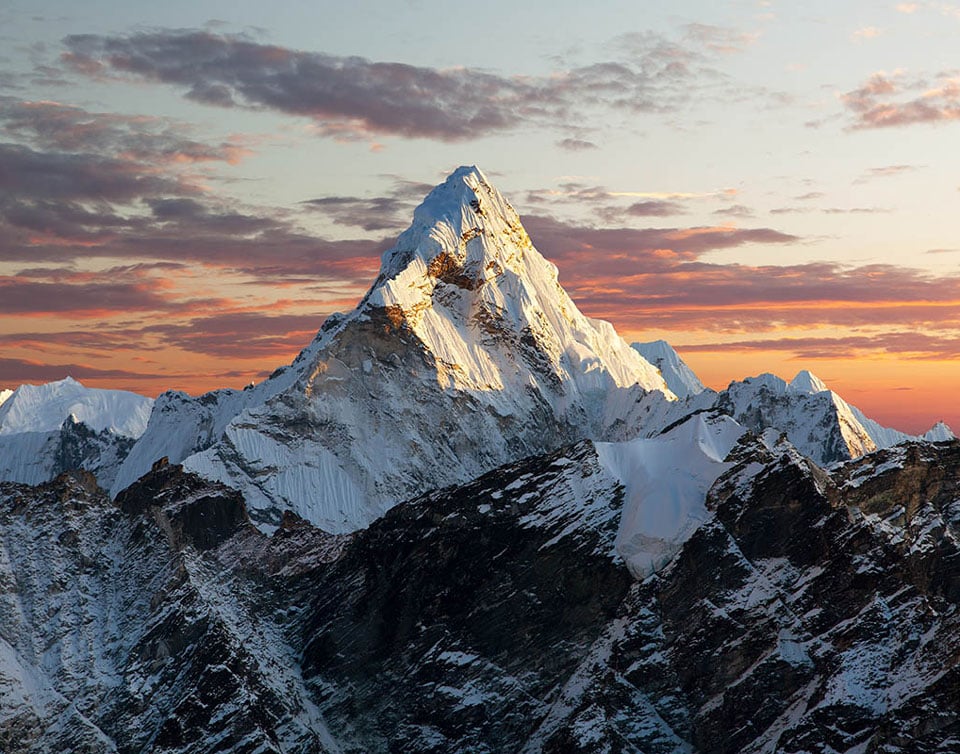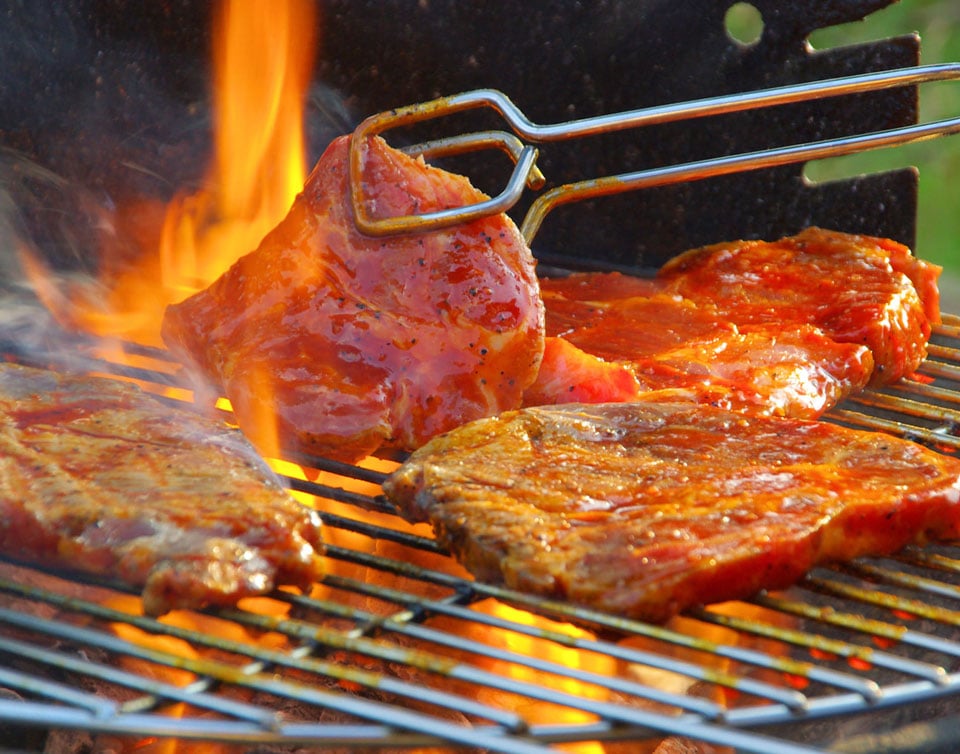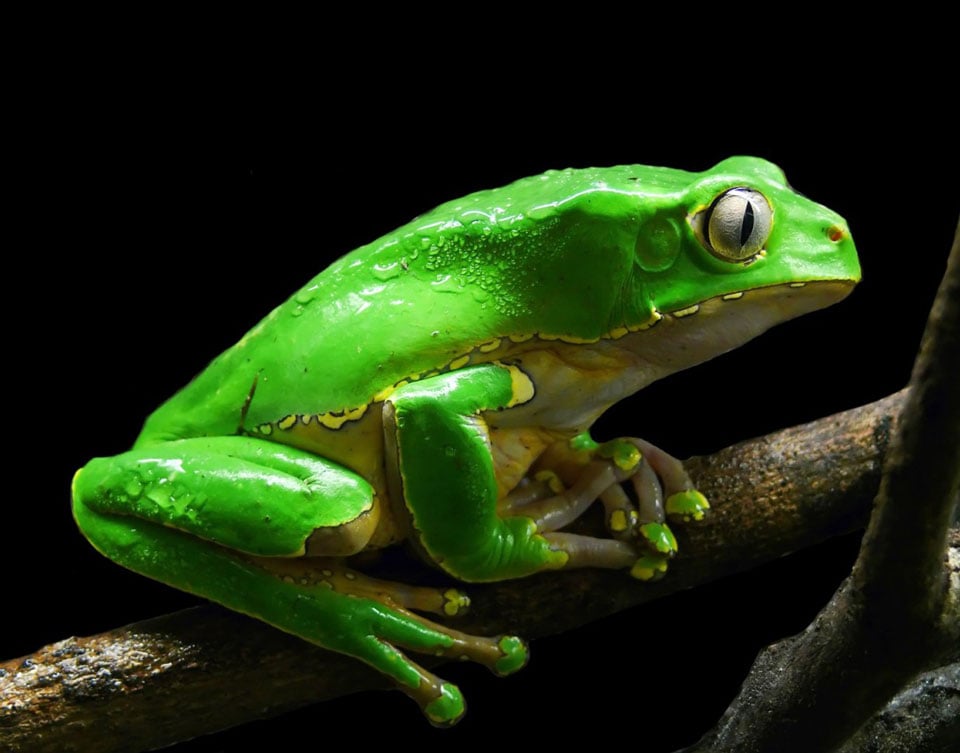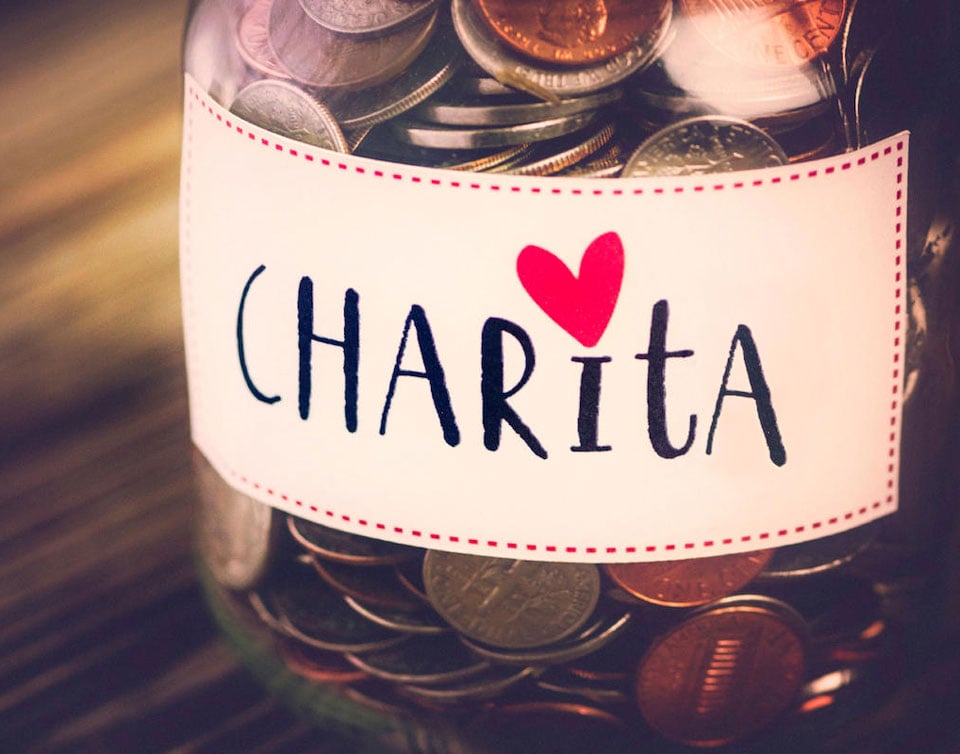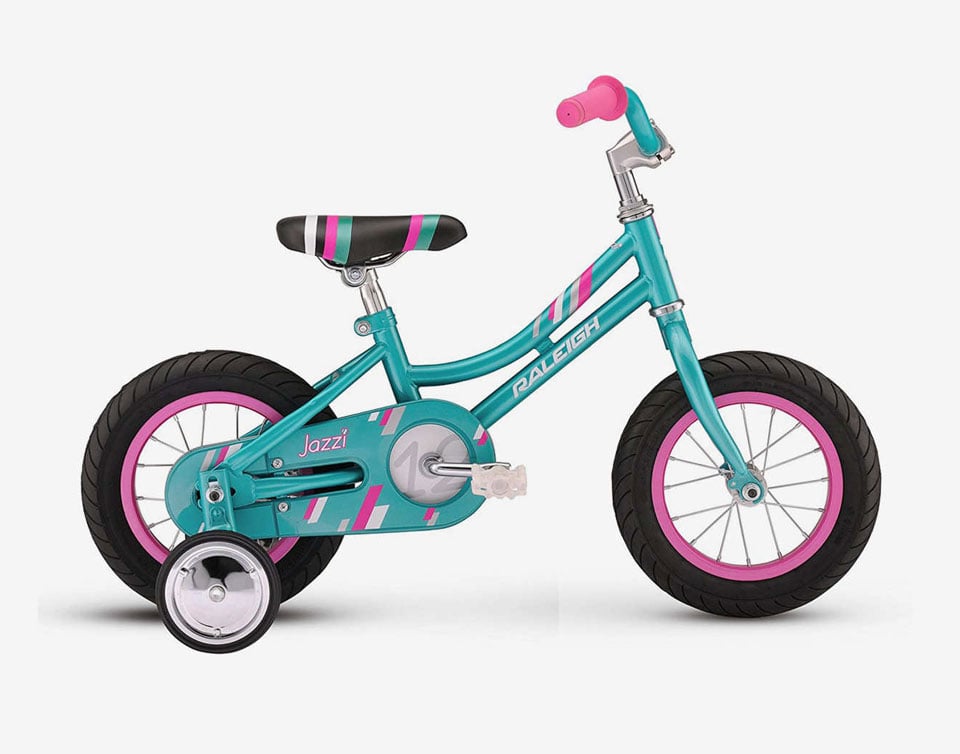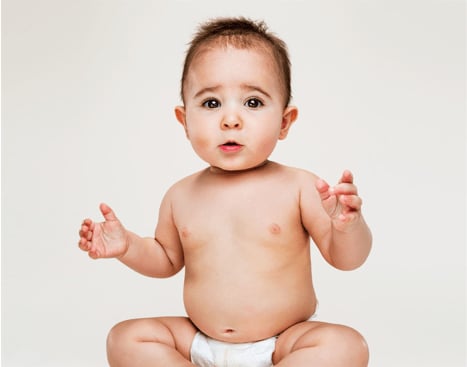 You belong to us like ice cream to the summer. Now there is no need to hesitate, join us.
Man, maybe you are right on some points, but we have it all.
Colleagues
Life is good everywhere, but in ITS it is the best
When I first saw the company's headquarters in Královo, I didn't understand that I was coming to a company that makes coating facilities. Rather, I felt like I was coming to the lawyer's. And I had no idea that I would laugh at work every week.
Fried cheese + fries + tartar sauce = the brand ideal.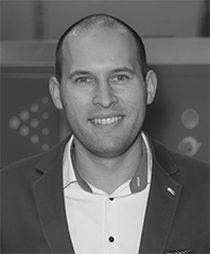 Luboš Pečinka
Sales Manager
Nejvíc mě překvapuje, kolik věcí mě stále překvapuje :o). Miluju vícedenní montáže a časově dlouhé projekty, kdy si člověk sahá na dno svých fyzických a psychických sil, ale navzdory tomu držíme pozitivní náladu.Snažíme se celkově o pozitivní atmosféru a dělat si to hezké, takže není den, kdy by se tu člověk nezasmál :o). Tatarka a hranolky.
Tomáš Saňák
Surface Treatment Technologist
The night bobsleighing on Chopok Mountain in suitcases which served a double sleigh when opened, indelibly burned in my memory. Key knowledge: The shell sleighs run better than the fabric ones.
I hate fried cheese.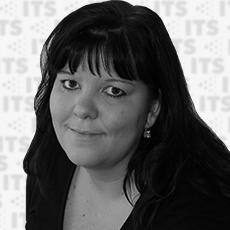 Ivana Chlubnová
Deputy Director for Internal Affairs
Previously we had colleagues in one office with the names Drozd, Holubec and Orlik (robin, dove and little eagle). Moreover, one of our competitors is the company Orlík (Little Eagle). So it was always fun when someone called to itsbrno and the answer was: "Orlík, speaking."
Fried cheese is a bad word for me.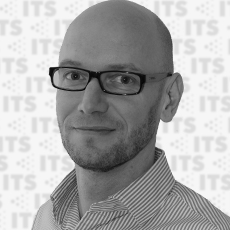 Jindřich Schick
Division Director
I am always entertained by my colleague from Vyškov who uses cryptic words, nicknames and abbreviations in e-mails. In Brno, nobody can guess what is said in the e-mails, and there are screams from the offices. P.S.: Jindra has an incorrect sense of humour.
I blend tartar sauce and ketchup into a nice salmon colour.
Jakub Vopálka
Project Manager