Career
You have an opportunity of your life
As in any large family, we occasionally perform pranks, but otherwise we are one team and support each other. People are satisfied working with us – they actually leave only for maternity or retirement.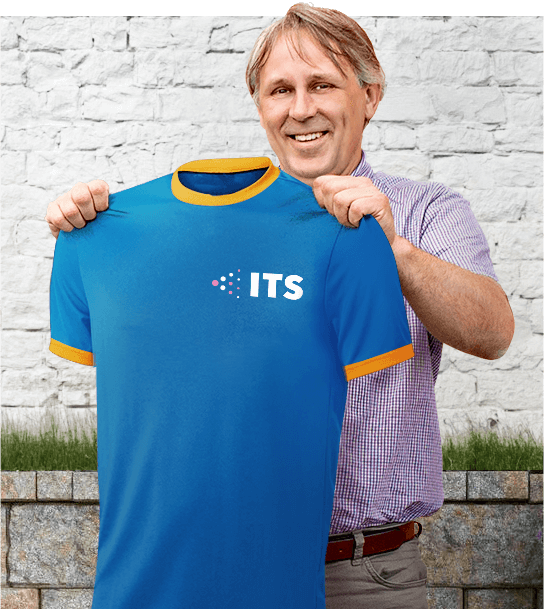 Vacancies
Are you coming yet?
Do you know anyone who would like to work with us?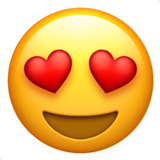 Share us.
Company culture
Can you see what defines us?
Let's play a game now. See if you can guess what is unacceptable during working hours in the office.
It's not as easy as it may seem. It takes full concentration, keen judgement and courage to take a risk. We only take the best to the party. Is it you?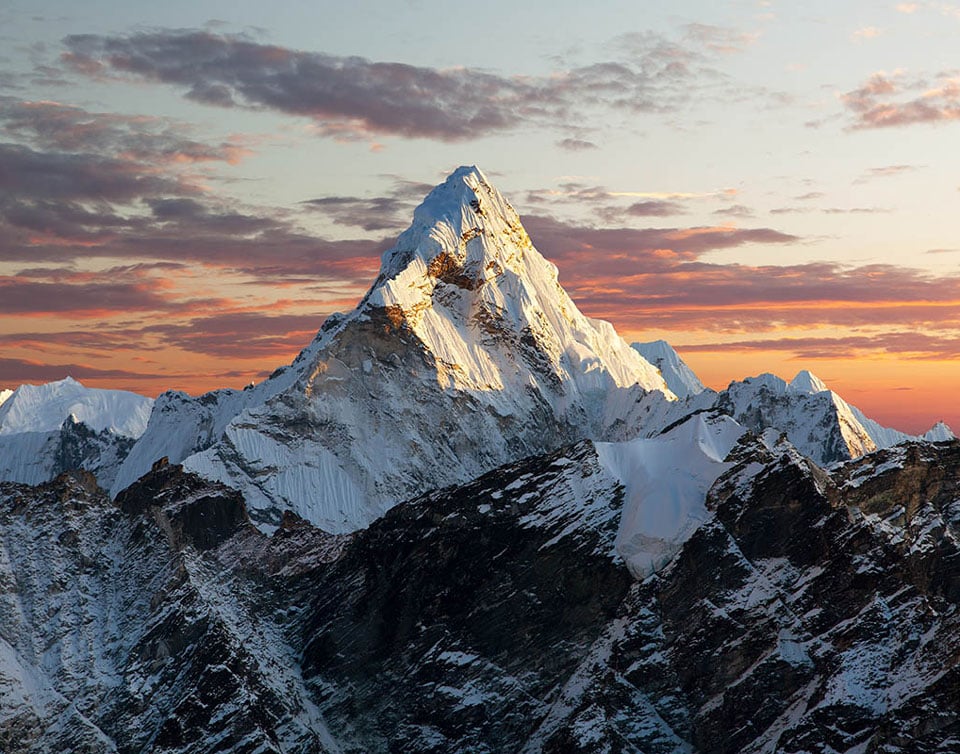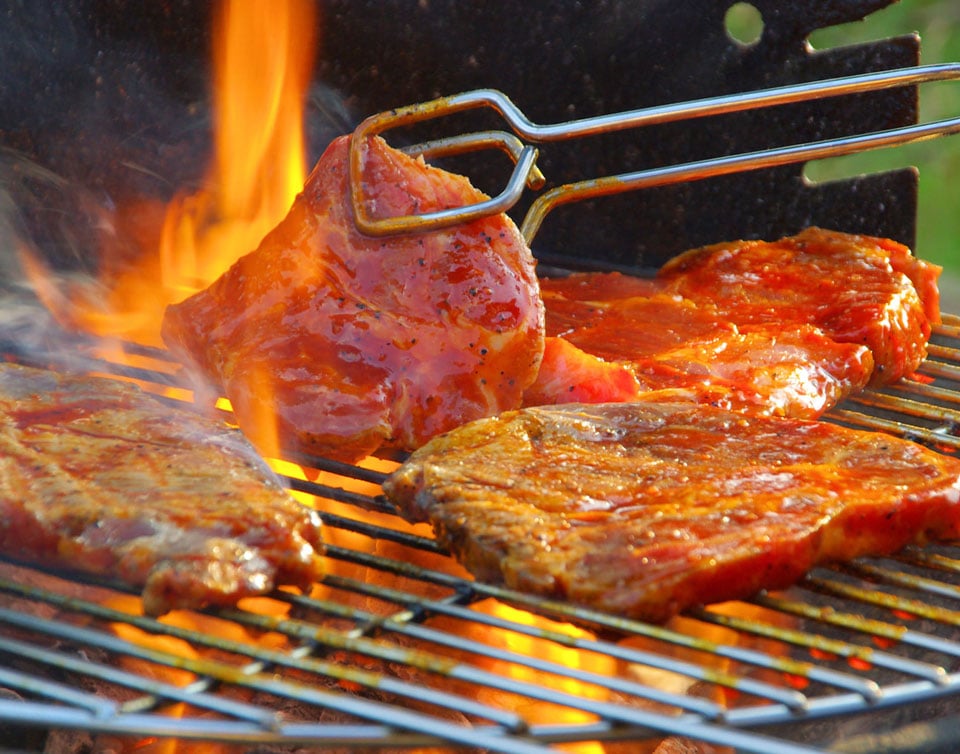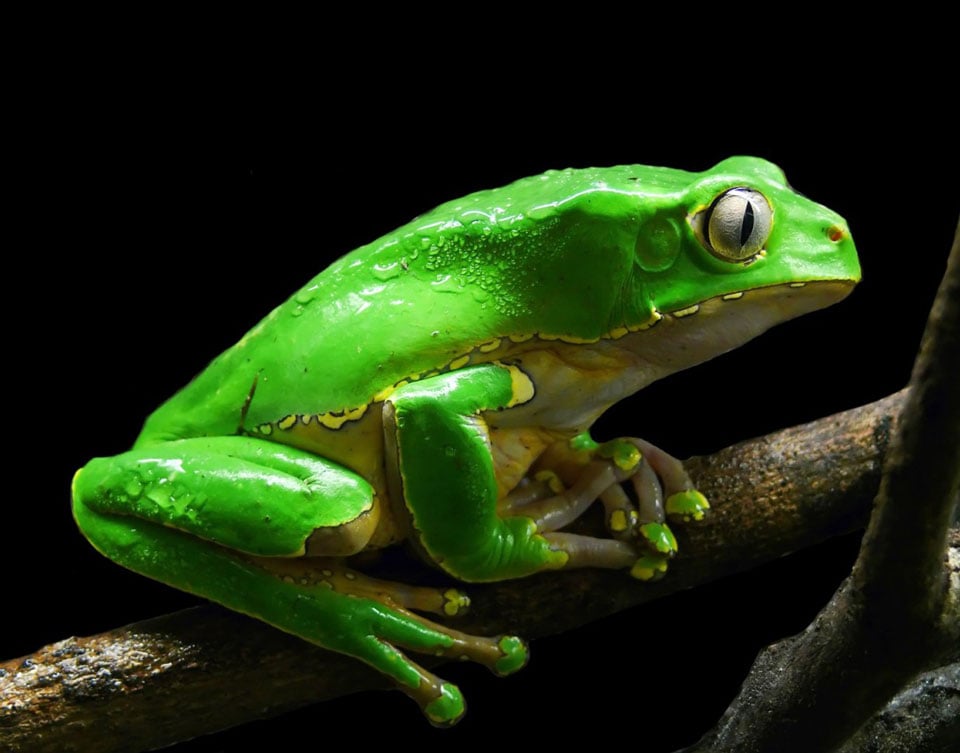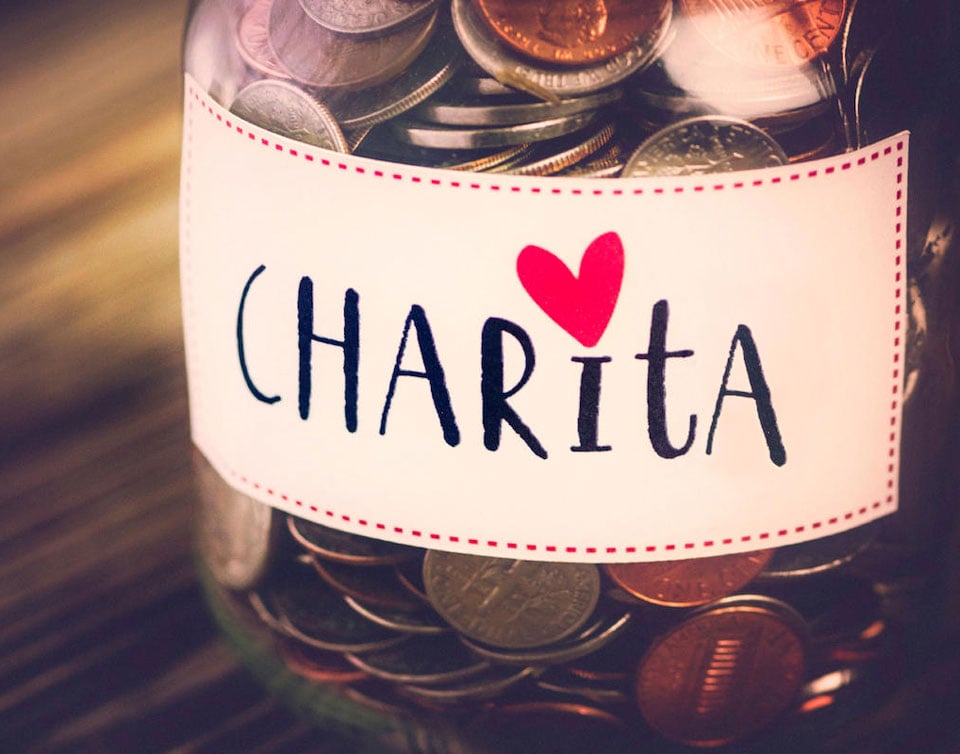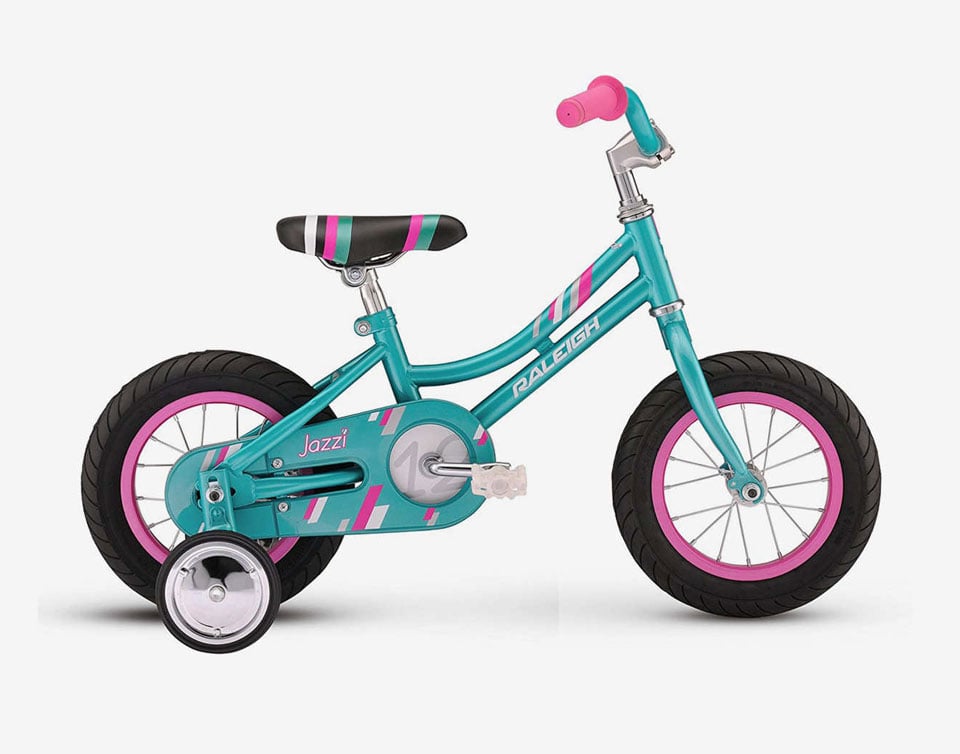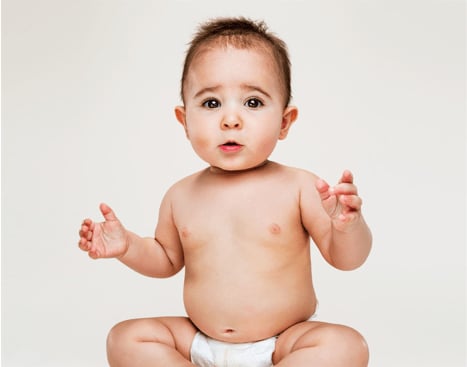 You belong to us like ice cream to the summer. Now there is no need to hesitate, join us.
Man, maybe you are right on some points, but we have it all.
Colleagues
Life is good everywhere, but in ITS it is the best
Company trips are the top for me, there is always fun. I will remember the last year's trip to Děčín for a long time, when we travelled about 7 hours instead of three. All the more we had to replenish our energy, especially with good drinks.
I eat fried cheese only with mayonnaise.
 

I am always entertained by my colleague from Vyškov who uses cryptic words, nicknames and abbreviations in e-mails. In Brno, nobody can guess what is said in the e-mails, and there are screams from the offices. P.S.: Jindra has an incorrect sense of humour.
I blend tartar sauce and ketchup into a nice salmon colour.

Jakub Vopálka
Project Manager
Previously we had colleagues in one office with the names Drozd, Holubec and Orlik (robin, dove and little eagle). Moreover, one of our competitors is the company Orlík (Little Eagle). So it was always fun when someone called to ITS and the answer was: "Orlík, speaking."
Fried cheese is a bad word for me.

Jindřich Schick
Division Director
At ITS, I enjoy the informal atmosphere the most. I know it may sound like a cliché, but it's not. I always look forward to Children's Day and a barbecue in front of the offices. 
I eat fried cheese with anything.
This story is sadder, so watch out. At one company event we happened to hit a grey parrot with a champagne bottle cork, and its cage did not protect it. The parrot survived, but since then it just walks.
With tartar sauce, I eat kebabs.

Miluše Kubátová
Head of Laboratory