Career
You have an opportunity of your life
As in any large family, we occasionally perform pranks, but otherwise we are one team and support each other. People are satisfied working with us – they actually leave only for maternity or retirement.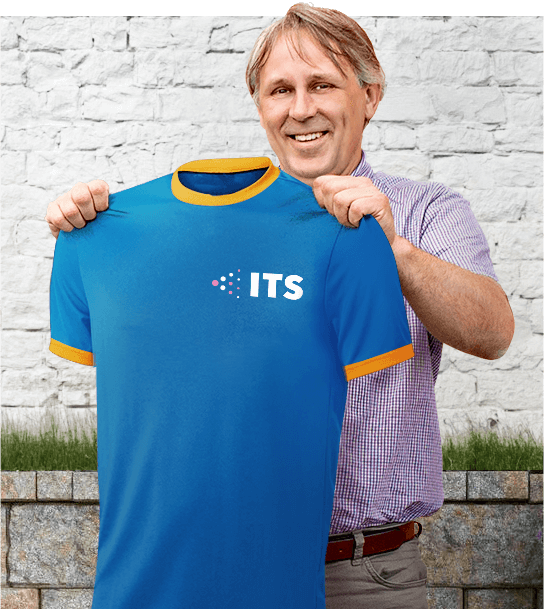 Vacancies
Are you coming yet?
Do you know anyone who would like to work with us?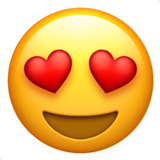 Share us.
Company culture
Can you see what defines us?
Let's play a game now. See if you can guess what is unacceptable during working hours in the office.
It's not as easy as it may seem. It takes full concentration, keen judgement and courage to take a risk. We only take the best to the party. Is it you?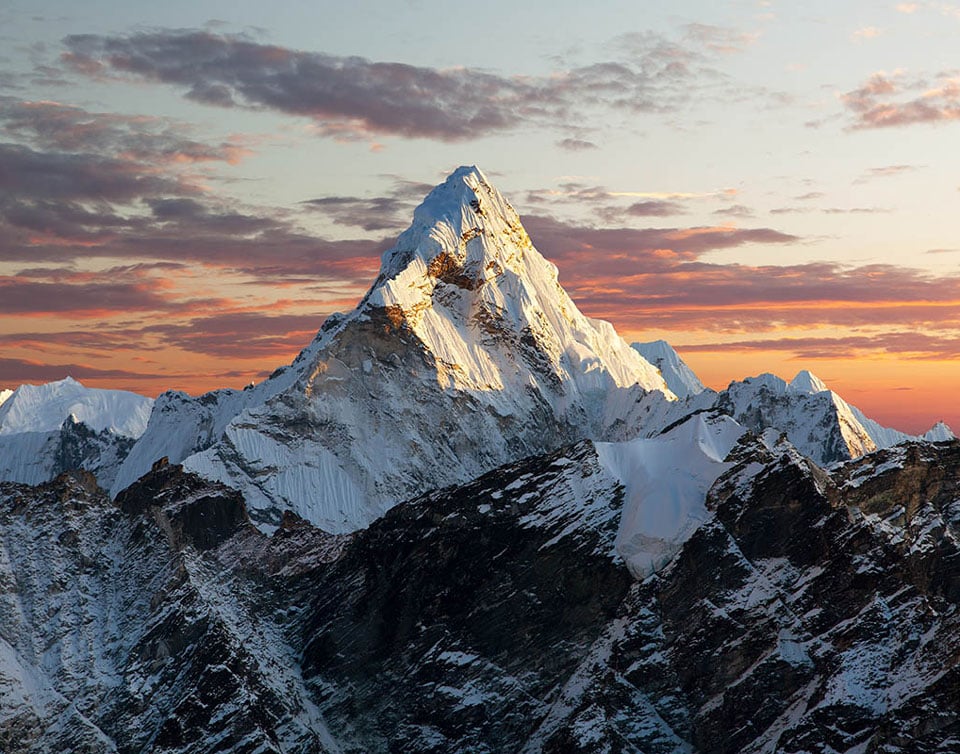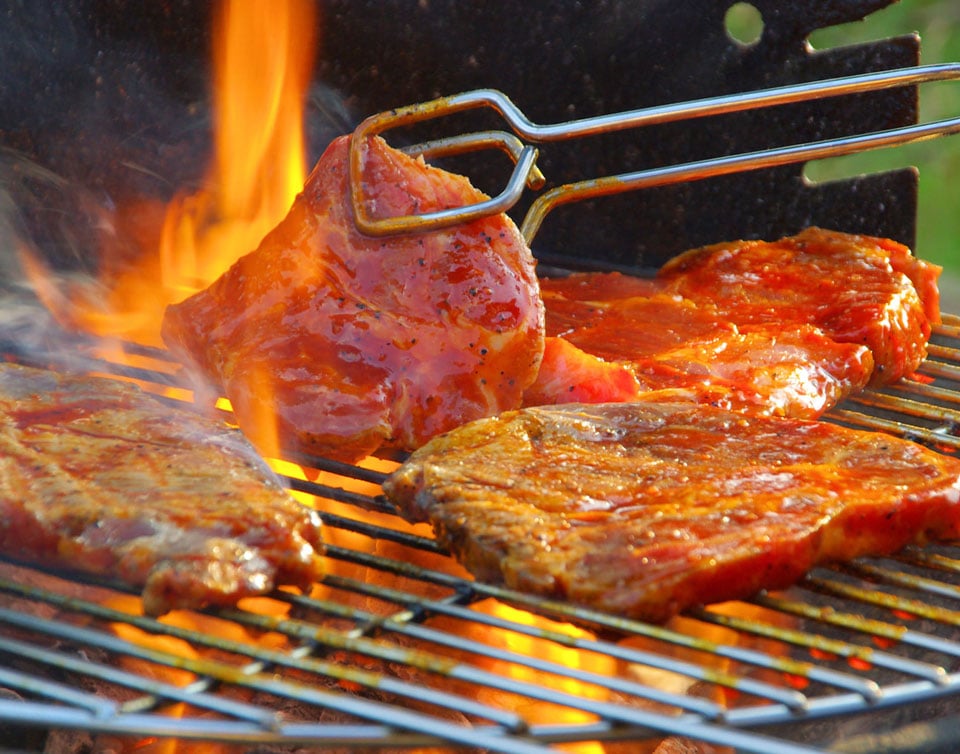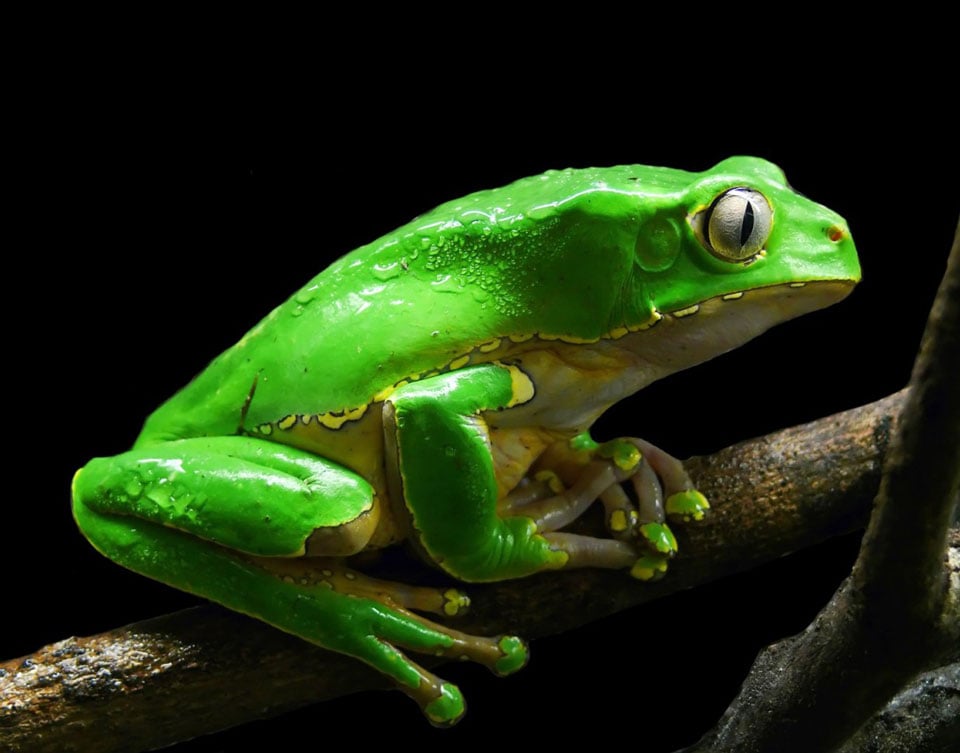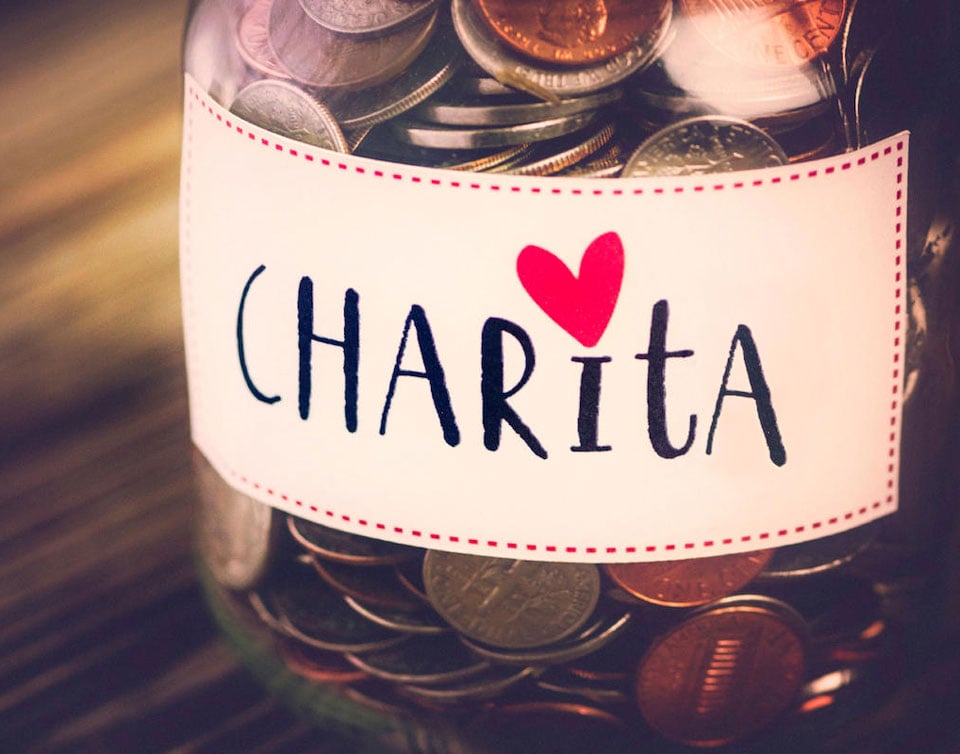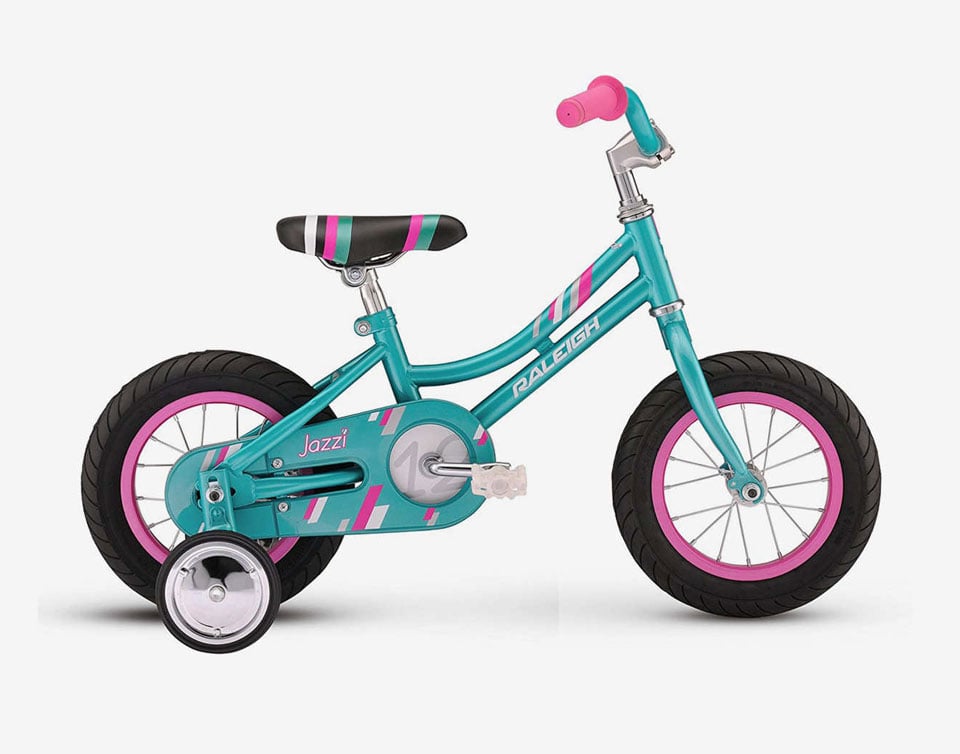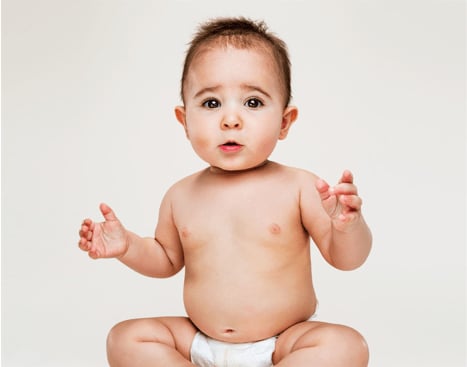 You belong to us like ice cream to the summer. Now there is no need to hesitate, join us.
Man, maybe you are right on some points, but we have it all.
Colleagues
Life is good everywhere, but in ITS it is the best
What stuck in my mind was the traditional Christmas night bathing in the nature – one year the water seemed to be unusually thick. It was only at the hotel under the light that we appear like Africans – blackened by mud from head to toe.
Fried cheese is our national meal?

Pavel Trojan
Sales Manager
Ivo came to the interview, offered me cakes, made a few jokes and disappeared again. Only later did I learn that he is the owner.
I eat fried cheese with tartar sauce on principle.

Petr Všetečka
Business and Technical Support
I would like to say mainly this: Don't smoke, or it'll break your stems.
Oh, and I eat fried cheese with ketchup.
When I was having the first interview in the company, I felt at home and I wasn't nervous. I knew right away I wanted to work here. But then I was surprised by the Managing Director when he told me that I would be sent to Russia to see if I was any good. Which he meant as a joke. I believed him and he let me take a good bath. Fries cheese with tartar sauce on principle. Ideal diet during a cycling trip!

Tomáš Pidima
Business Manager (North Moravia)
As soon as we set out on a joint company trip, a bottle of something good starts to circulate. This is becoming a tradition. 
Fried cheese only with rice or apple puree.

Petr Růžička
Project Manager