27 years already
Innovations
Technology
Services
Who we are
A reliable team
of professionals
We perfectly understand our industry and we will find the right solution for you. We consider innovations to be a necessary part of our strategy. We believe in the technologies we offer and consider them the best you can find on the market. To remain at the forefront in the industry, we must show diligence, perseverance and a great effort. It's not always easy, but that is the reason we enjoy it.
years we keep
competition from sleeping
We are home in the Czech Republic,
Moravia and Slovakia
colleagues working
on your orders
Selected implementations
We are doing well and we like to show off
Longtime clients
Good relationships are the basis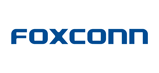 Blog
From the world of ITS
Odlakovací vany ITS
Nově nabízíme nerezové vany pro chemické odlakování vašich výrobků.
Open article Odlakovací vany ITS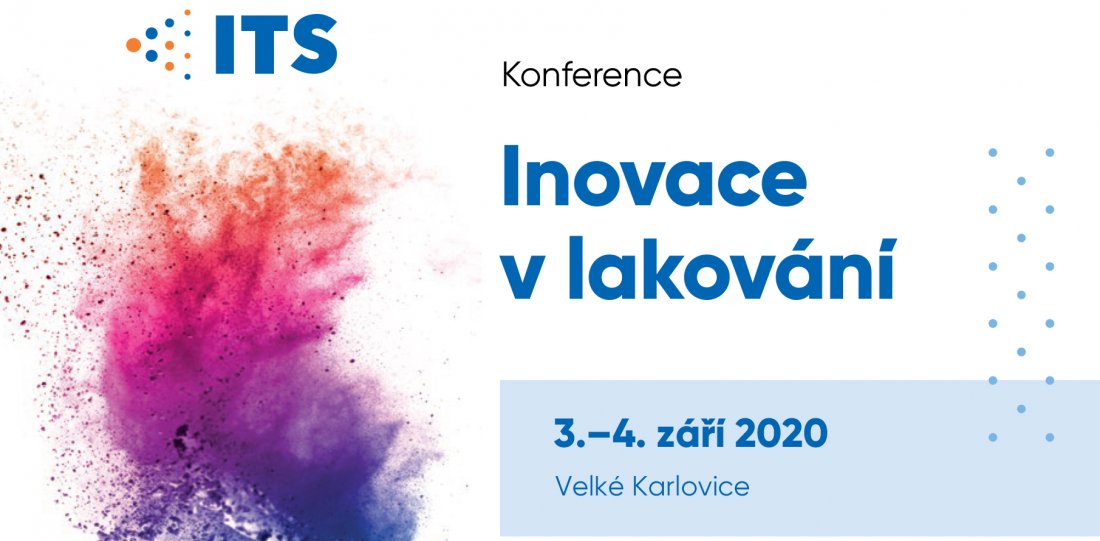 Poslední volná místa na konferenci Inovace v lakování
Chcete se získat nejnovější informace v oblasti práškového lakování? Zjistit, jakým směrem se tato technologie ubírá a jaké jsou nejnovější trendy?
Pak neváhejte a přihlašte se na konferenci Inovace v lakování, která proběhne ve dnech 3. a 4. září 2020. K dispozici už pouze několik posledních volných míst!
Open article Poslední volná místa na konferenci Inovace v lakování