27 years already
Innovations
Technology
Services
Who we are
A reliable team
of professionals
We perfectly understand our industry and we will find the right solution for you. We consider innovations to be a necessary part of our strategy. We believe in the technologies we offer and consider them the best you can find on the market. To remain at the forefront in the industry, we must show diligence, perseverance and a great effort. It's not always easy, but that is the reason we enjoy it.
years we keep
competition from sleeping
We are home in the Czech Republic,
Moravia and Slovakia
colleagues working
on your orders
Take a short tour of our company. That's us in 2.5 minutes. The video is based on true events.
Calendar
Where you can meet us in person
Selected implementations
We are doing well and we like to show off
Longtime clients
Good relationships are the basis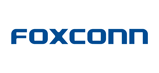 Blog
From the world of ITS
Úspěch kolegů z oddělení HangOn
Velká gratulace a poděkování patří našim kolegům z oddělení HangOn, kteří dlouhodobě dosahují velmi dobrých výsledků!
Open article Úspěch kolegů z oddělení HangOn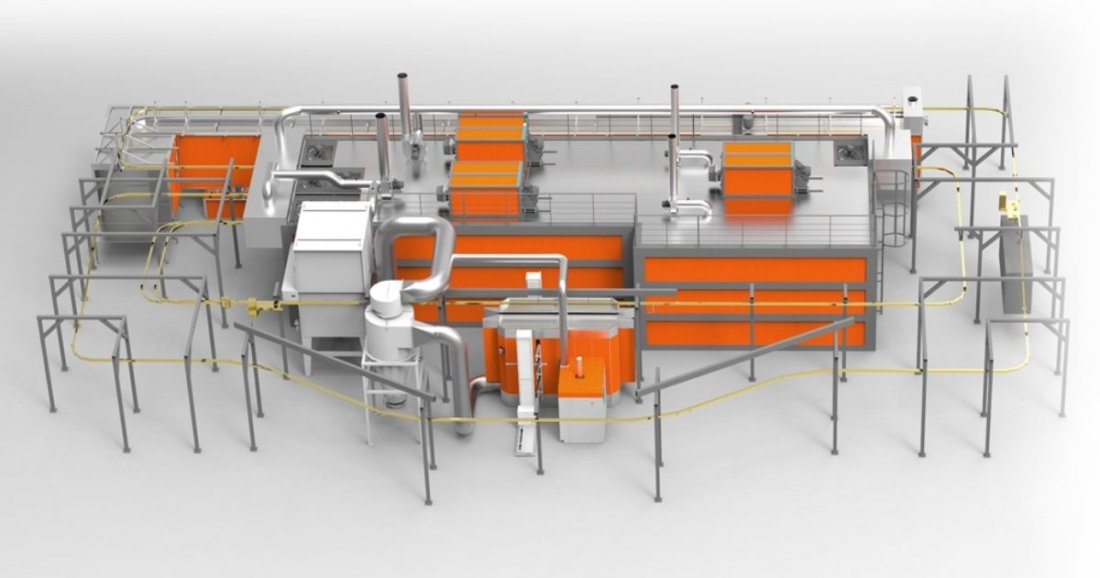 Virtual commissioning of technology
Before assembly, it is appropriate to commission such technology virtually prior to installation and the actual start-up of production technology, typically a painting line. The aim of such a simulation is to verify all direct and related operational processes.
Open article Virtual commissioning of technology