About us
With determination, we have reached far
We love challenges – at work and in free time. We learned that with care, diligence and perseverance we can manage anything.
We value our customers and colleagues because they make us grow.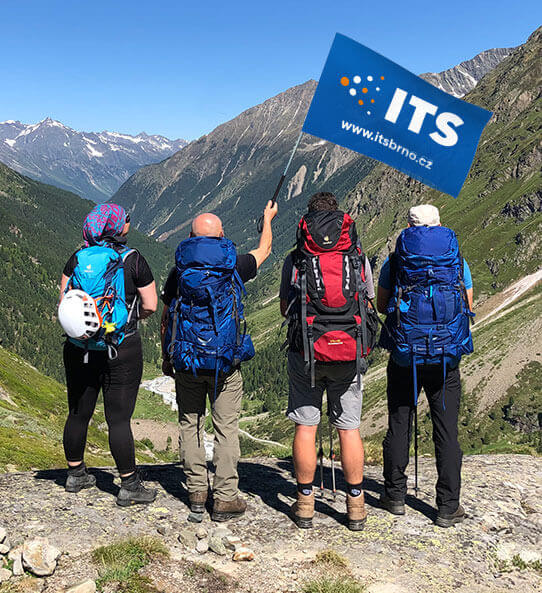 In the footsteps of ITS
How we grow
Environment
We care about the environment
We are part of the Green Company project that focuses on the eco-friendly processing and recycling of electrical waste and used batteries. All our technological processes, such as coating, compressor operation, chemical procedures, etc., comply with legal limits and standards and strive to respect the environment as much as possible.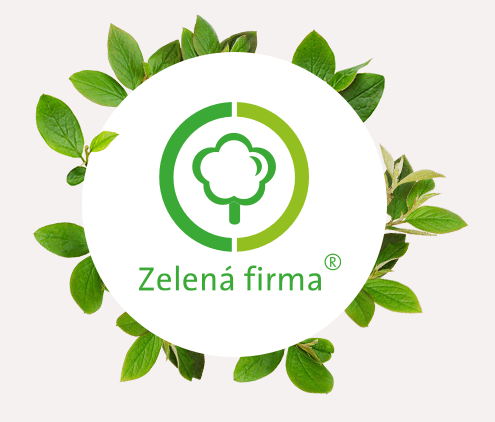 Company and values
We like to help
We are doing well and as a prosperous company we feel that it is appropriate to return something to the society. Therefore we have decided to help those who need it. We also care about education – whether we provide training at conferences or we ourselves get trained.
We support
Open We support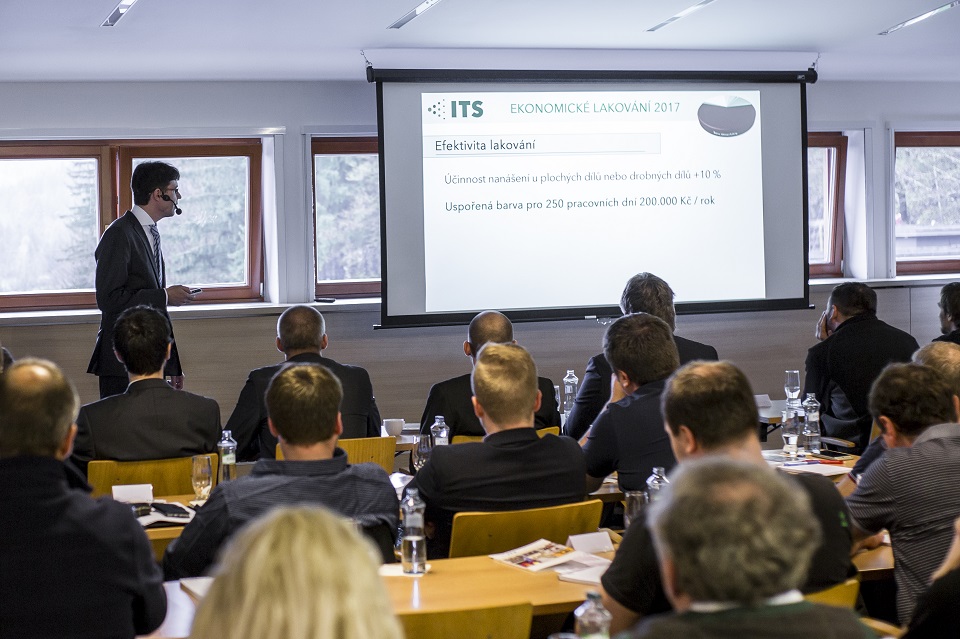 Events
Open Events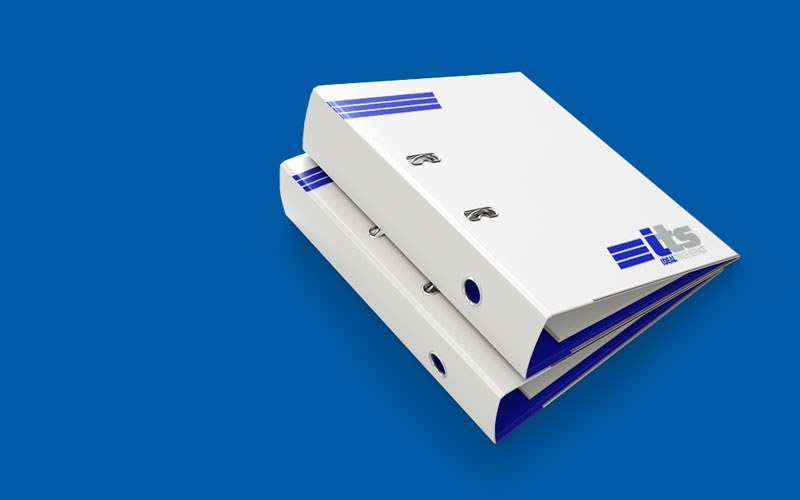 1993
In the same year, when the fate of Czechoslovakia was officially sealed and two new republics were created, we founded a new company. This is how ITS with the coating line division was established.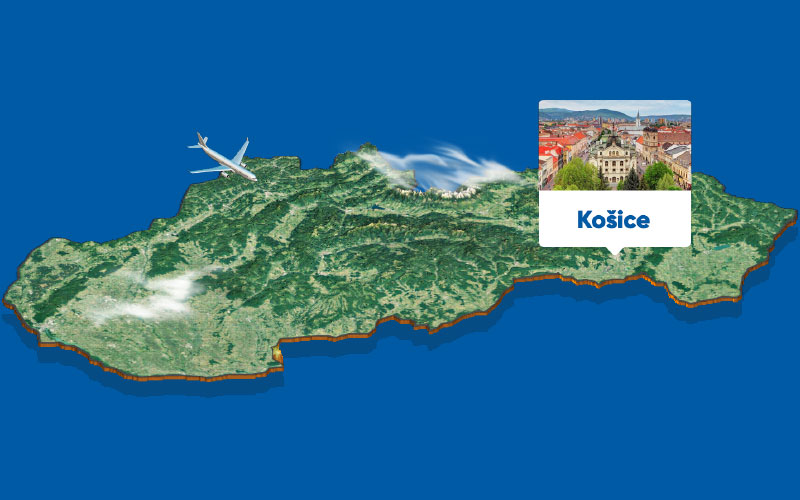 1994
The Slovak branch and the division of Chemistry were established and we also became representatives of AluFinish. Meanwhile in the world, the Channel Tunnel under the English Channel was officially opened. The United Kingdom and continental Europe were interconnected.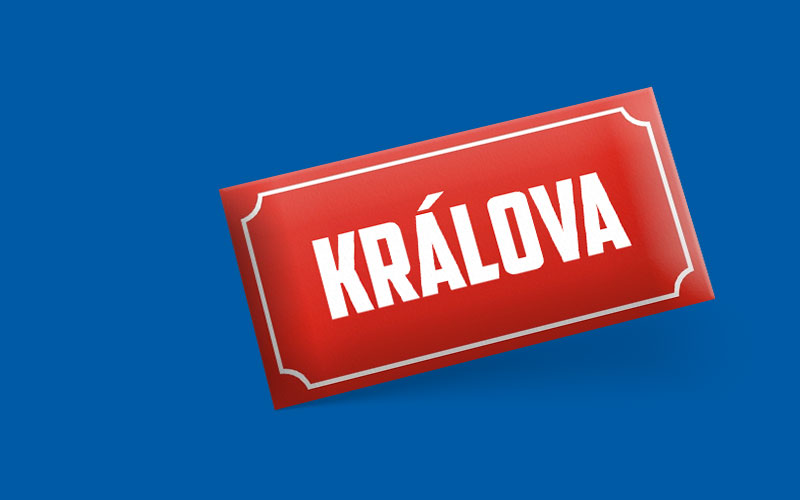 1995
The new company headquarters on Králova street in Brno was approved. ITS had 5 employees. The Rolling Stones concert in Strahov was attended by 130,000 spectators. This record attendance has not yet been overcome.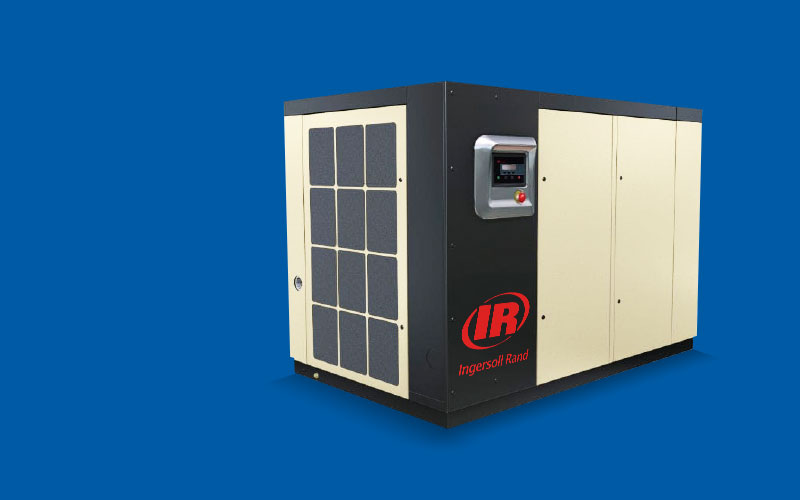 1997
Compressors division was established and we acquired exclusive representation of the American brand Ingersoll Rand. In the same year, science experienced a breakthrough moment – the first successful attempt to clone mammals was announced, and the world gets to know the Dolly sheep.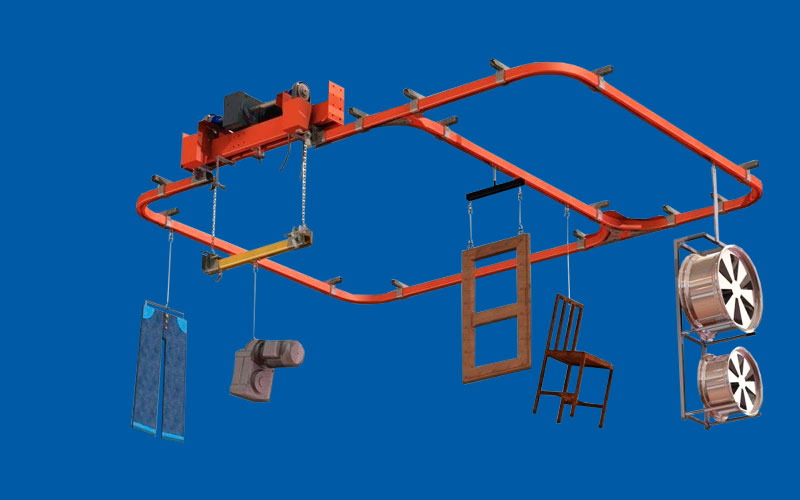 2004
Independent hanging and concealing technology (HangOn) division was detached. The then-unknown Mark Zuckerberg founded the social network named Facebook and had no idea at the time what to expect.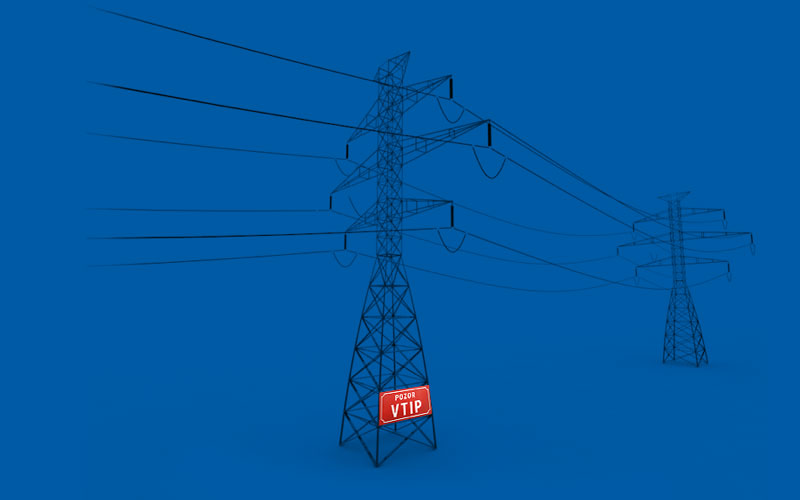 2007
In the year, when ITS top management was established, the mortgage crisis started in the USA. Later, it triggered a global economic crisis that we have successfully faced.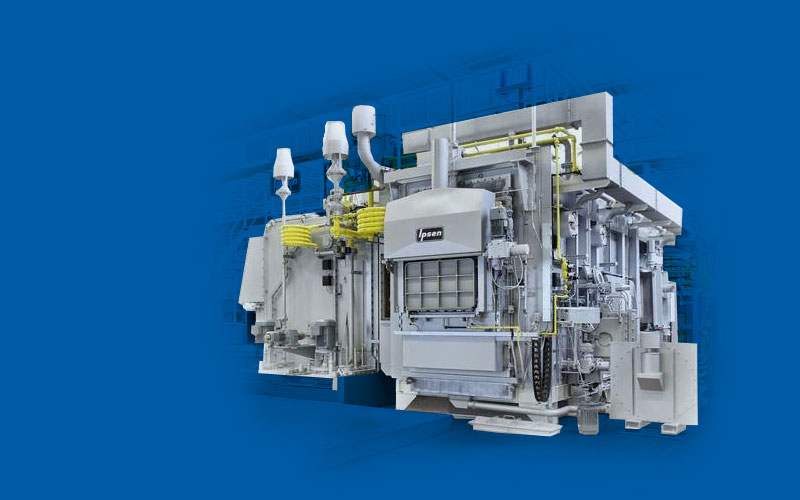 2011
In the field of heat treatment, we started to cooperate with IPSEN. Petra Kvitova won Wimbledon for the first time and British prince William got married. For the first and (yet) last time.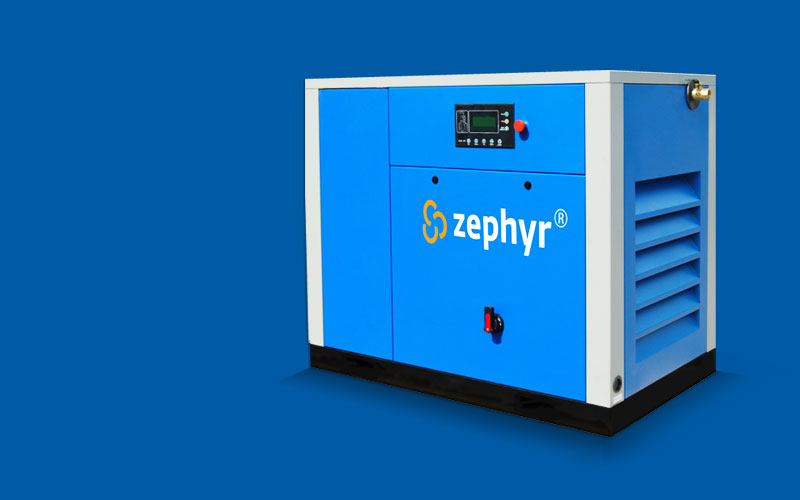 2012
We become the main business and service centre for Zephyr compressors. In the same year, the American space probe Curiosity landed on Mars.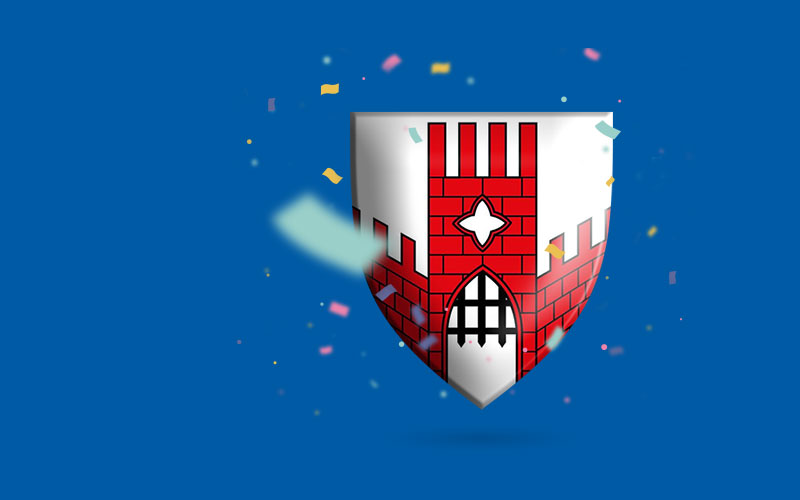 2013
We opened a branch office in Vyškov. ITS has 40 employees. At the same time, the new AZ Tower in Brno, 111 meters high, became the tallest building in the Czech Republic.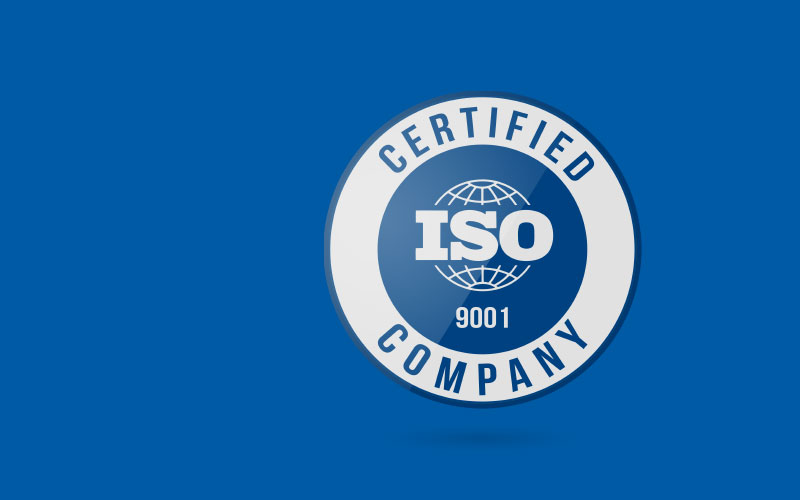 2015
We obtained ISO 9001 certificate. Also this year, SpaceX, the company of visionary Elon Musk, obtained a new certification enabling launching NASA satellites into space.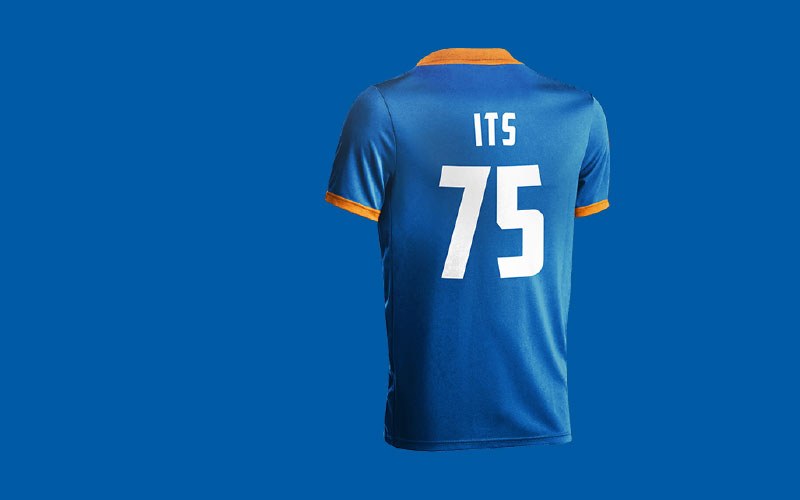 2018
We started our own production. ITS had 75 employees. Comet Brno ice hockey club won the 13th title and holds the highest number of championship titles in the top Czech ice hockey competition.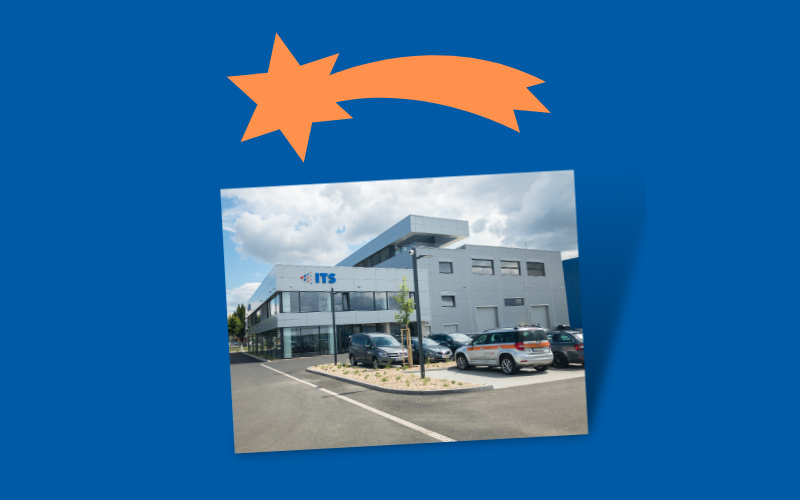 2020
We moved to our shiny new headquaters in Brno. In the same year, after almost 800 years, the star of Bethlehem shone in the sky.
1993
1994
1995
1997
2004
2007
2011
2012
2013
2015
2018
2020
They say about ITS
Our colleagues – without censorship
Nothing will please as much as the neighbour's misfortune. When a colleague had a "coolant day" (got an oil shower from the compressor from head to toe).
Fried cheese? With cabbage! Rosehip sauce does not work for me.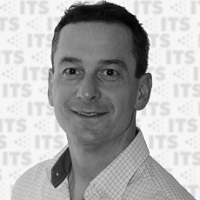 Zdenek Nevrlý
Technical Support
What stuck in my mind was the traditional Christmas night bathing in the nature – one year the water seemed to be unusually thick. It was only at the hotel under the light that we appear like Africans – blackened by mud from head to toe.
Fried cheese is our national meal?
Pavel Trojan
Sales Manager
Once we had a worn part made by our supplier and he made it absolutely precisely – including signs of wear. I realised again how crucial communication and understanding is.
Instead of fried cheese, I'd rather have a chocolate wafer.

Milan Kalivoda
General Manager
Company trips are the top for me, there is always fun. I will remember the last year's trip to Děčín for a long time, when we travelled about 7 hours instead of three. All the more we had to replenish our energy, especially with good drinks.
I eat fried cheese only with mayonnaise.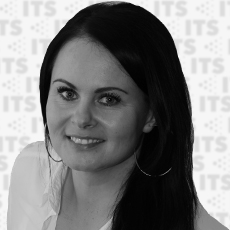 I would like to say mainly this: Don't smoke, or it'll break your stems.
Oh, and I eat fried cheese with ketchup.
Maybe we have a spot for you, check out the vacancies.
Career