Coating facilities
E-Coat
It is an eco-friendly and economical way of coating steel, galvanised and aluminium products.
Hanged products are immersed in a paint bath and, after switching on the current into the bath, a layer of paint is formed on the product, approximately 15–30 µm or more.
The process of paint curing takes place in a drying oven at 160–180 °C. This technology provides excellent corrosion protection and can be further enhansed with a powder or wet paint layer. It is suitable for operations with higher production capacity and for continuous operations.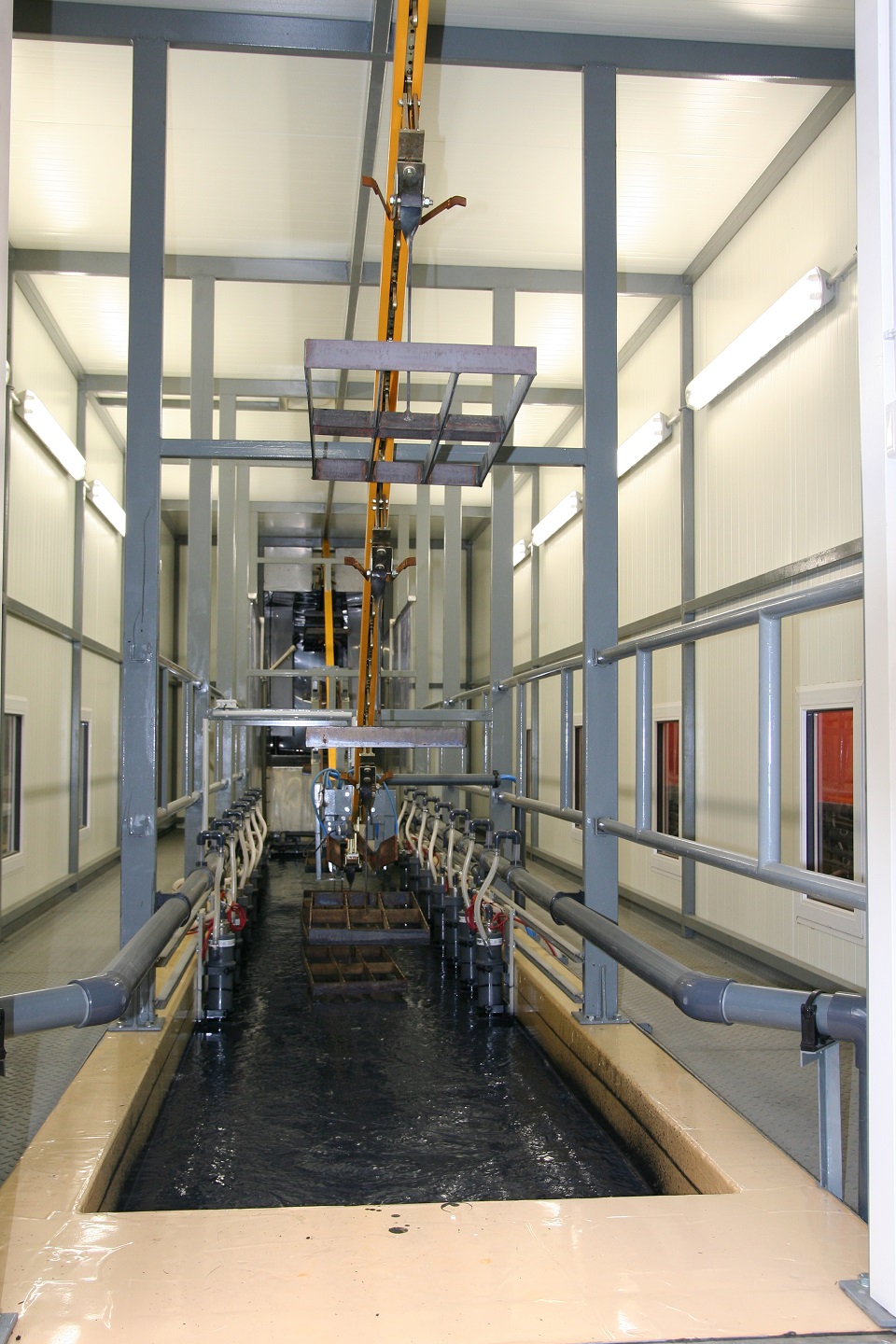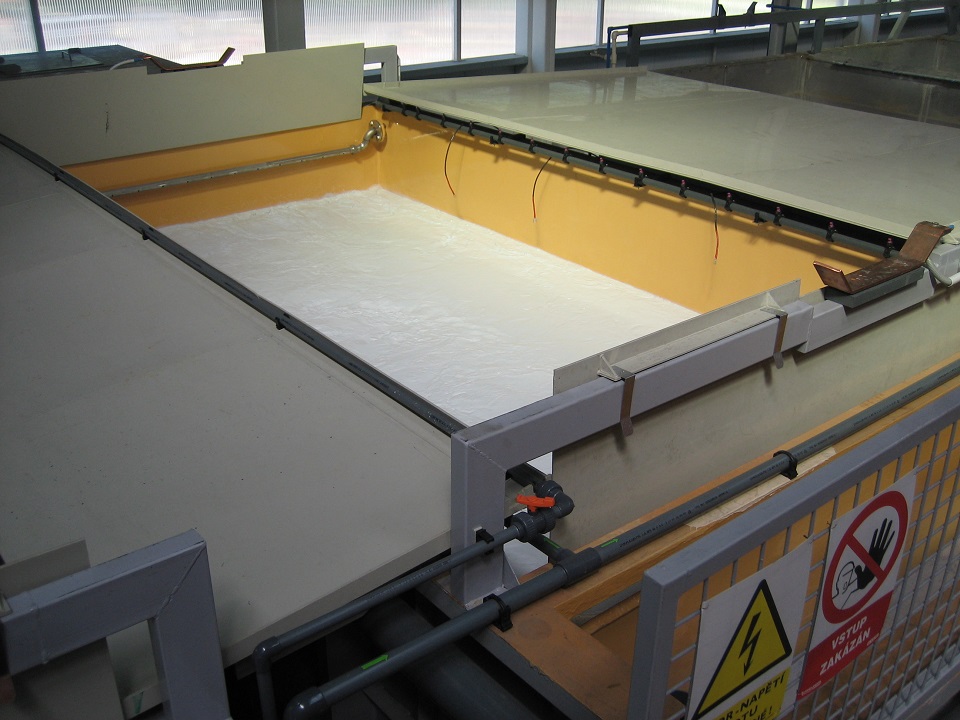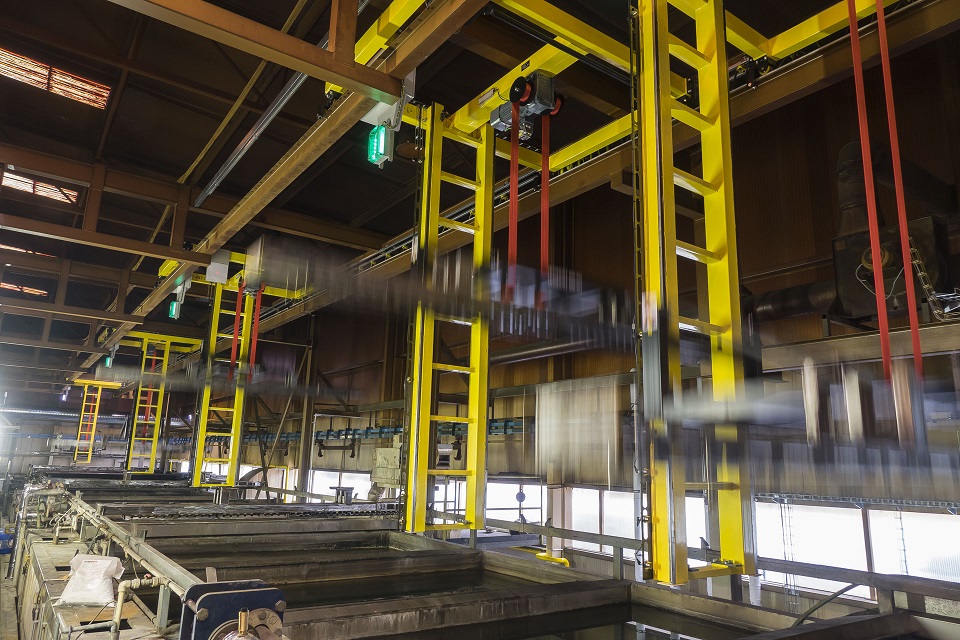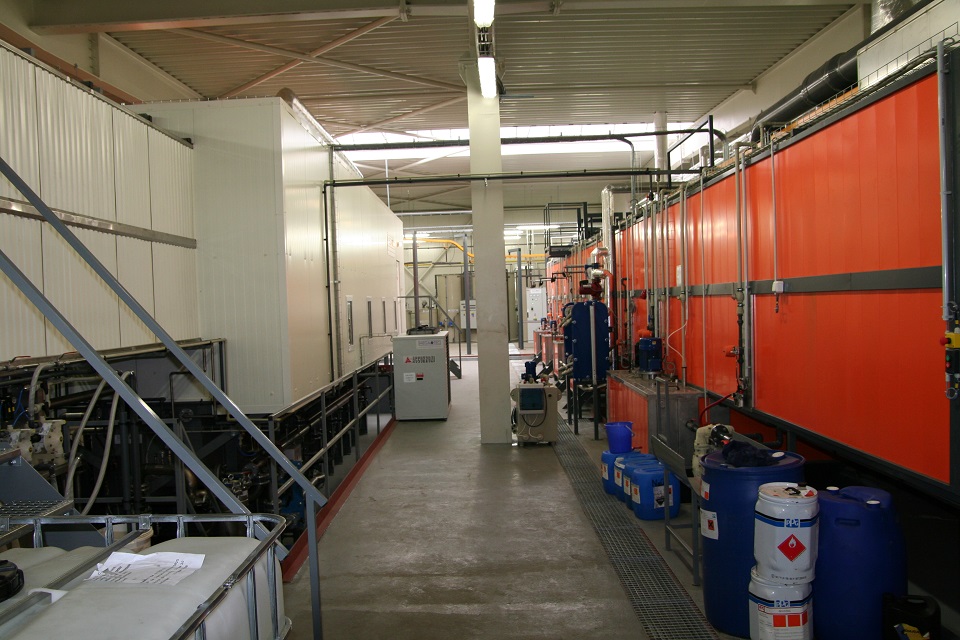 Are you interested in cataphoretic coating?
Do you know anyone who might be interested?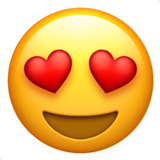 Don't hesitate to spread the word and share!