The HiVision® control system we have developed is a comprehensive management, control and service system for your coating facility.
As a matter of course, there is an option to integrate a database system that provides you with detailed information about the process of coating all of your products or connection to your company-wide ERP.

NEW - HiVision DeepControl - Unique technology for robotic measurement of paint thickness before curing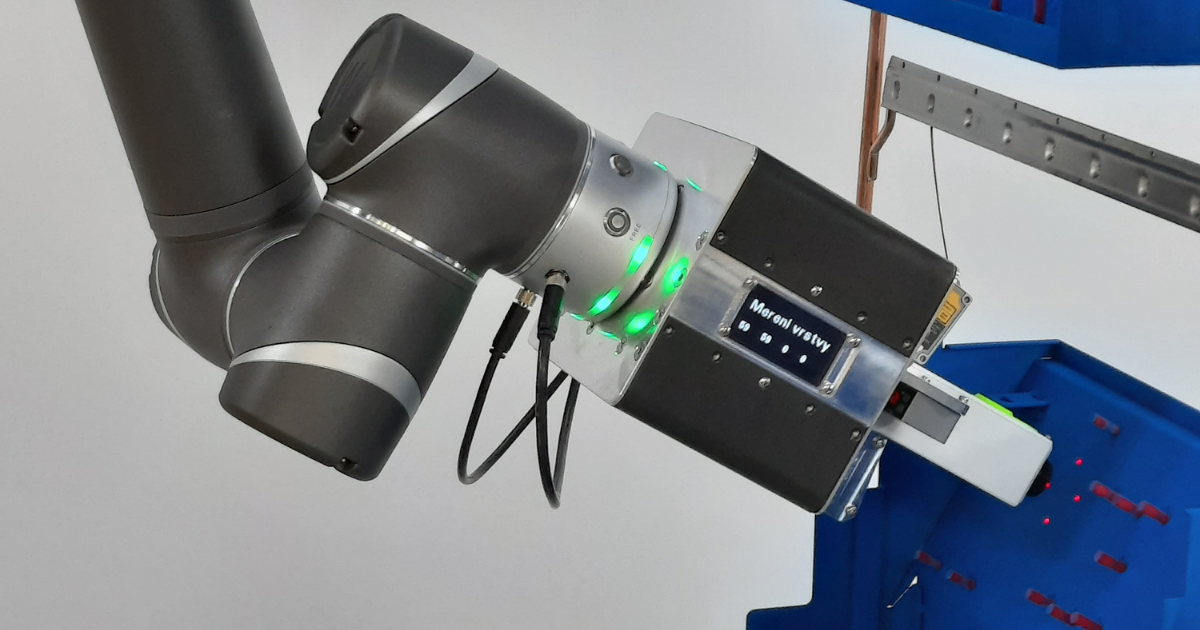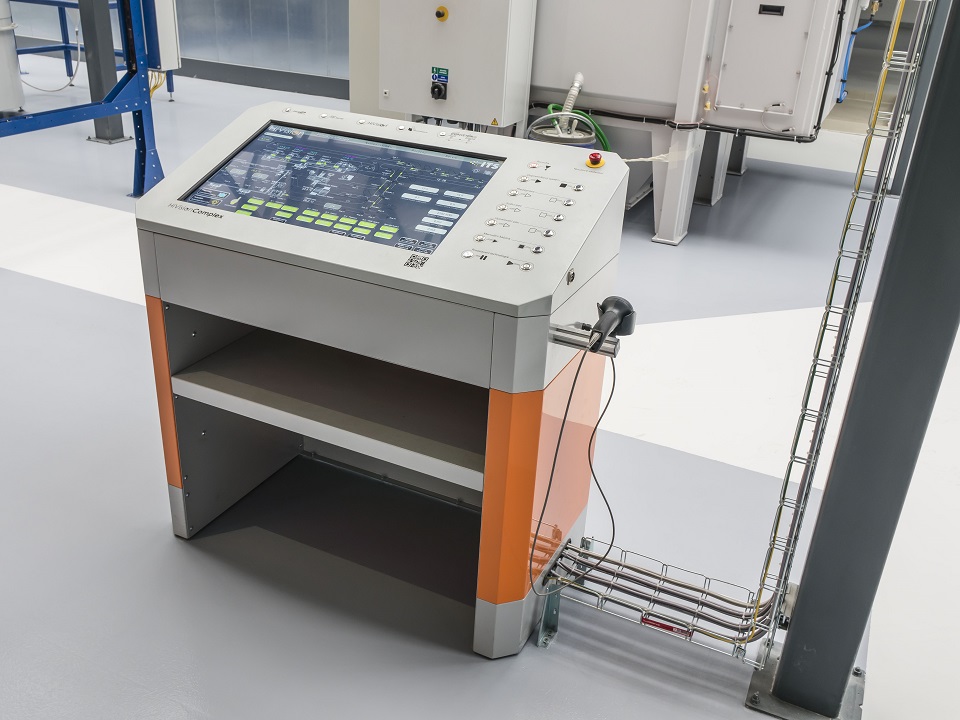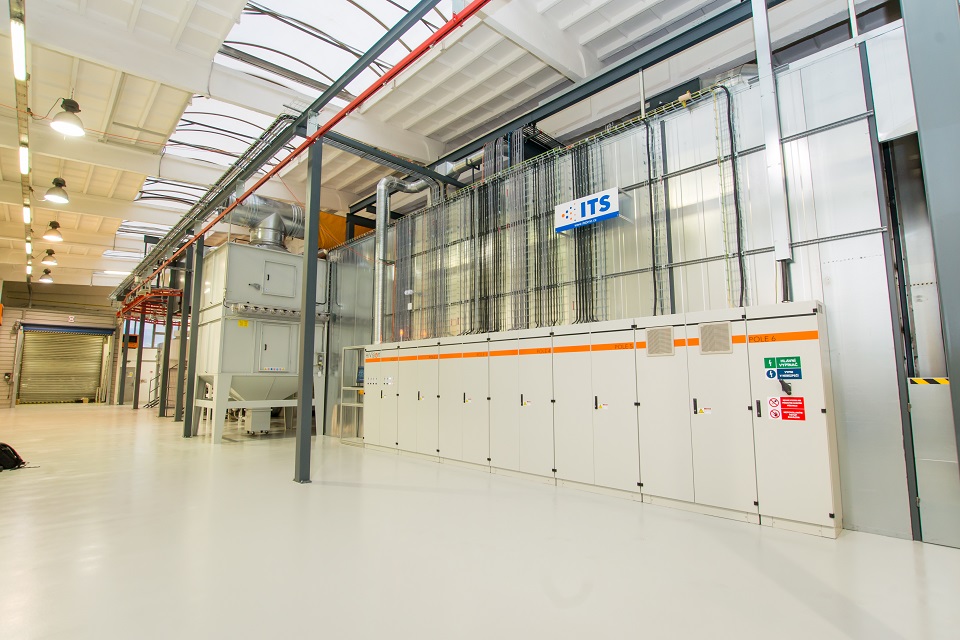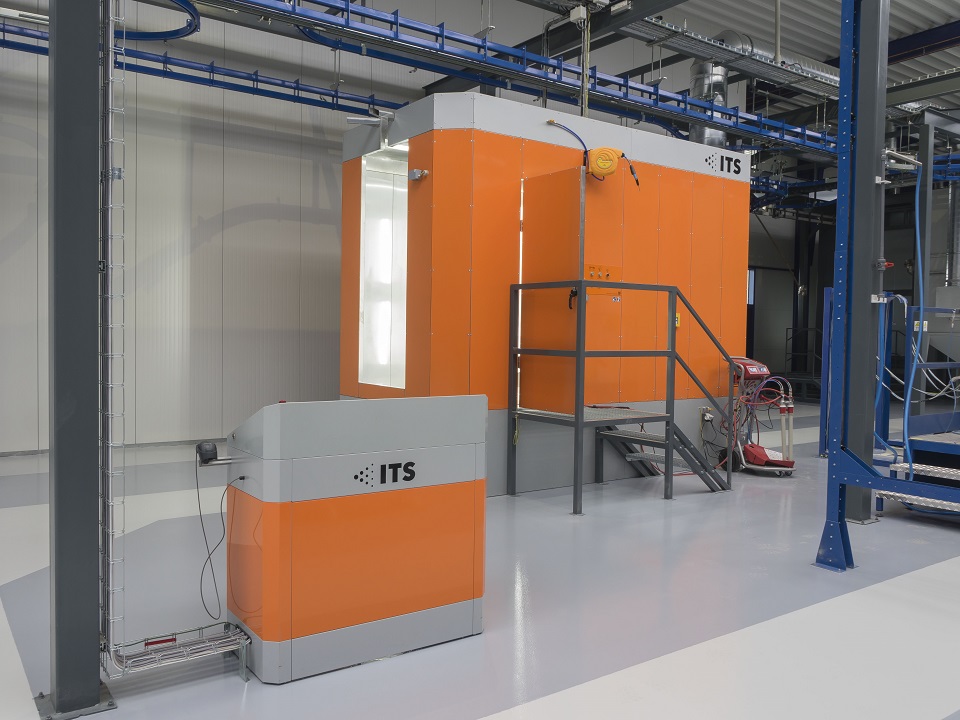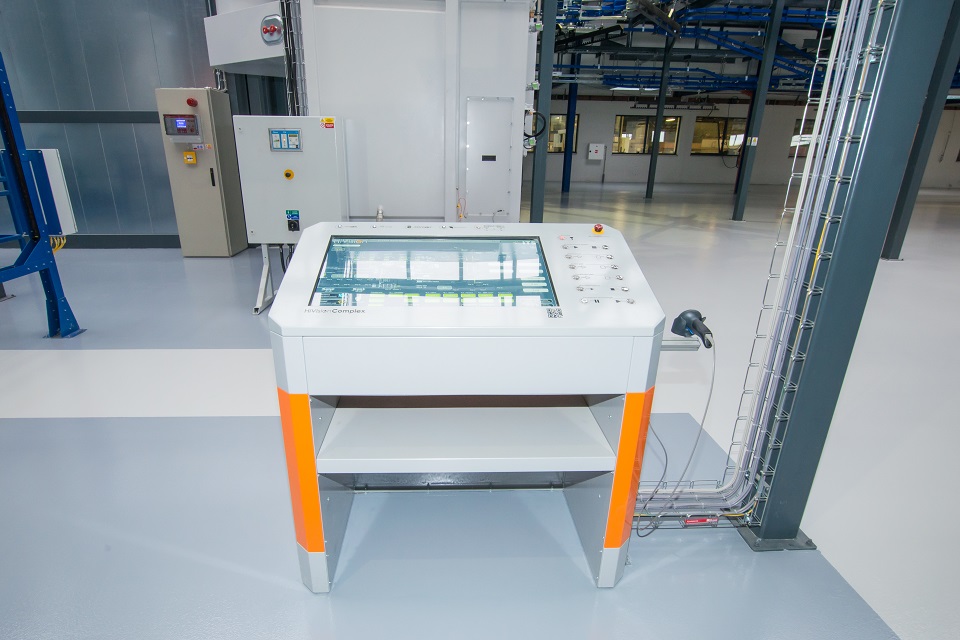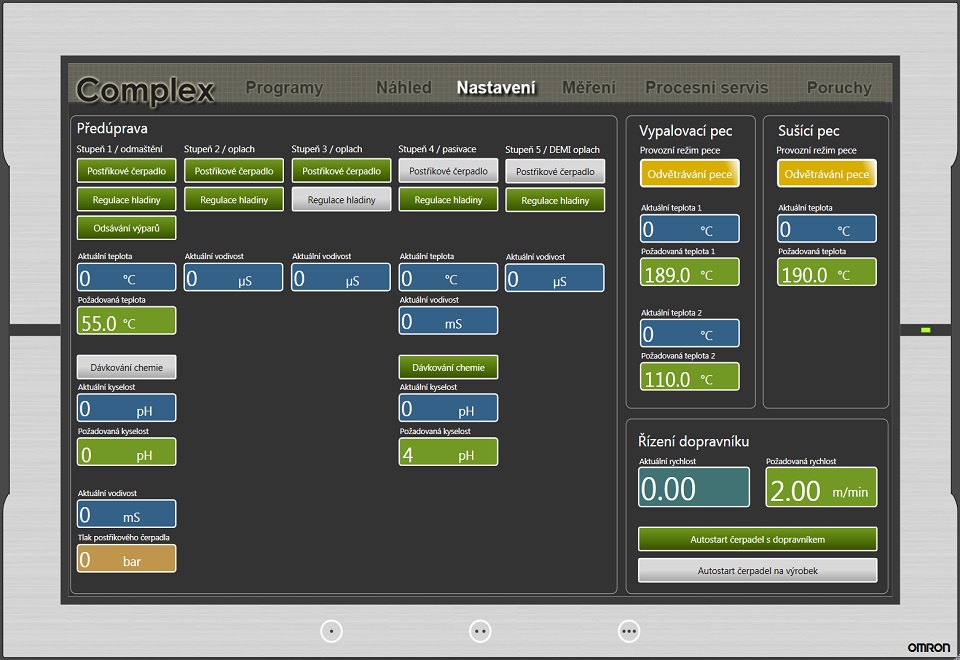 Are you interested in HiVision control system?
Do you know anyone who might be interested?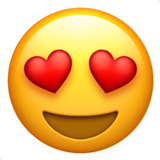 Don't hesitate to spread the word and share!