Compressors
Ingersoll Rand compressors
We sell and install screw compressors, turbo-compressors, dryers and compressed air filtration units from the prestigious American manufacturer Ingersoll Rand.
Oil-flooded compressors
Oil-free compressors
Turbo-compressors
Blowers
High-pressure compressors
Freezing dryers
Adsorption dryers
Condensate separators
Coolers
Compressed air filters
Ingersoll Rand control systems
We will also provide you with original Ingersoll Rand spare parts and we can also provide alternative spare parts.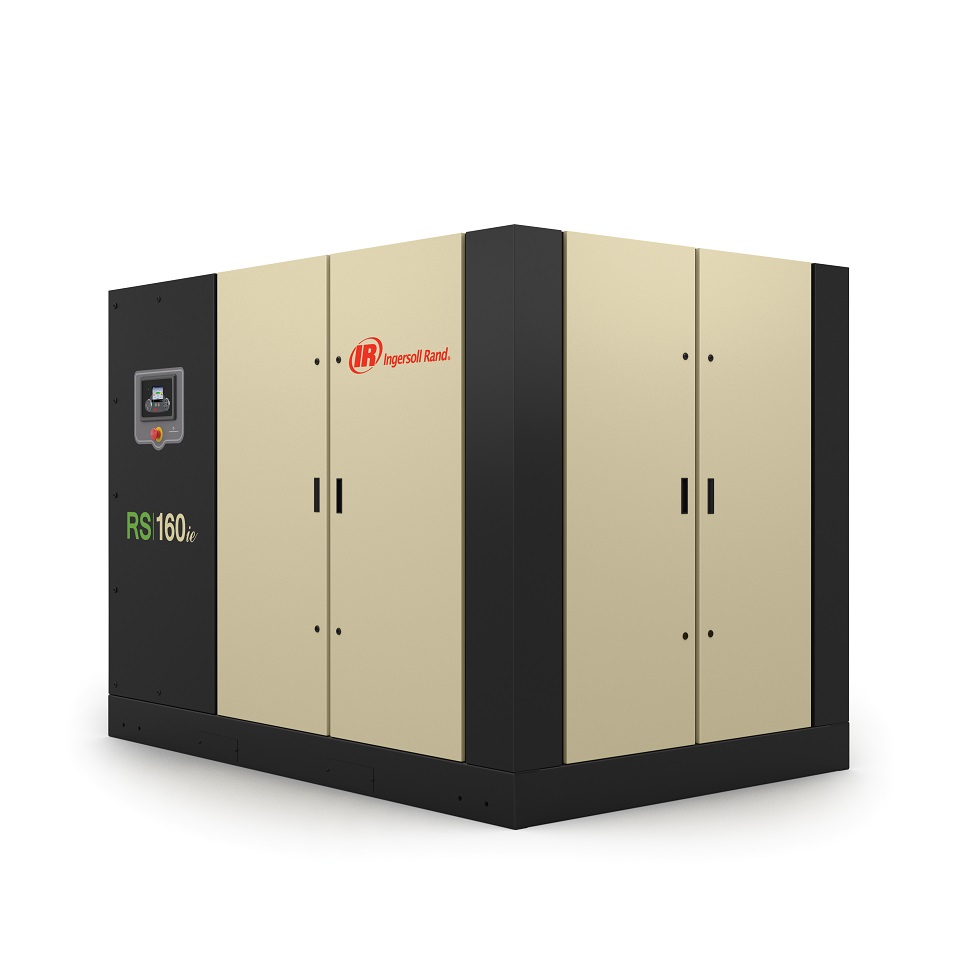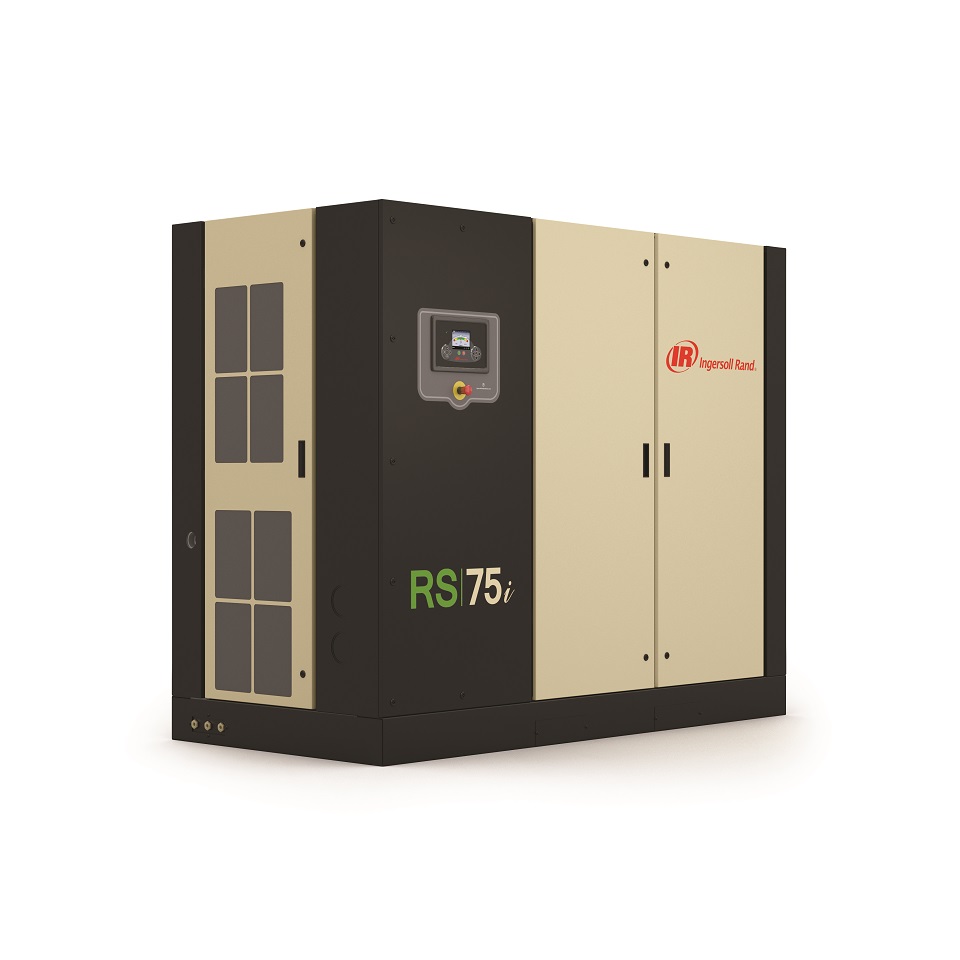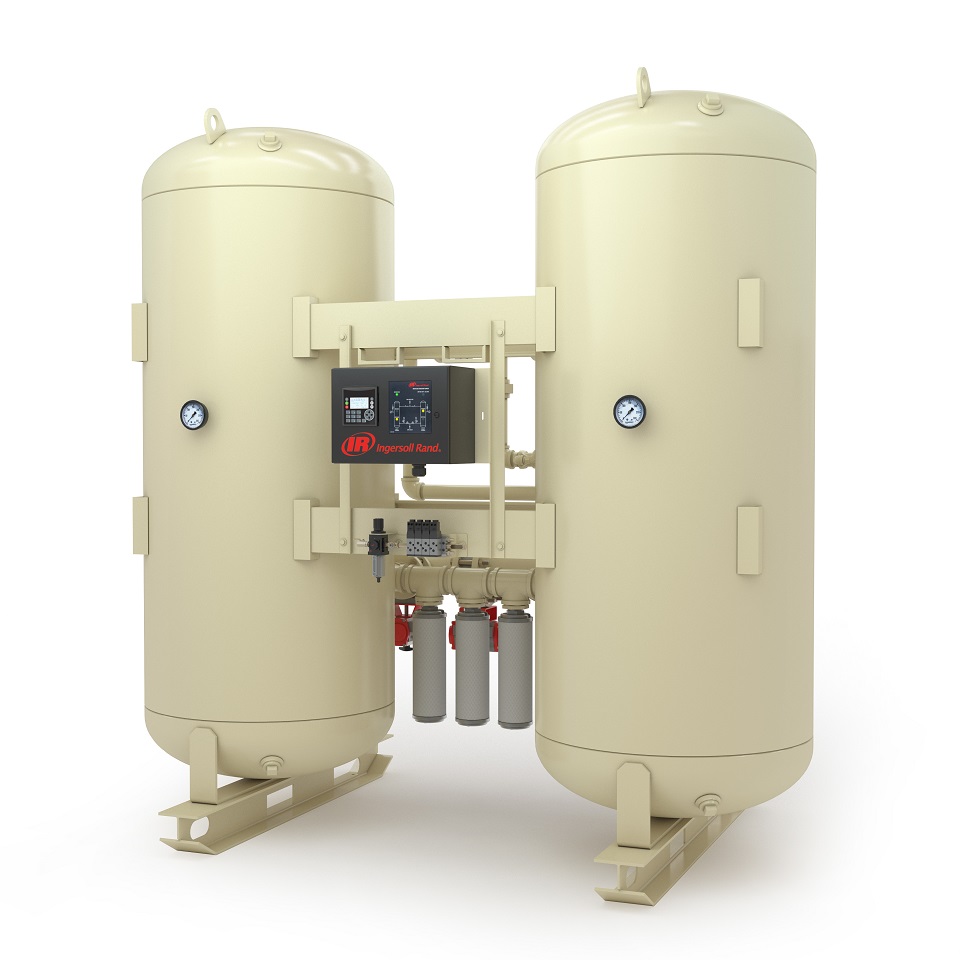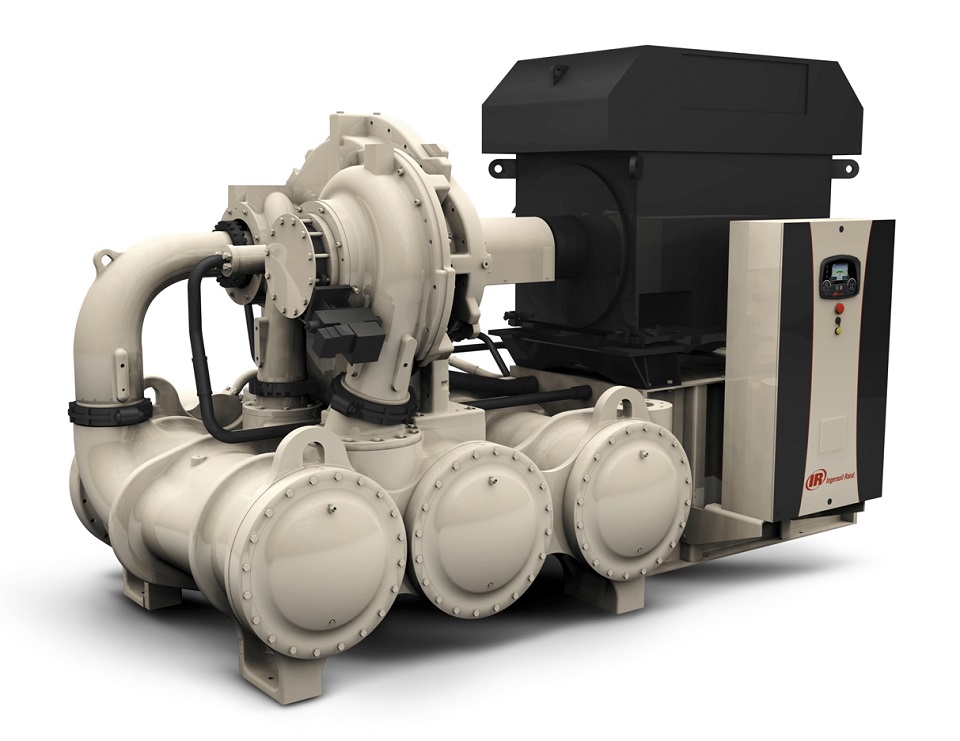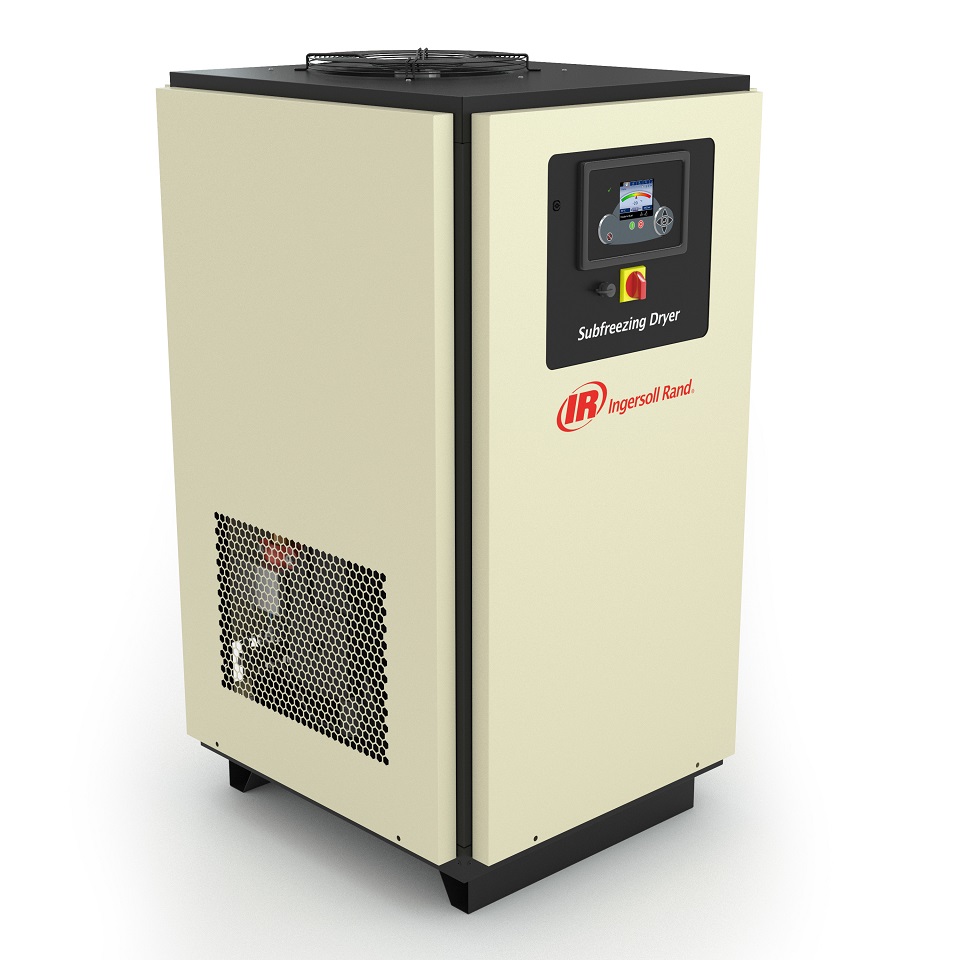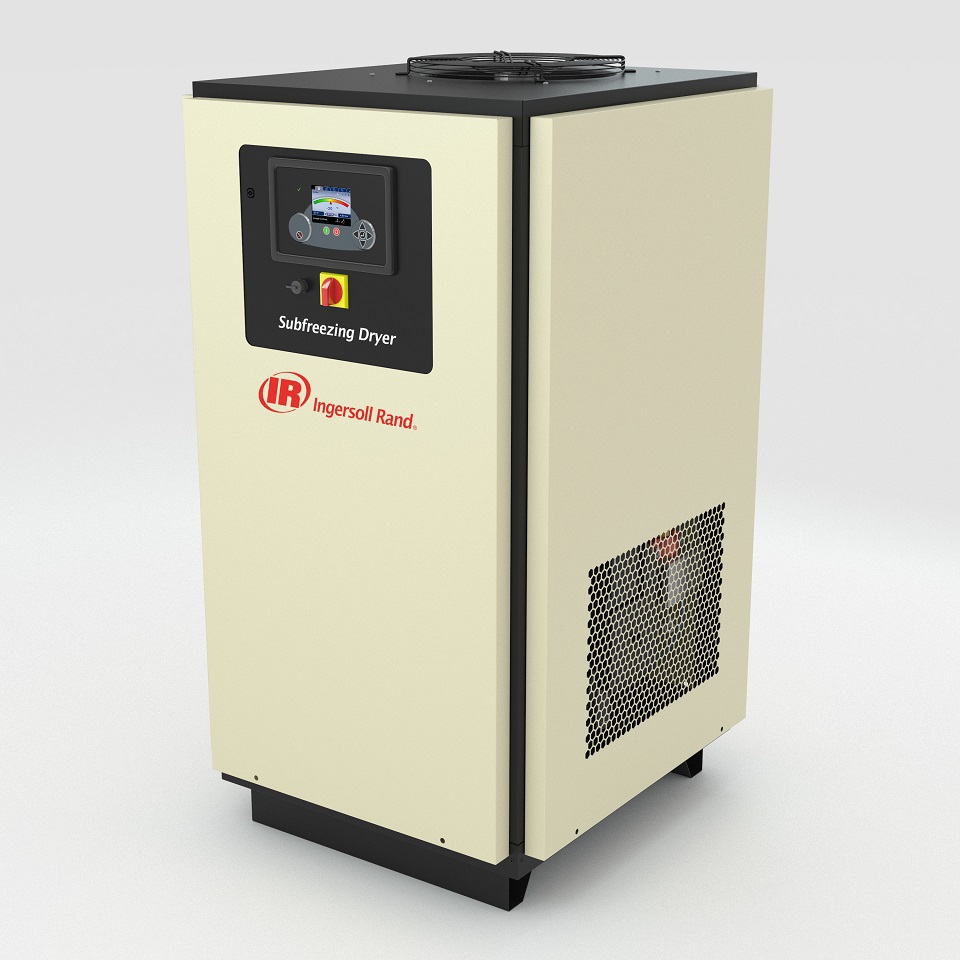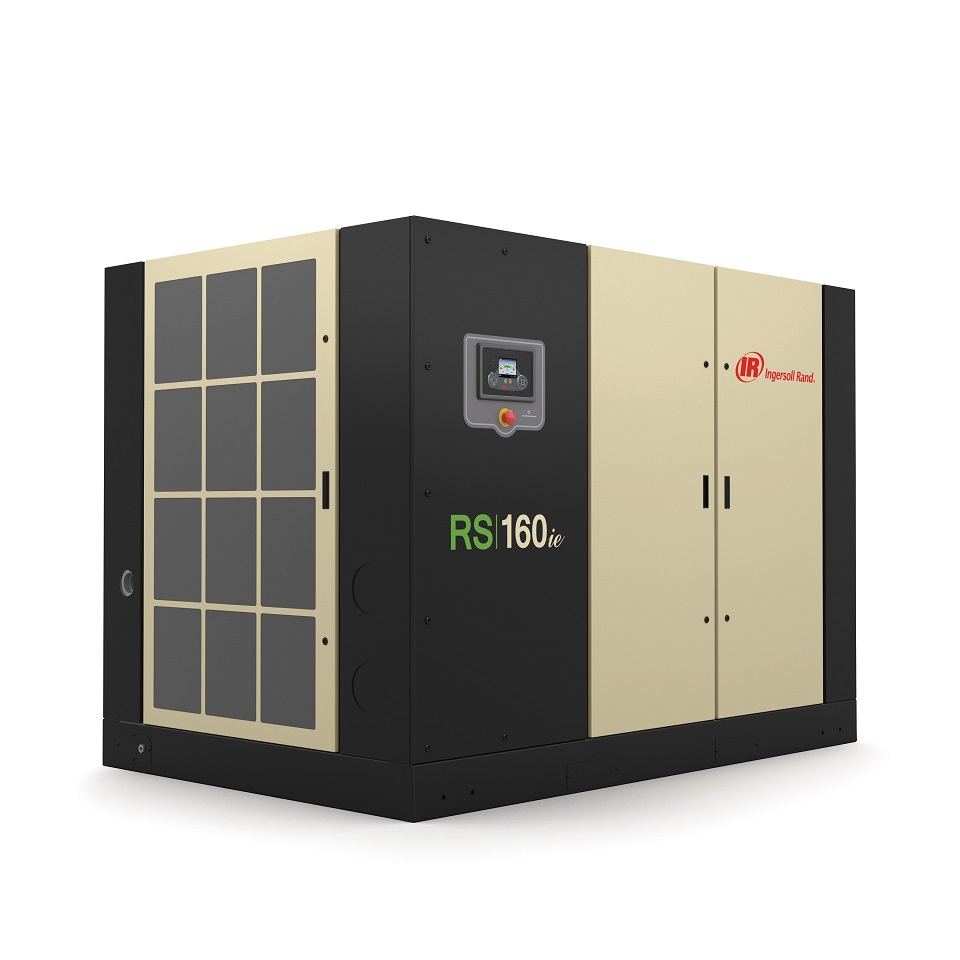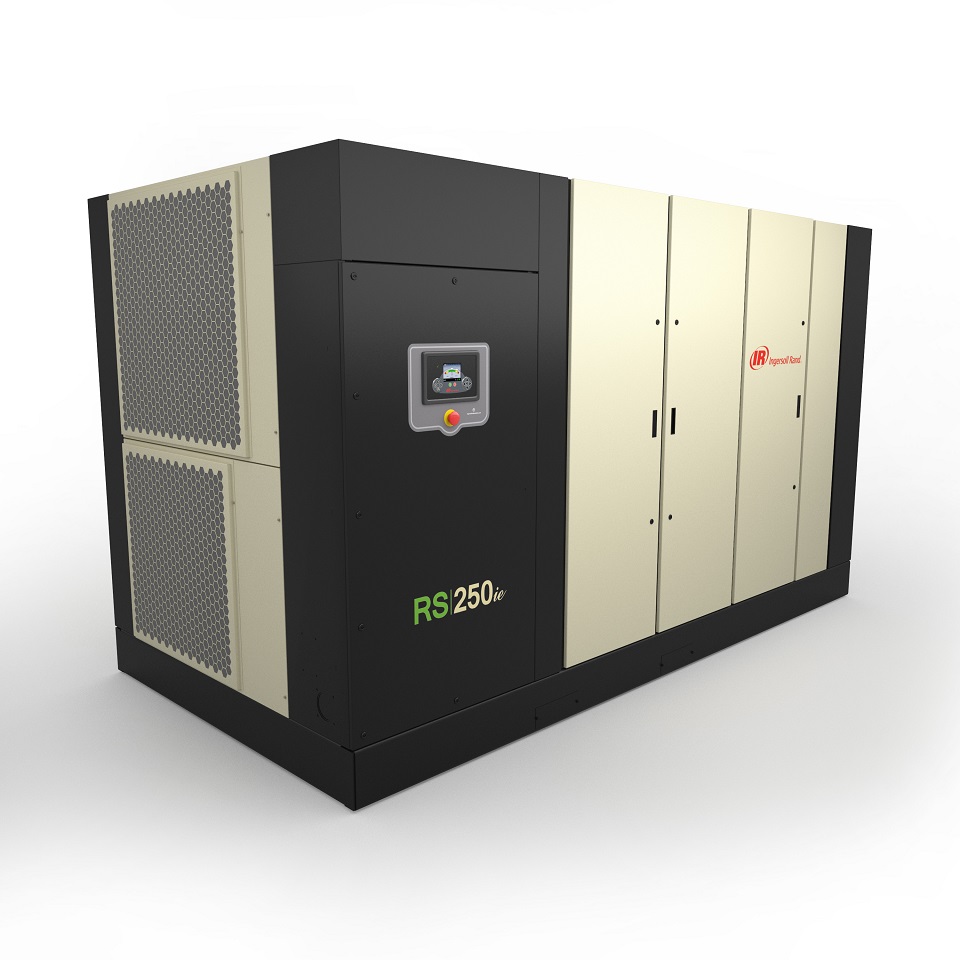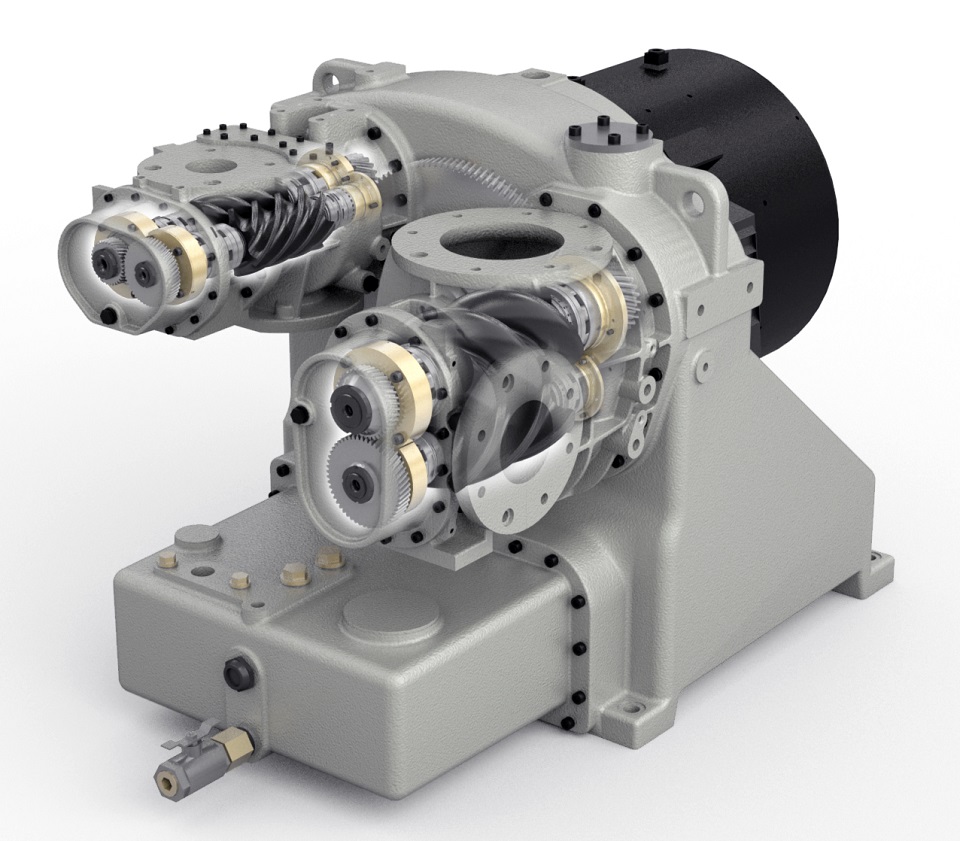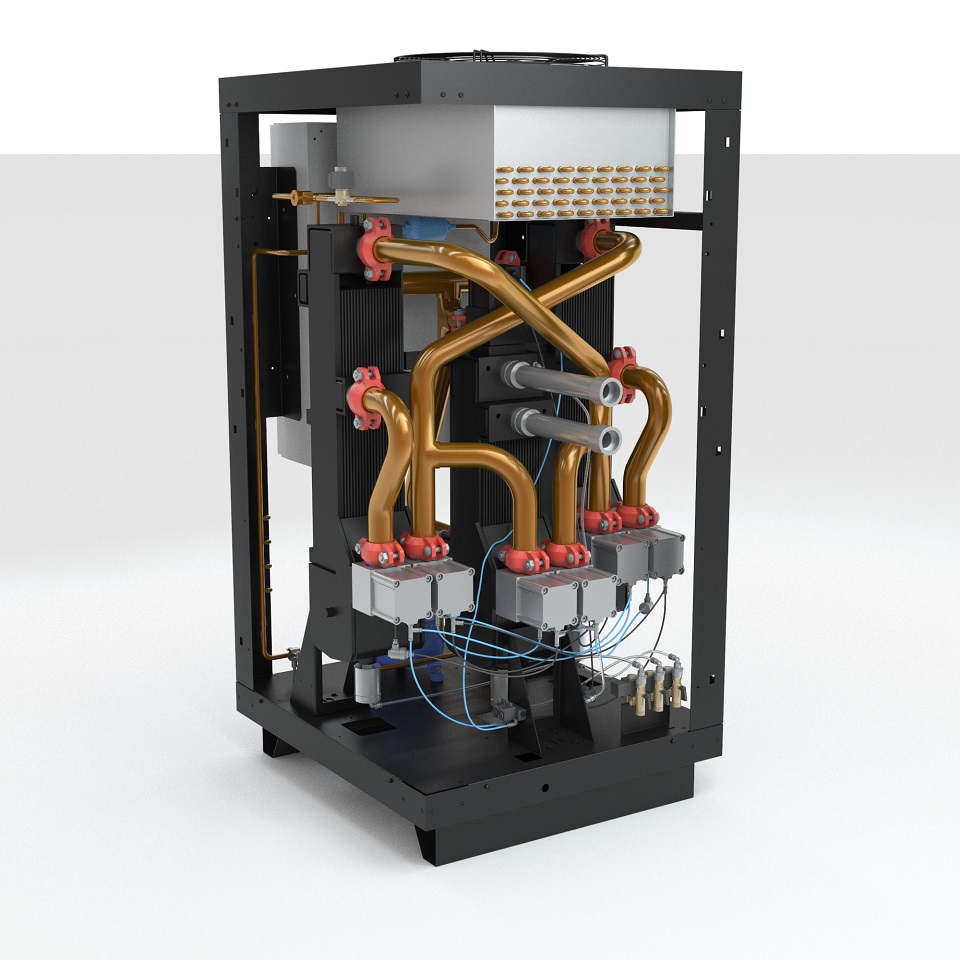 Are you interested in compressors?
Do you know anyone who might be interested?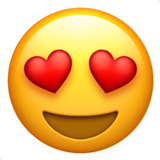 Don't hesitate to spread the word and share!