R&D
Optimization of production processes
We are interested in the production process of our customers - from project preparation to inspection of the final product.
We come up with innovations in the field of improving existing coating processes, but also with innovative solutions for new projects.
Are you interested in optimization?
Do you know anyone who might be interested?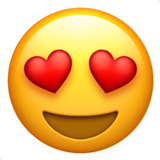 Don't hesitate to spread the word and share!