Chemistry
Paint stripping
In the area of chemical paint stripping we represent the Italian company Alit Technologies. It is the world market leader in the design of innovative systems for chemical stripping of coatings and paints with low environmental impact.
Hot paint stripping
Cold paint stripping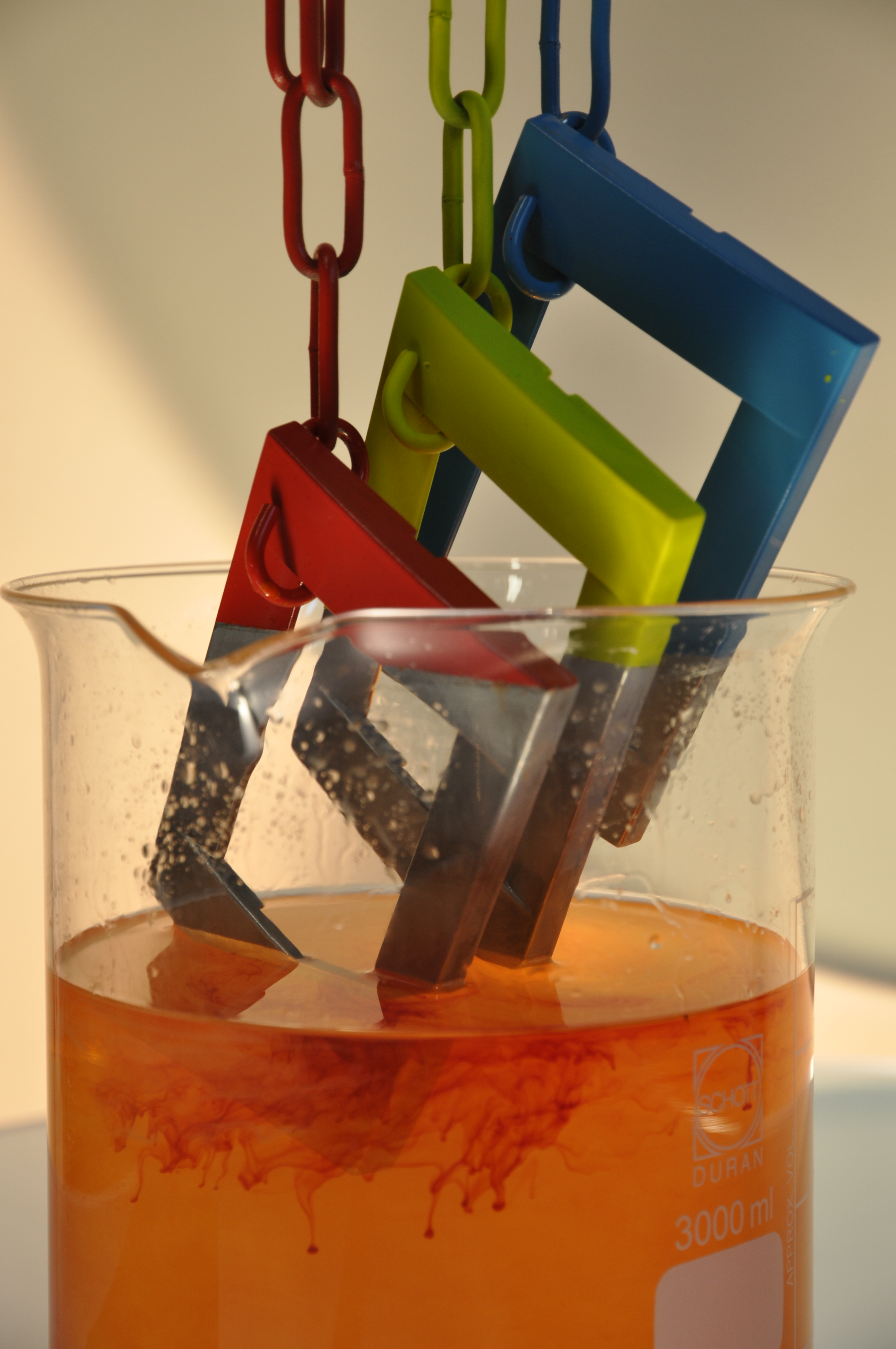 Want to know more about chemical paint stripping?
Do you know anyone who might be interested?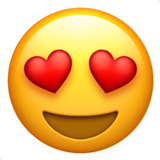 Don't hesitate to spread the word and share!