Coating facilities
Powder center
Based on many years of experience, we have developed our own powder center, a technology for effective color management in paint shops.
Our new powder center is designed as a compact unit occupying only 2 m², which makes it possible to reduce the occupied floor space at the hall, speed up assembly, commissioning and increase user comfort. The center as a control unit is used to control the entire paint booth, or even the entire paint line.

News in the management process:
Automatic regulation of the ratio of recycled and new powder paint
Electronic adjustment of fluidization for each color in the program
Unlimited number of programs, connection to ERP systems
Automatic cleaning of all ways with powder, no hoses reconnection
Continuous regulation of the height of the paint level, sensor of the presence of the fluid bed
Intuitive operation on integrated terminals
Evaluation of painting efficiency in real time
The powder center can be equipped with different functions depending on the version, which provide a complete range of equipment for painting in the highest quality.

Type of versions:
BASIC: The center is designed for stainless steel cabins, or for a small color change cycle. Fluidization is set manually, the center does not have color refilling, but the recycled system has been preserved. Is possible to set when to start returning the color.

STANDARD: The center is suitable for plastic quick-cleaning cabins. A control terminal is integrated to control the cleaning process. Ejector refilling is used to keep colors in the fluid bed. The system is suitable for a few guns or cabins with a higher ratio of recycled powder.

CAPACITY: The maximum version is designed for high numbers of guns and high powder flow. Color refilling is high capacity including weighing the color box. In the case of a high ratio of recyclate, this version can also be equipped with a high-capacity recyclate feeder.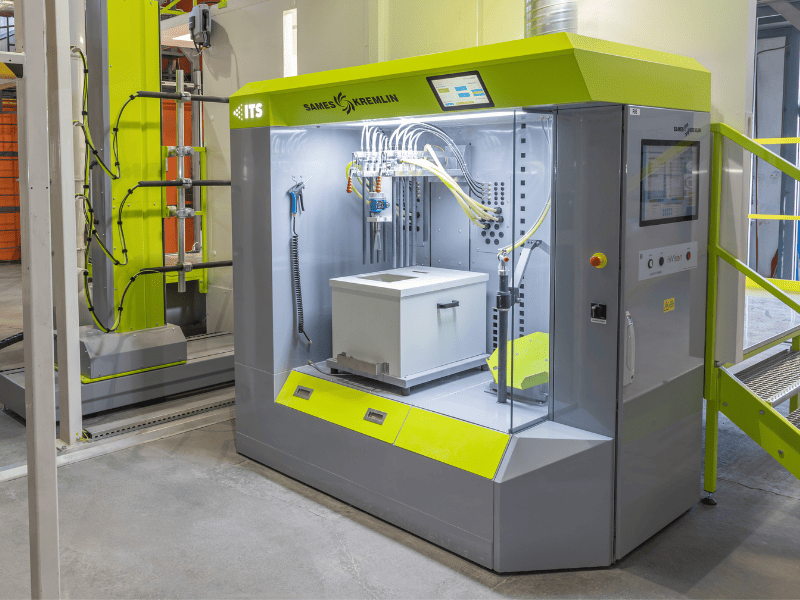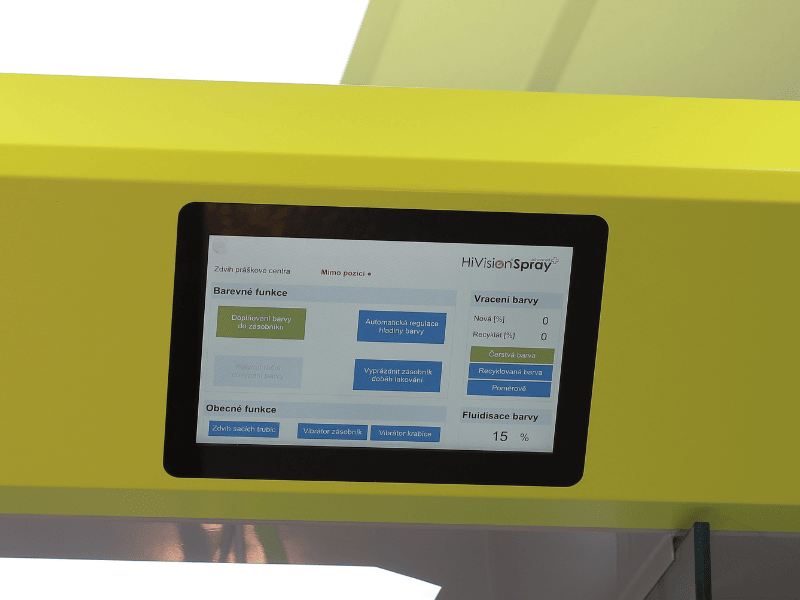 Main control terminal with touch technology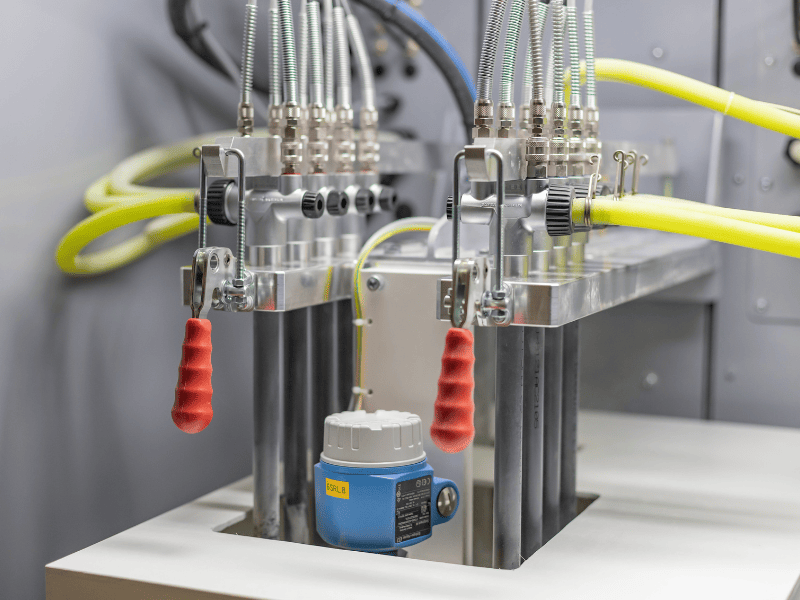 New powder centre for efficient color management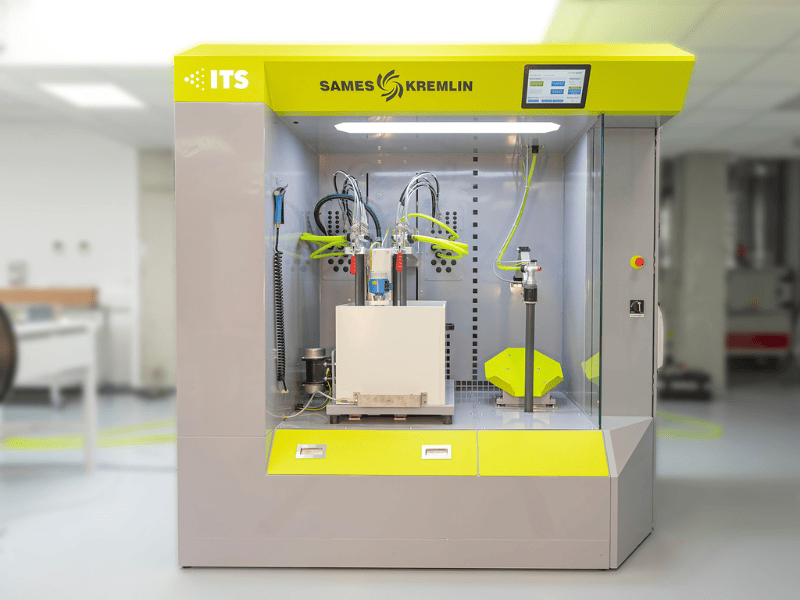 Are you interested in powder center?
Do you know anyone who might be interested?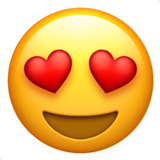 Don't hesitate to spread the word and share!