Coating facilities
Powder center
PowderVision is the ultimate powder center equiped with the latest technologies for efective powder management in coating lines.
Two levels of equipment - PRO and Ultra provides sufficient range of needs for all users. The main features of PowderVision centres are:
Fast color change
System for accurate dosing of returned powder
Ratio control of new and recycled powder according to the operator's request
Automatic and fast gun cleaning
Powder level sensor without calibration
Suction control depending on the cleaning process
Start of the cleaning process depending on the air pressure measurement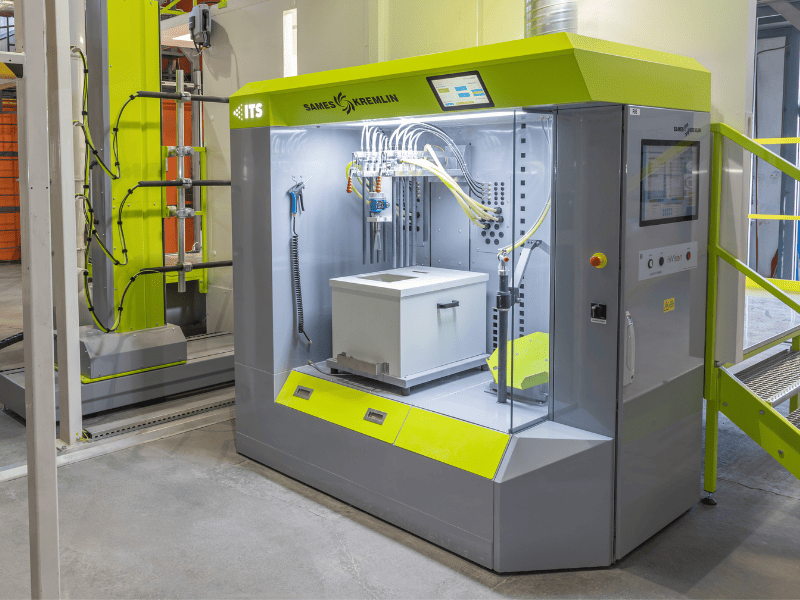 Obslužný ovládací terminál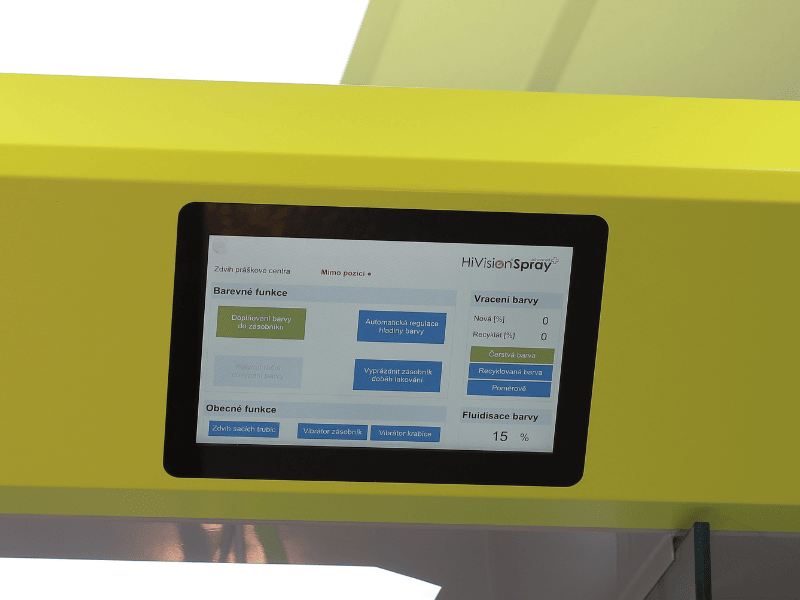 Hlavní ovládací terminál s dotekovou technologií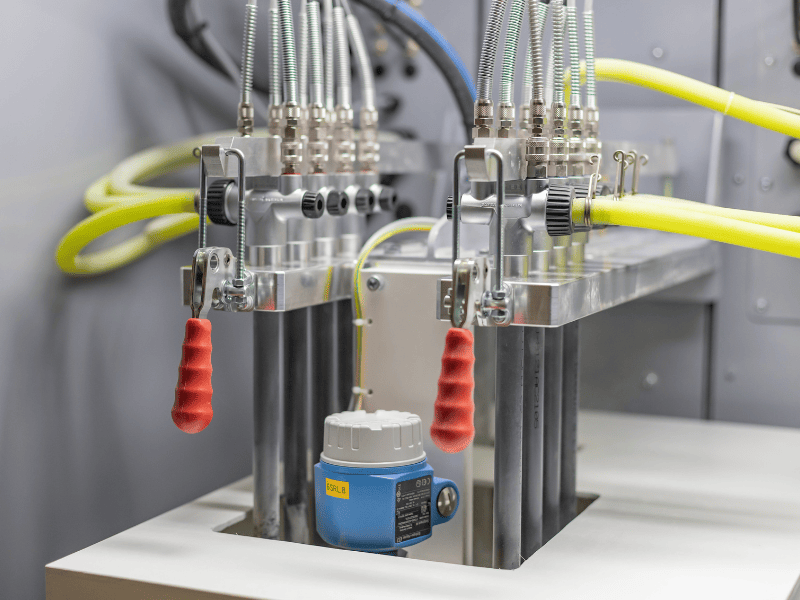 Nové práškové centrum pro efektivní management barev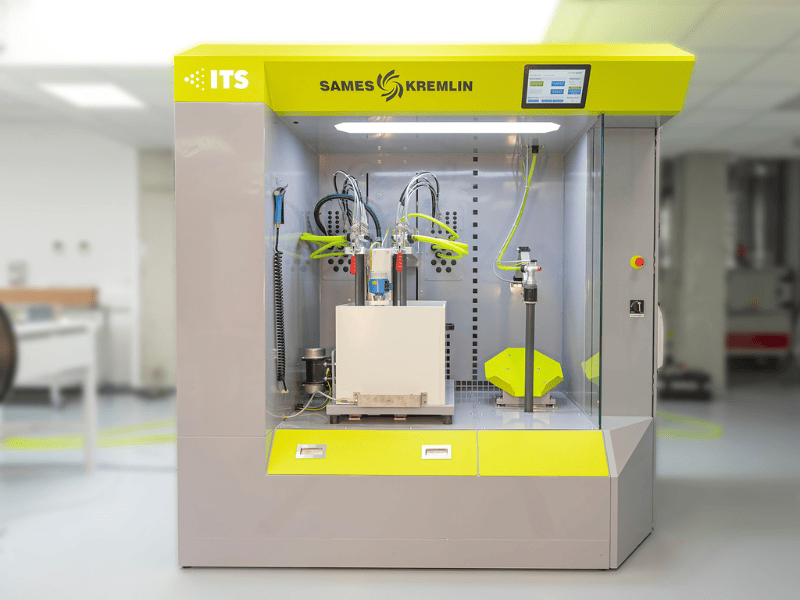 Inovované práškové centrum
Are you interested in PowderVision center?
Do you know anyone who might be interested?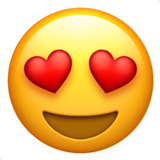 Don't hesitate to spread the word and share!