Paint stripping
Thermal paint stripping
Thermal paint stripping is mainly used for large products that can be exposed to high temperatures without the risk of altering their mechanical properties.
Compared to chemical paint stripping, it is cheaper and faster.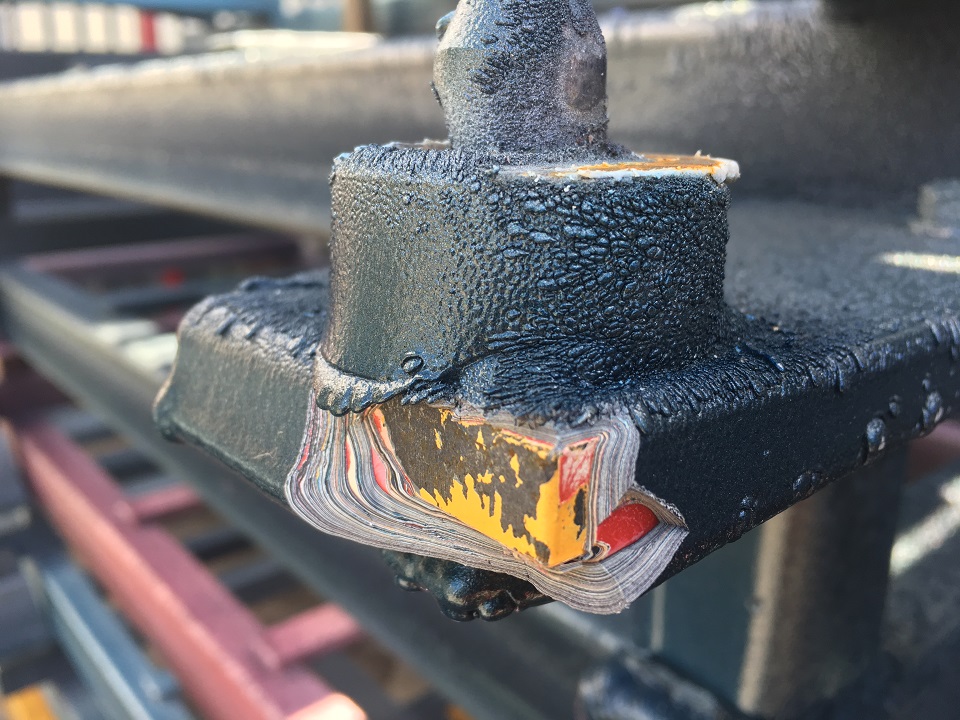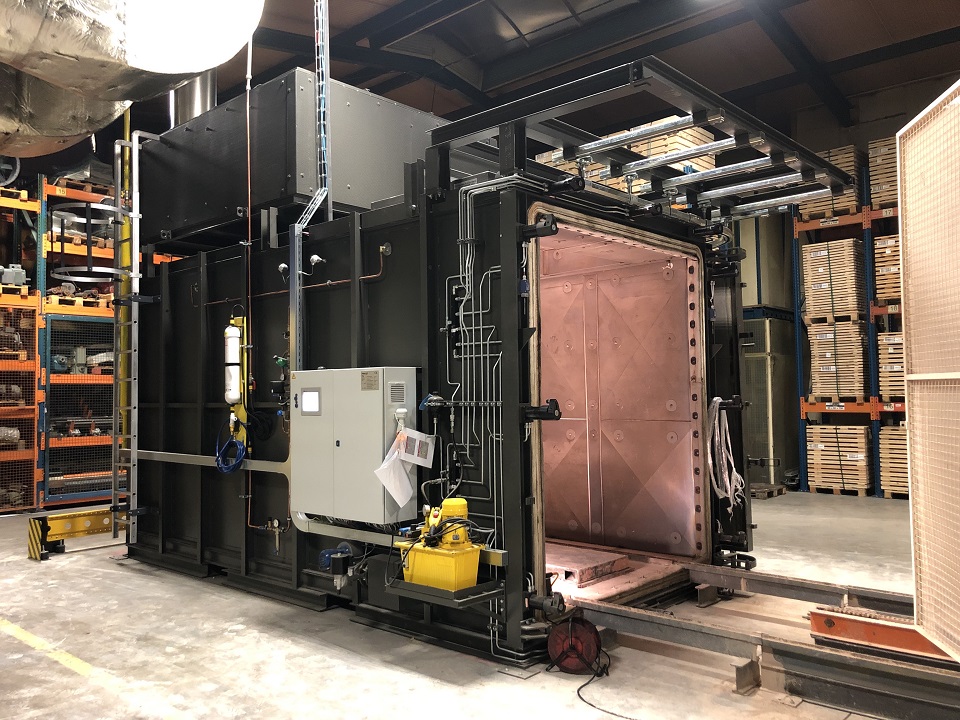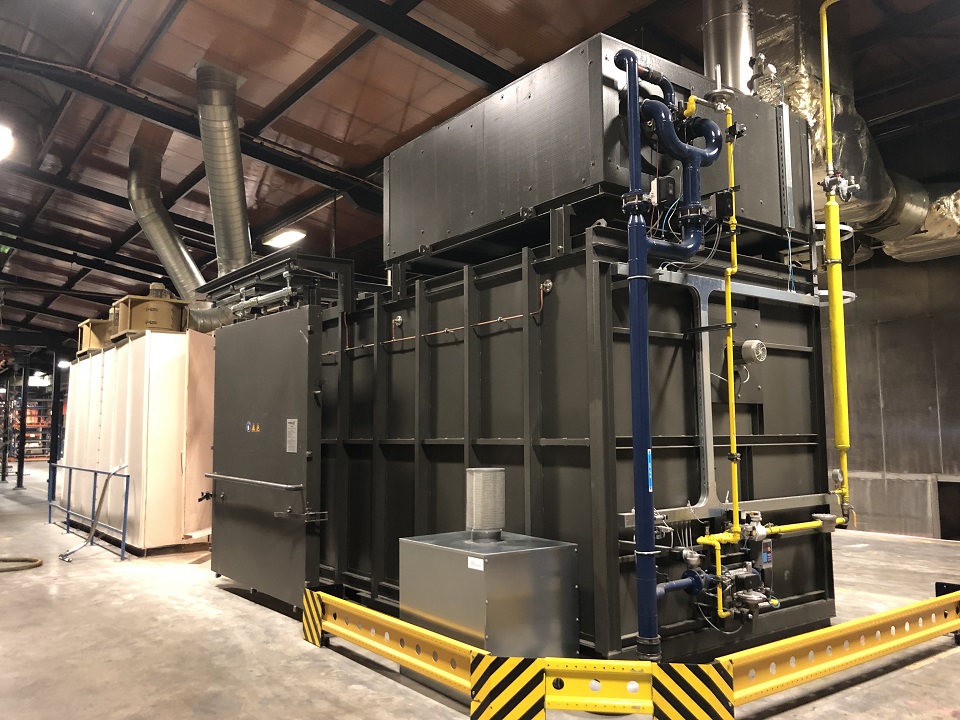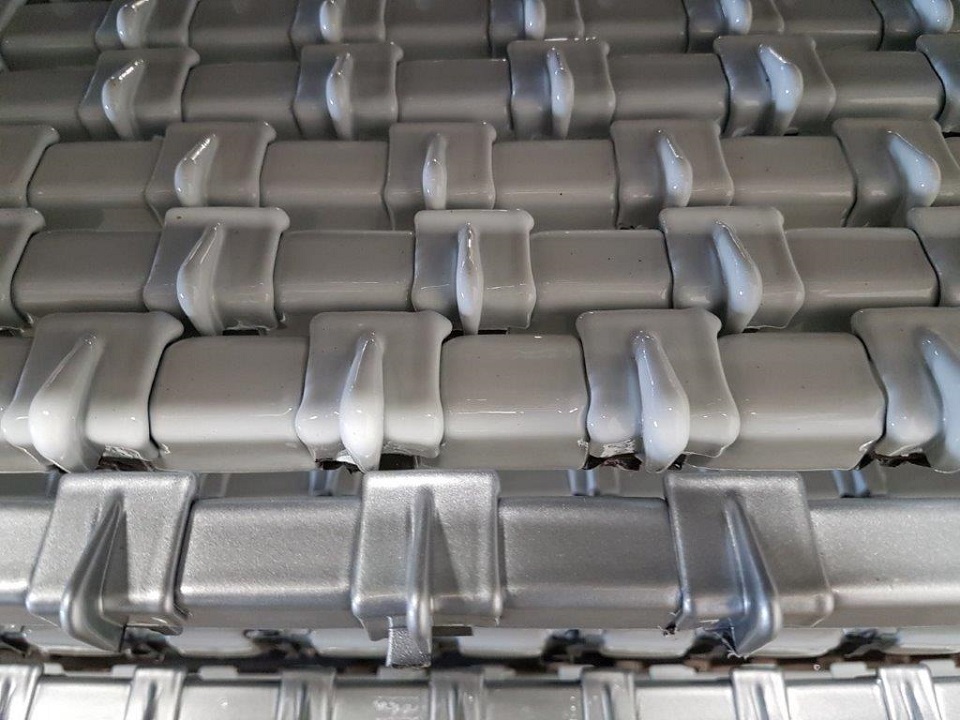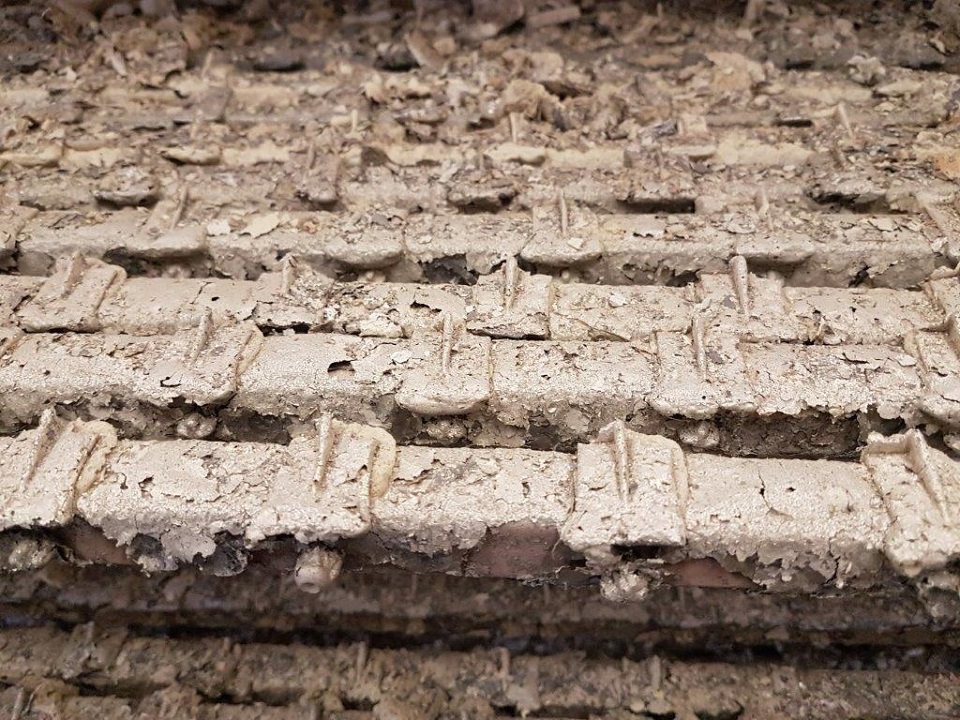 Do you want to know more about thermal paint stripping?
Do you know anyone who might be interested?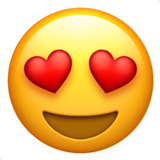 Don't hesitate to spread the word and share!