Compressors
Zephyr compressors
We are the exclusive representative of the brand Zephyr and specialise in the supply and installation of screw compressors, dryers and filters of compressed air.
We sell original Zephyr spare parts and provide authorised service.
Prémiové bezolejové kompresory Zephyr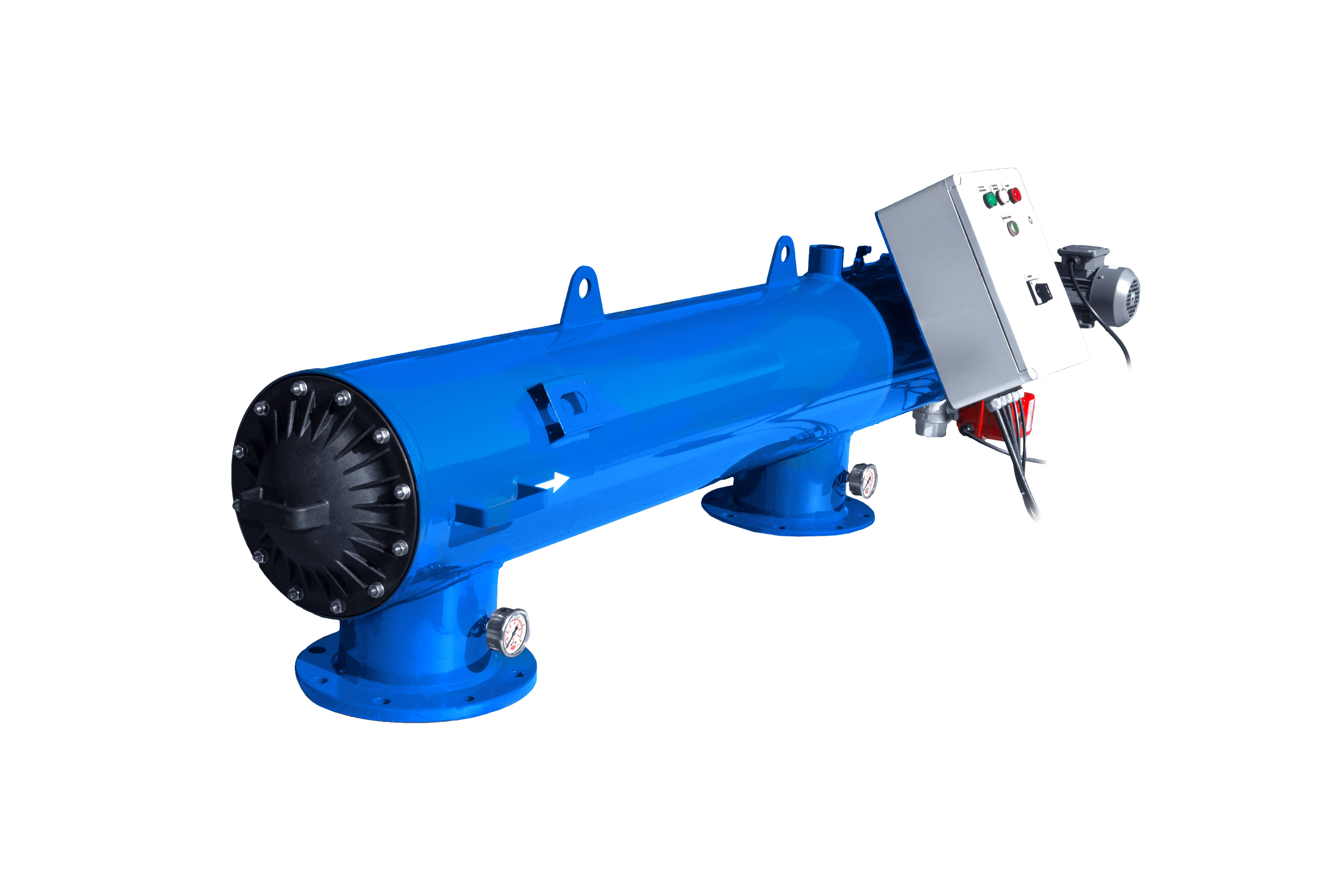 Are you interested in compressors?
Do you know anyone who might be interested?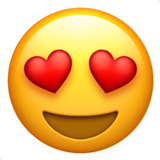 Don't hesitate to spread the word and share!