Paint stripping
Design
We represent Pyrox in the field of thermal paint stripping.
We will discuss your requirements with you and forward them to Pyrox, which will prepare an offer to supply the equipment. We want to make the whole process easier for you, so you can always communicate with our representative in Czech and you don't have to worry about misunderstandings.
Do you know anyone who might be interested?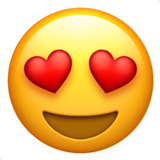 Don't hesitate to spread the word and share!