Compressors
Sale and rental of used equipment
We will lend you used screw compressors with accessories from 11 to 350 kW, they can be lent for short or long term.
implementation within 24 hours
we provide transport, installation and setup by our technician
We also offer used equipment for sale. If you are interested, find out about the current offer from our sales team.
We also provide long-term rental of new equipment.
Are you interested in buying or renting used compressors?
Do you know anyone who might be interested?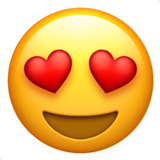 Don't hesitate to spread the word and share!