Coating facilities
Training and consultancy
We provide training for coating facility operators, technologists and coating facility managers.
We will advise you on the design of technologies and prepare project documentation.
We are familiar with legislation and will be happy to advise you.
We provide audits of existing technologies, which improve operational efficiency.
More information is available at https://www.sqi.cz/.
Are you interested in training and consultancy?
Do you know anyone who might be interested?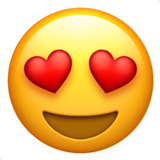 Don't hesitate and share!