Coating facilities
Conveyor systems
We supply our paint shops with conveyors from the world's leading manufacturers with many years of experience.
Manual conveyors
Hand conveyors
Conveyor with shifter
Conveyor with intersections
Continuous conveyors
Automatic overhead conveyor
Power & Free conveyors, fully automatic and sophisticated system that includes trolleys, switches, buffers, railway stations, transfers, stop stations and lifts.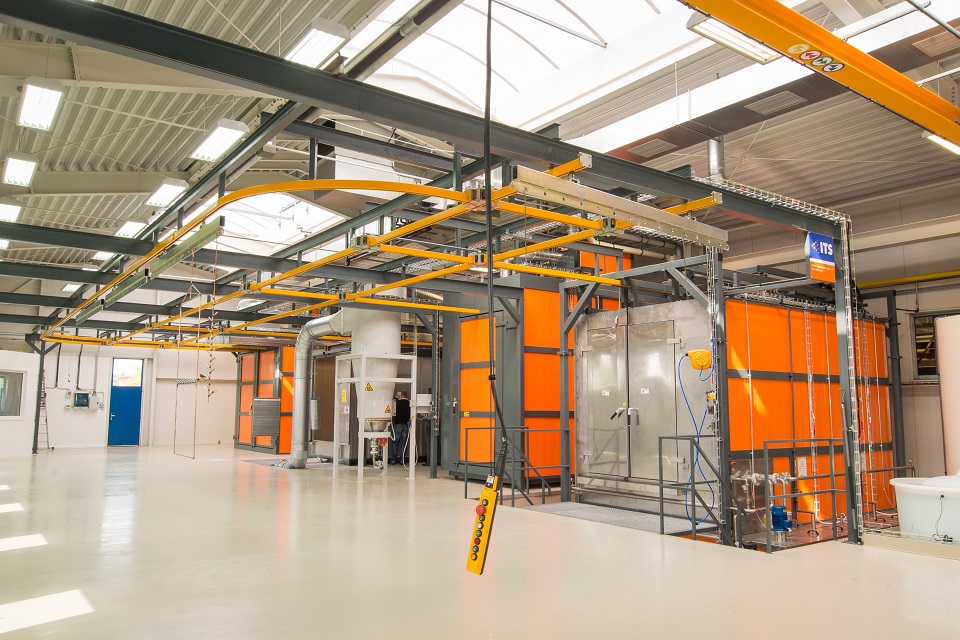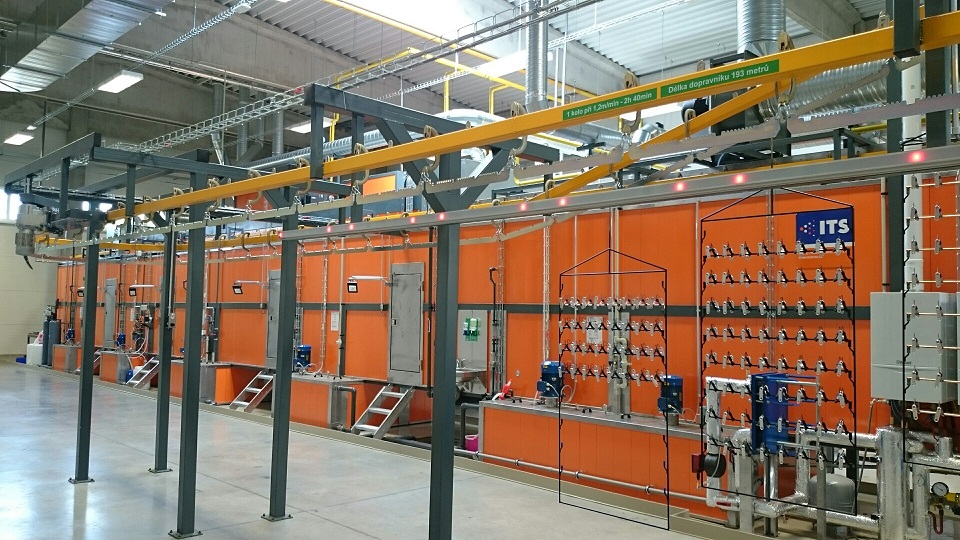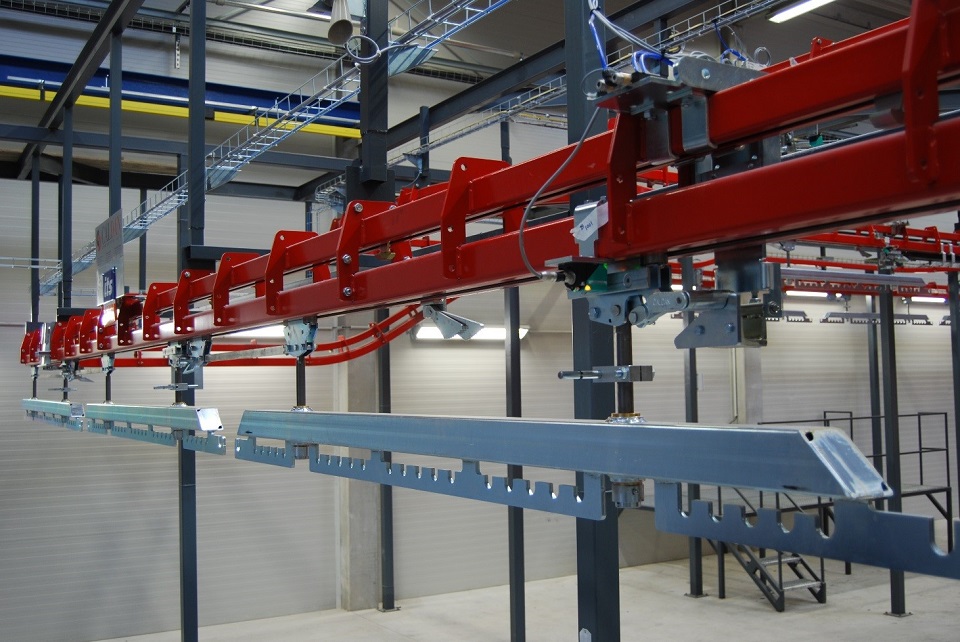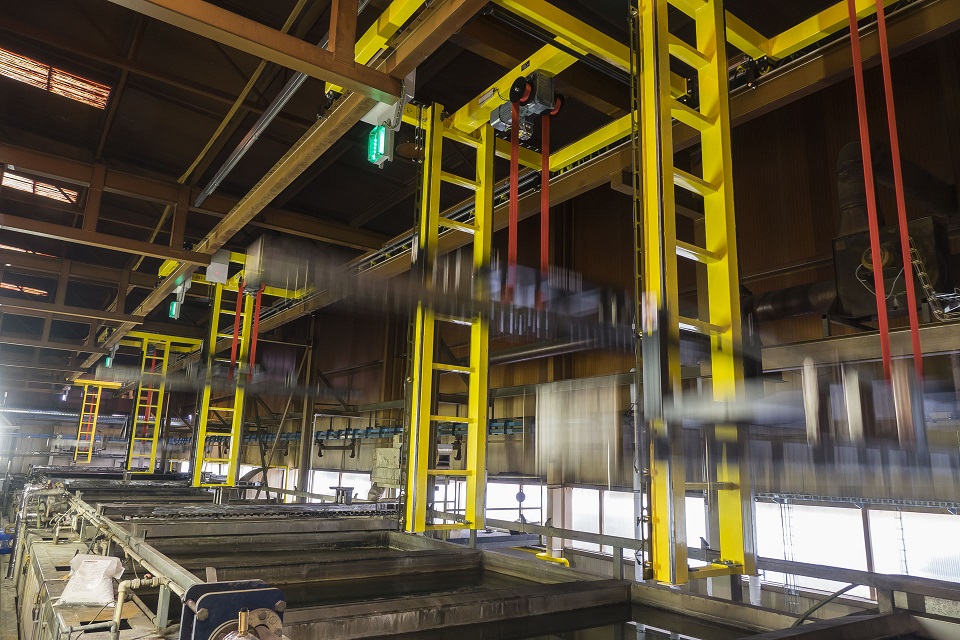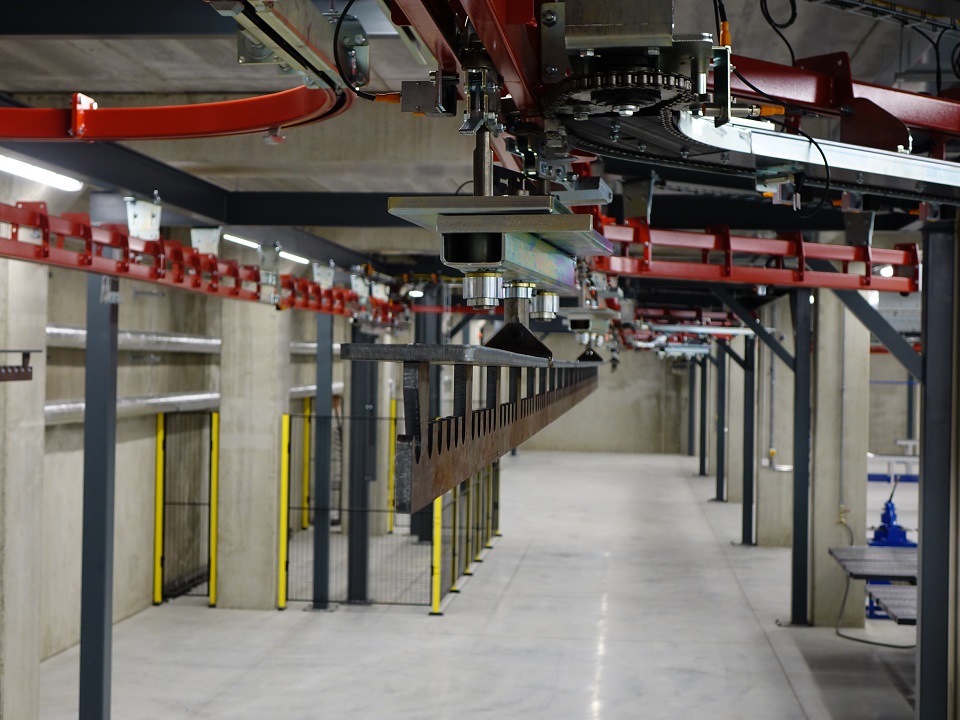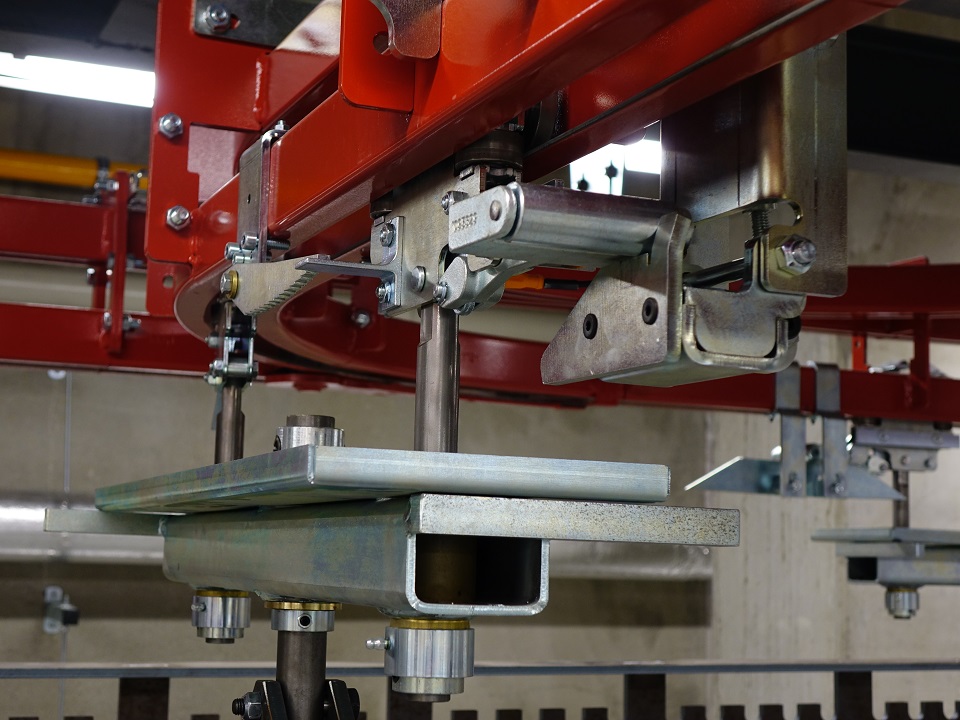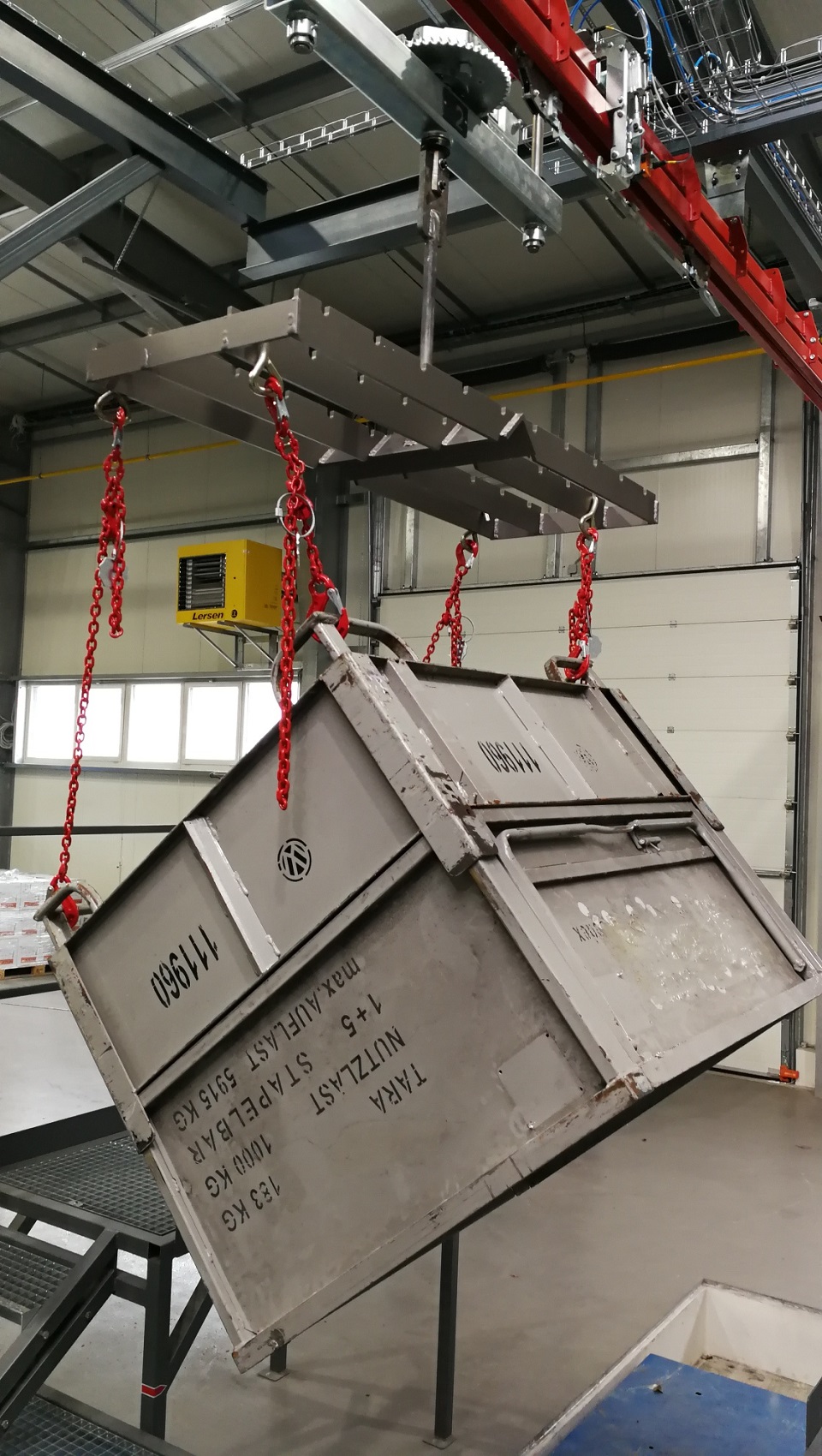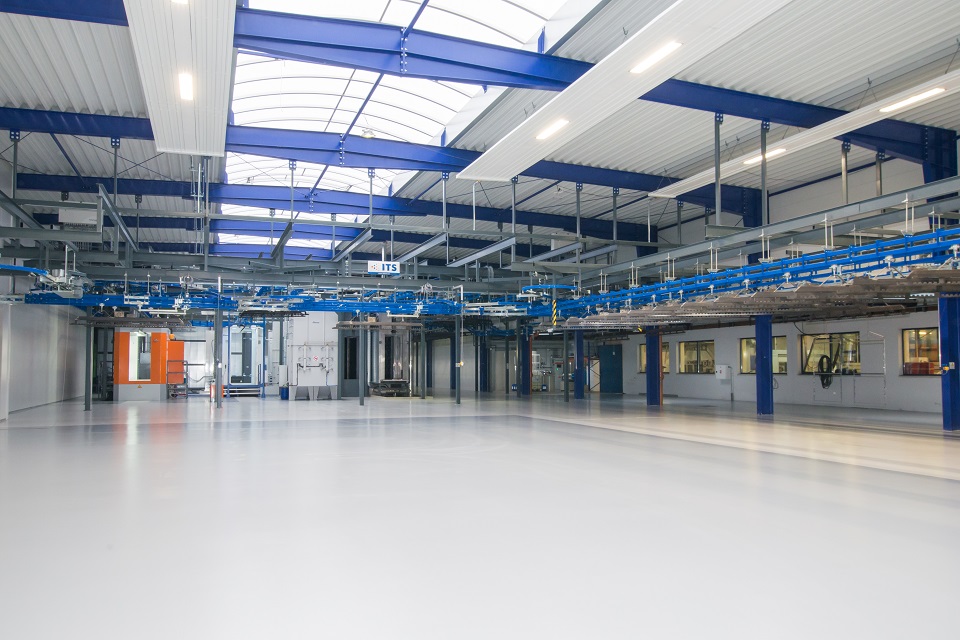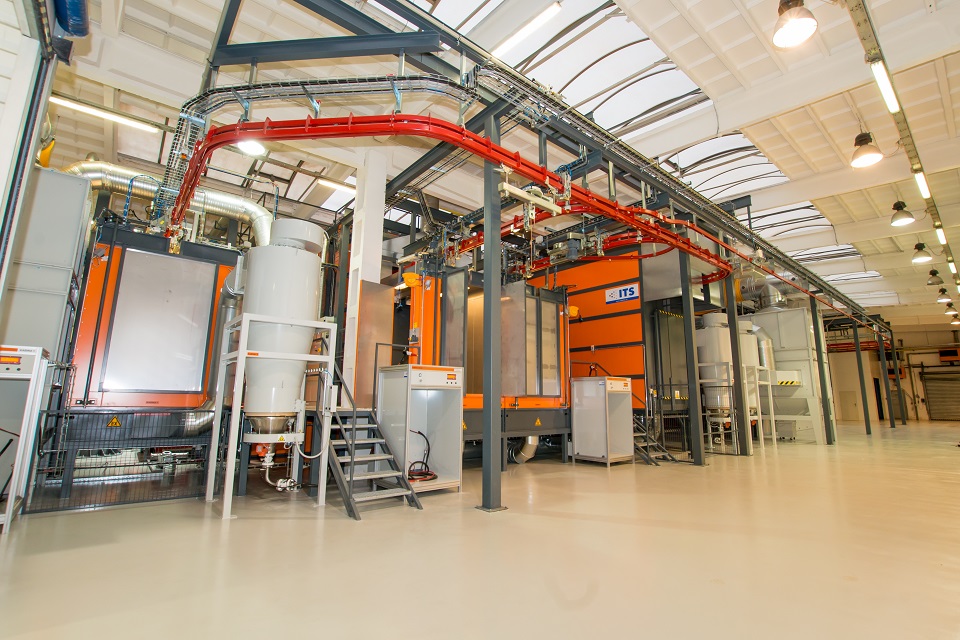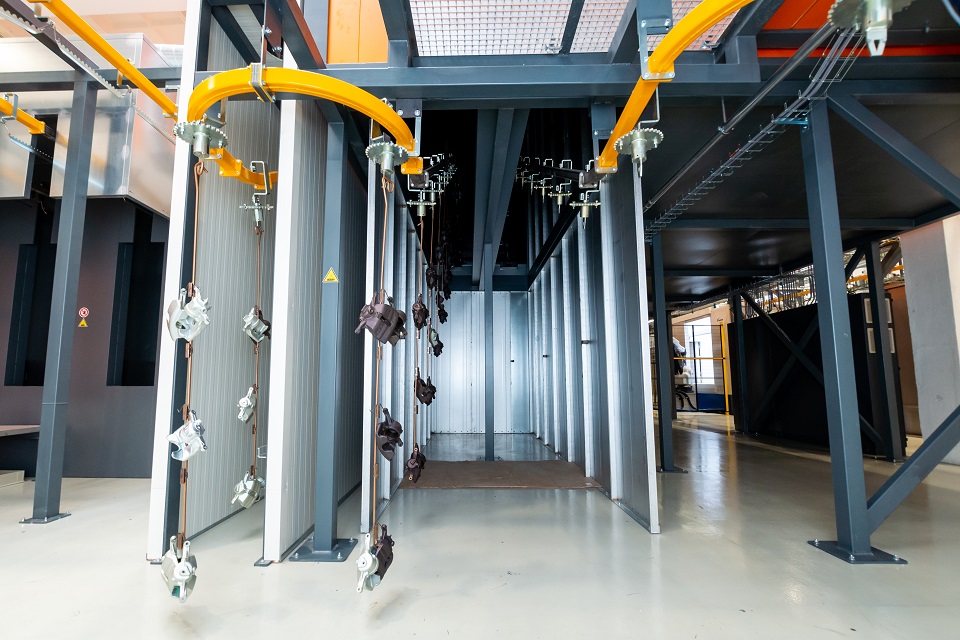 Are you interested in conveyor systems?
Do you know anyone who might be interested?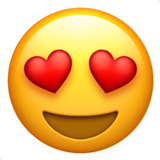 Don't hesitate to spread the word and share!