Technology of hanging & masking
Hanging technology
The hangers we supply form a modular system that is standard and flexible.
You can find a full range of hooks and hanging equipment on the HangOn website.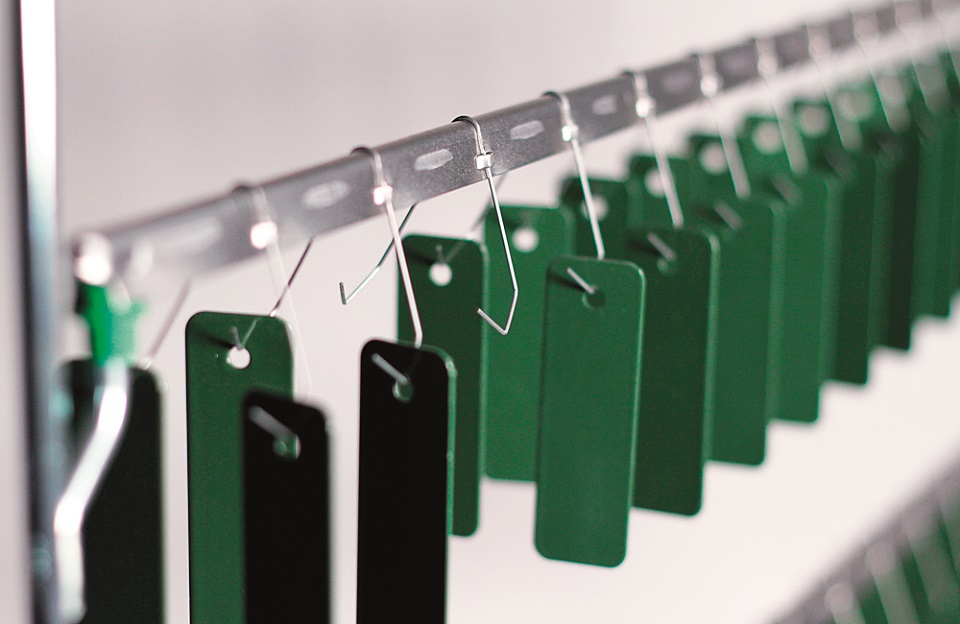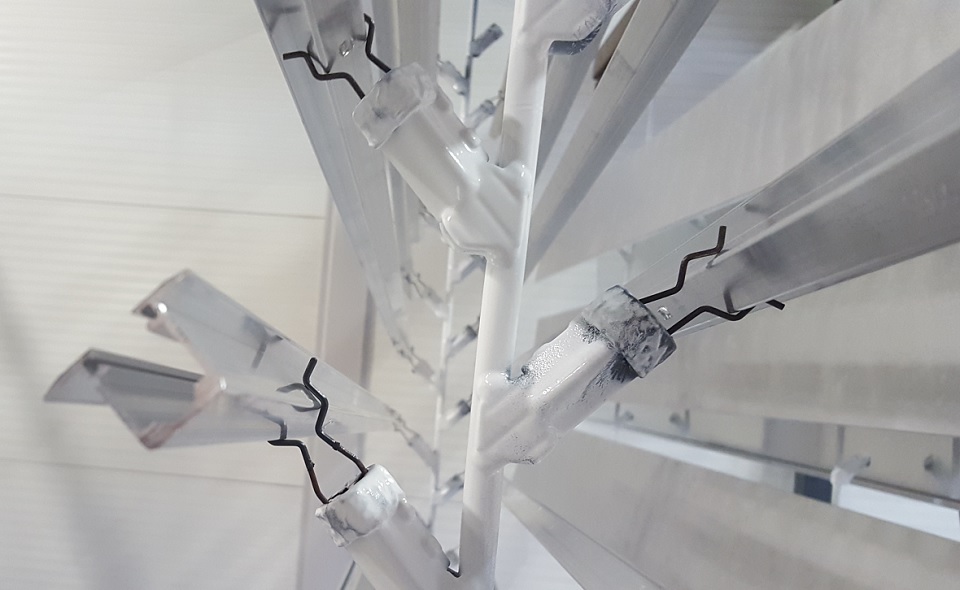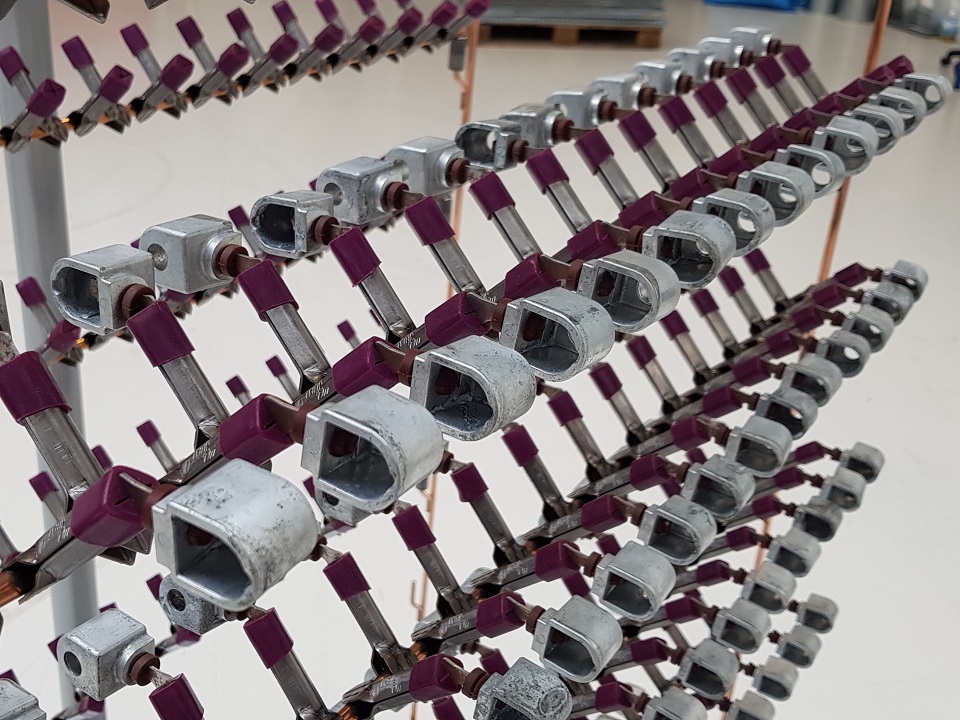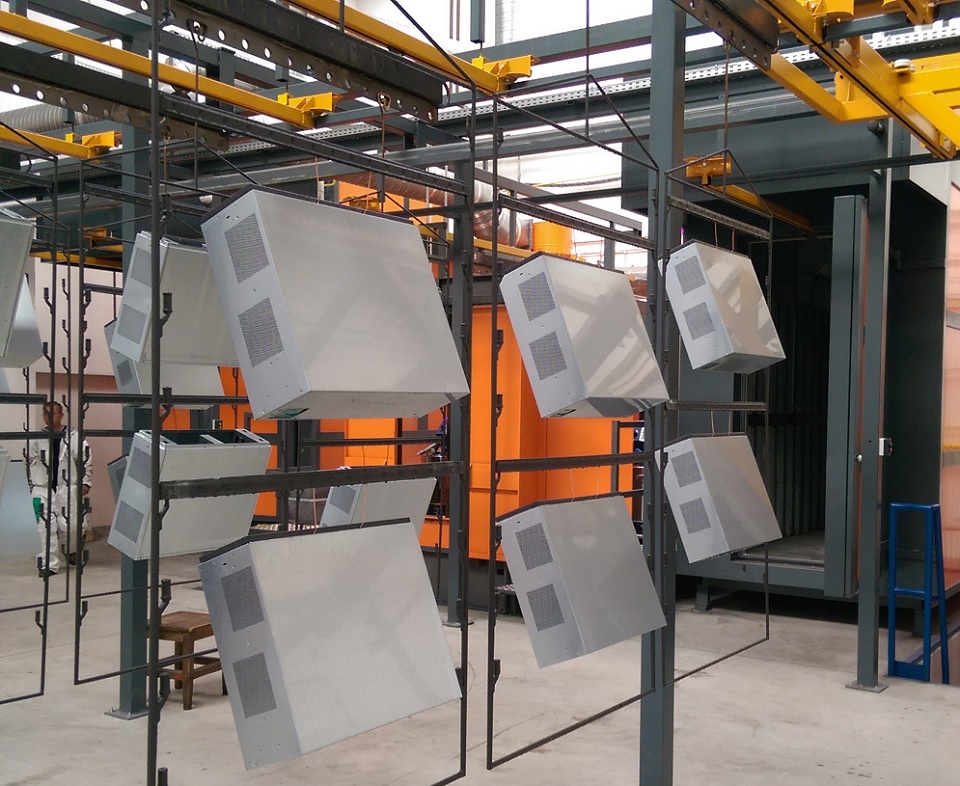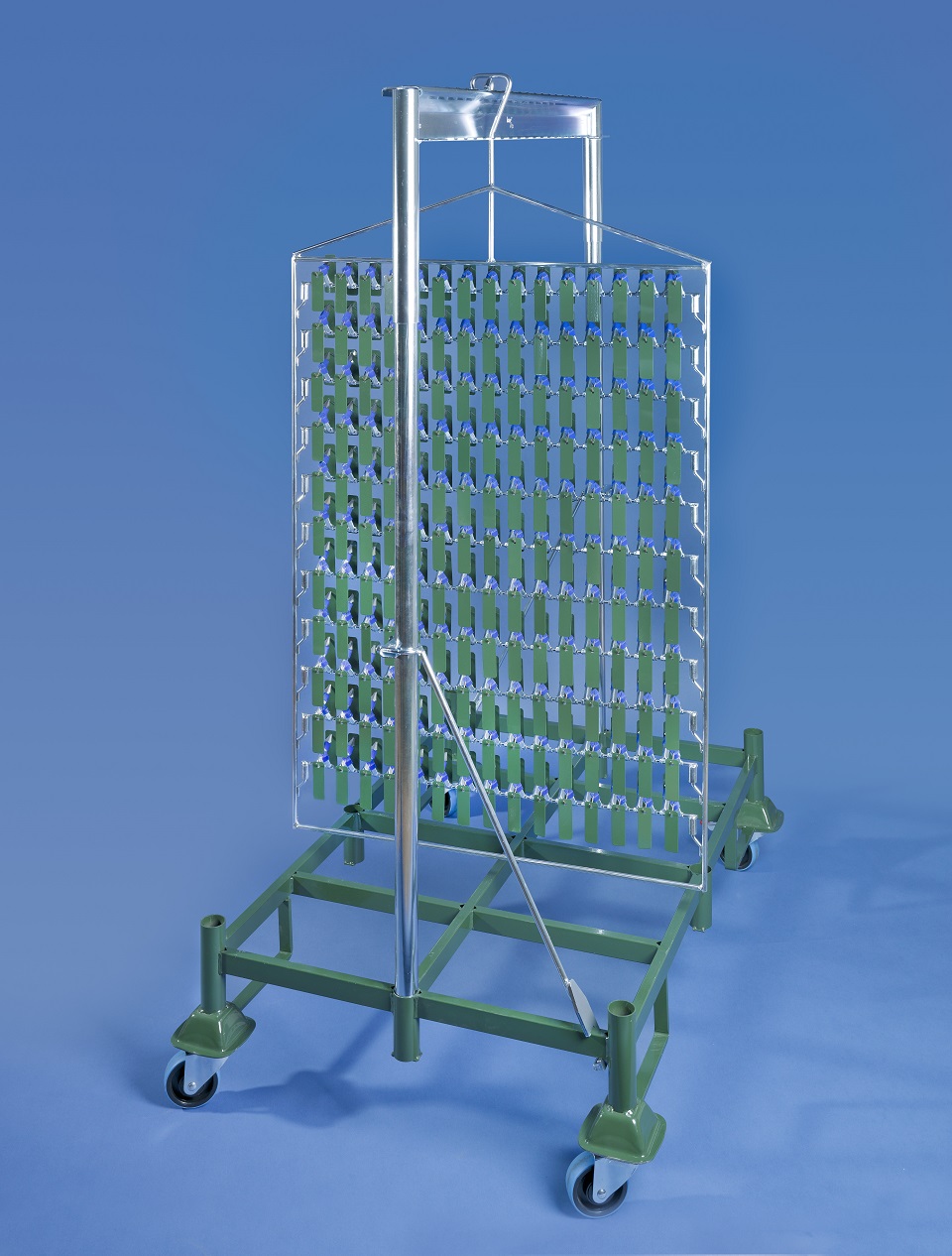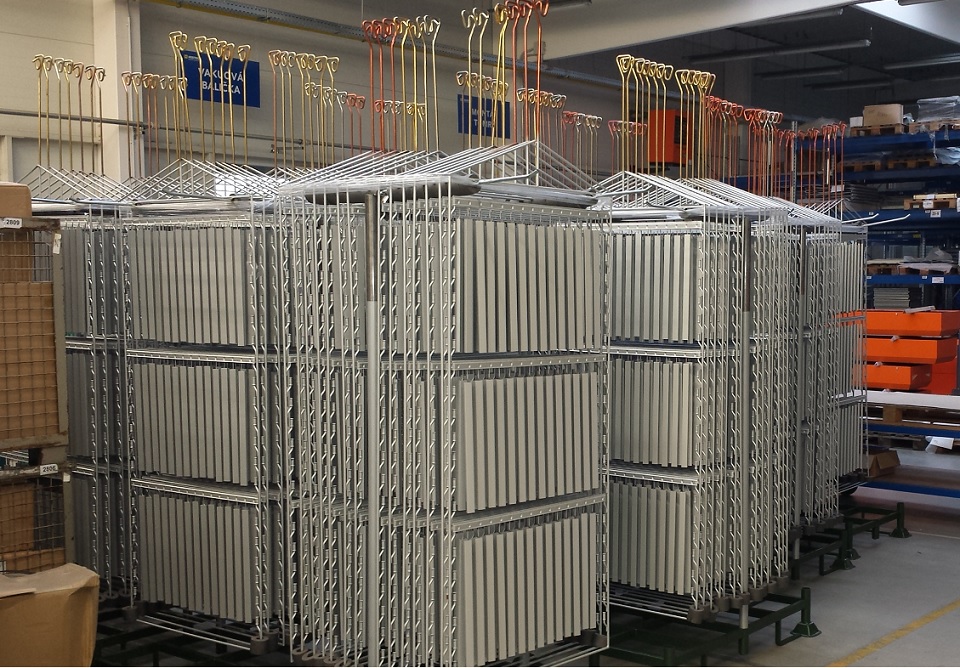 Are you interested in HangOn hanging technology and hooks?
Do you know anyone who might be interested?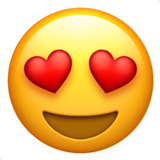 Don't hesitate to spread the word and share!