Coating facilities
Surface pre-treatment
Depending on the processed material, we will propose a unique cleaning method. We treat the surface by manual high-pressure spraying in a washing box, in a tunnel or by immersion.
Chemical pre-treatment:
Submerging
Spraying

Manual
Chamber in tact
Continuous in tunnel
Mechanical pre-treatment: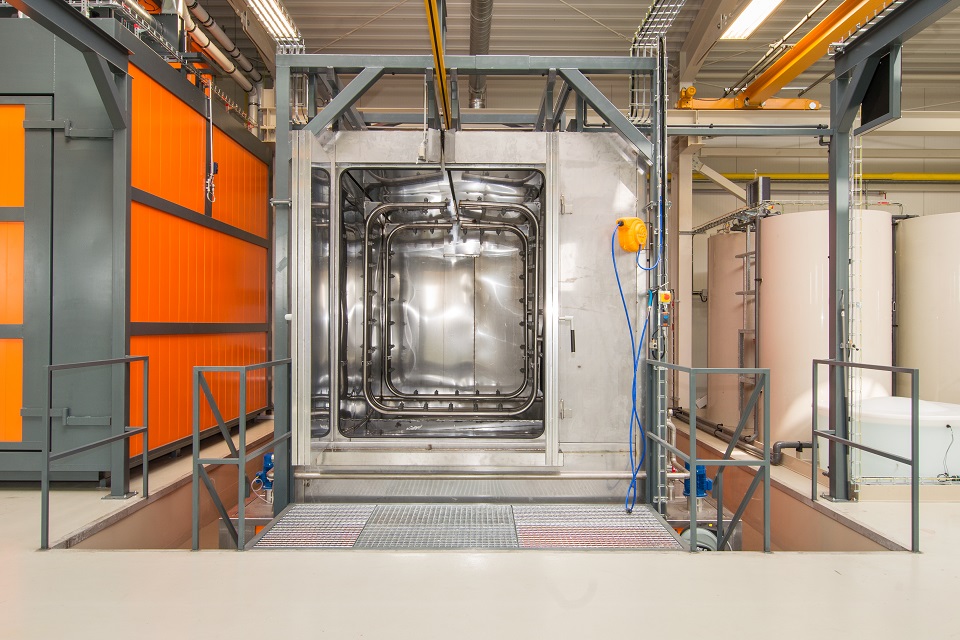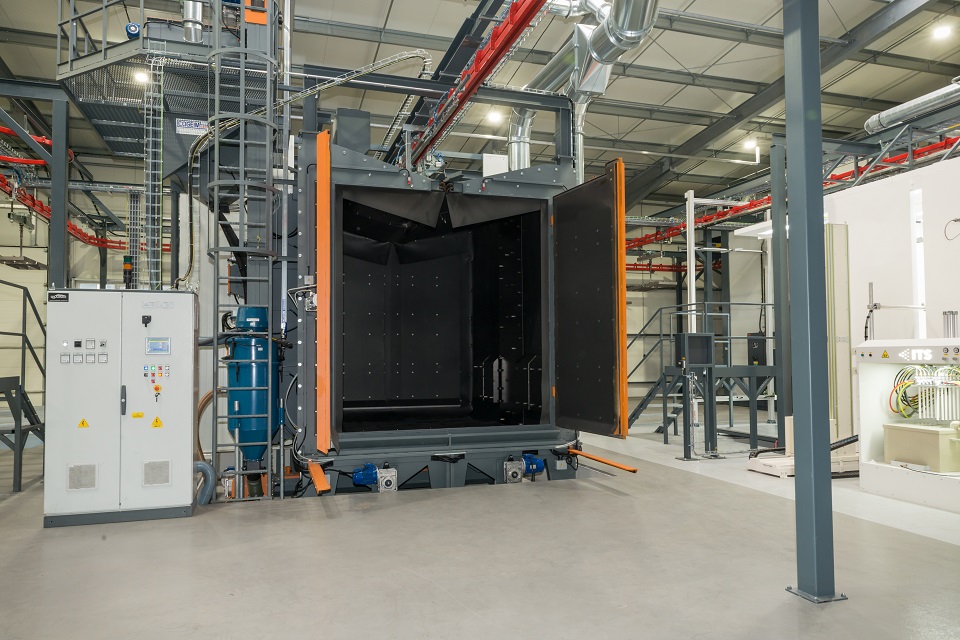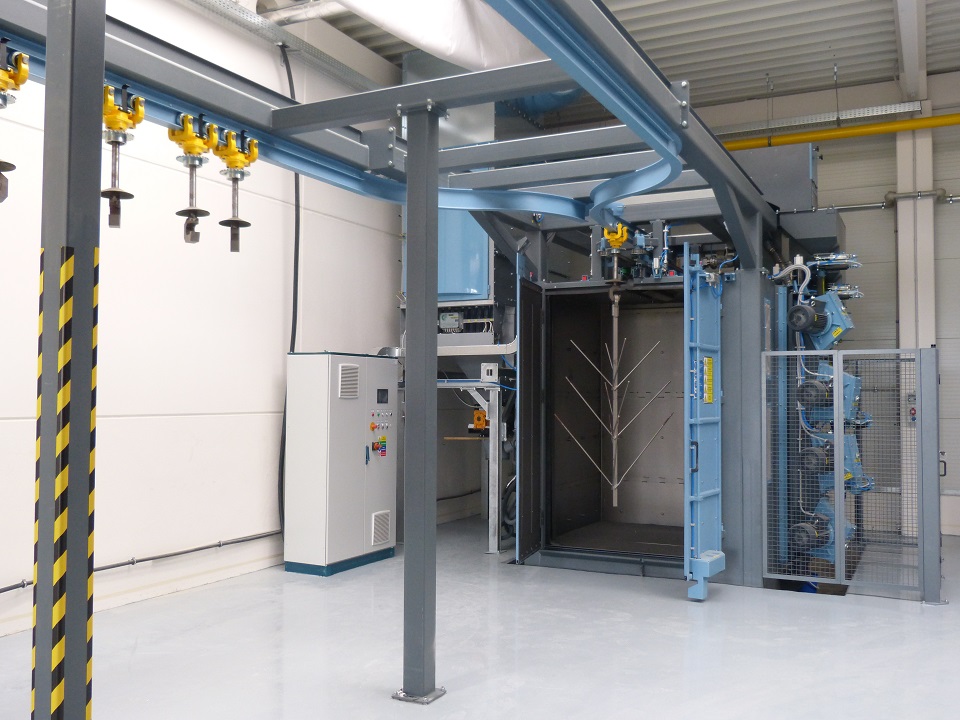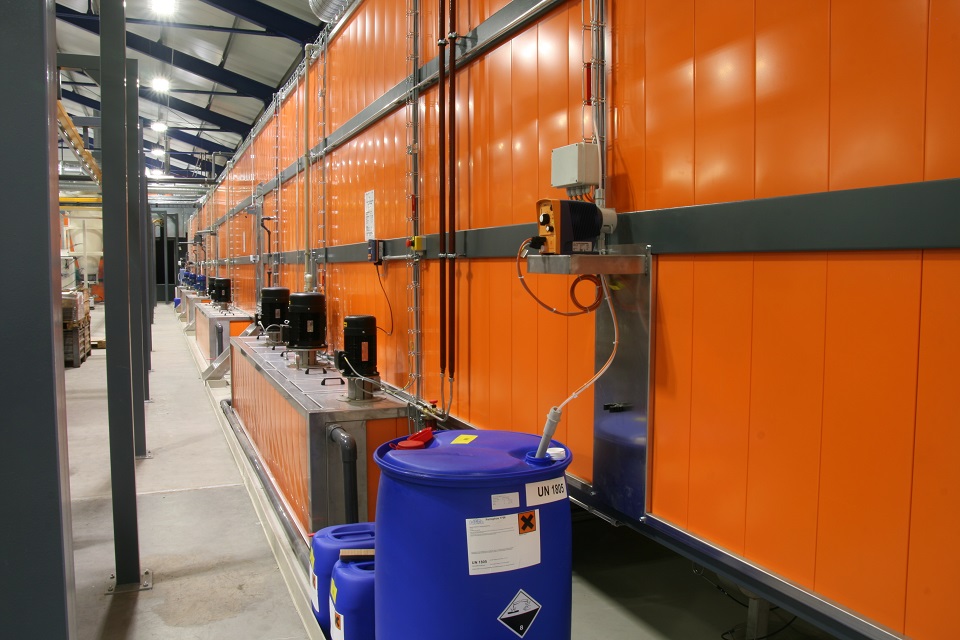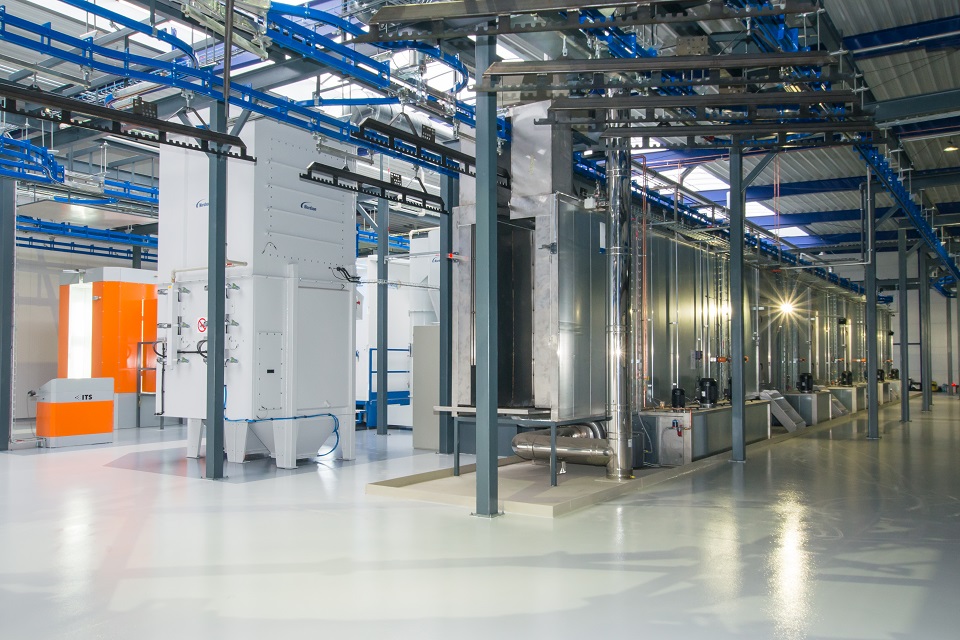 Are you interested in surface pre-treatment?
Do you know anyone who might be interested?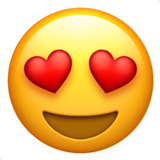 Don't hesitate to spread the word and share!