R&D
Virtual startup of technology
Before assembling, installing and running the new manufacturing technology, it is appropriate to deploy such technology virtually. The aim of such a simulation is to verify all direct and related operational processes.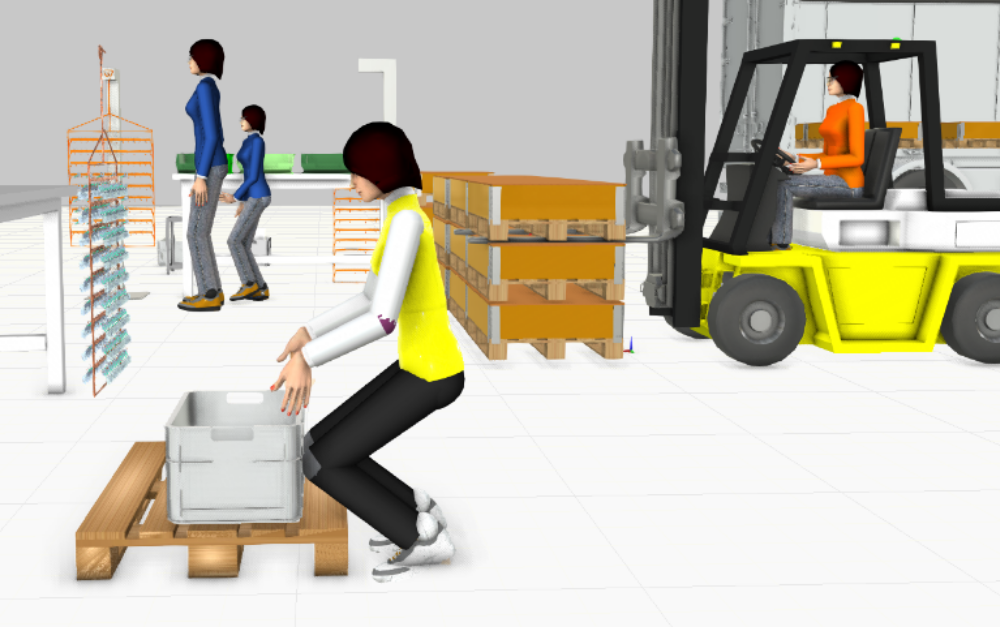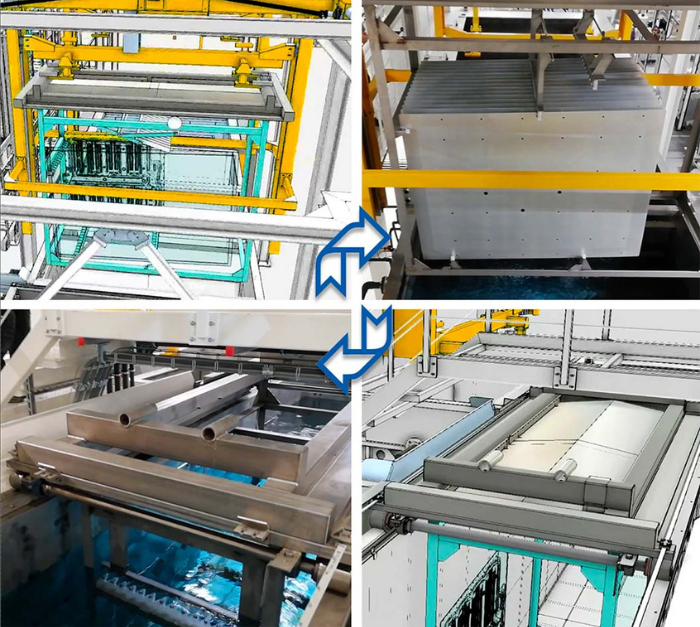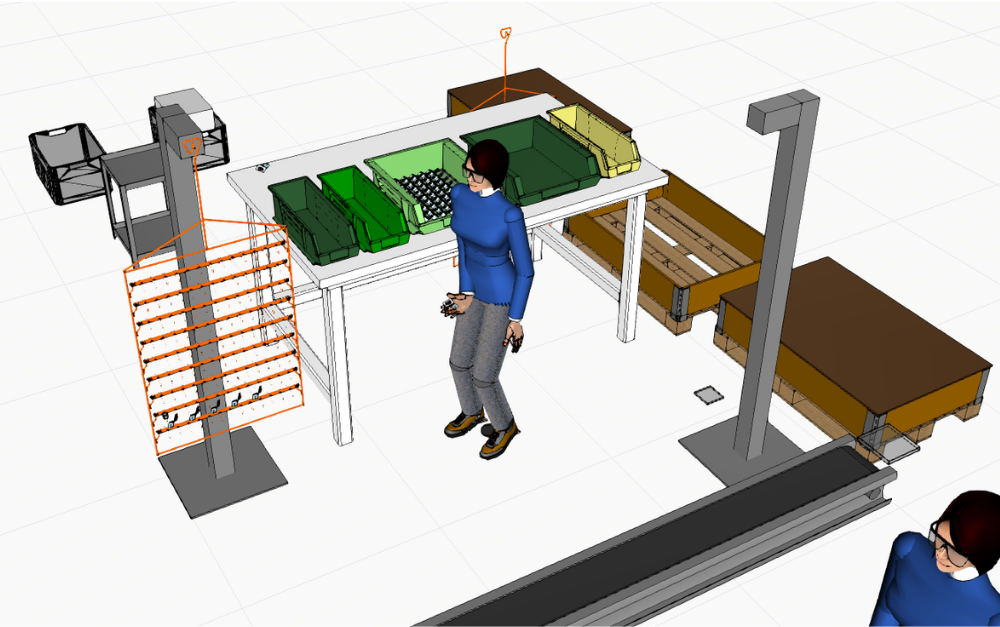 Need to test your technology before it starts?
Do you know anyone who might be interested?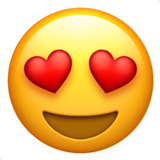 Don't hesitate to spread the word and share!