Chemistry
Zinc
Pre-treatment before coating
Before duplex coating, we treat the surface with a special product which is chosen according to the type of surface.
Zinc coating
Hot dip galvanising protects the surface against corrosion in the long term. For that we use alkaline or acidic degreasing detergents and ENVIROX preparations to create a proven conversion layer.
Alkaline degreasing
Acid degreasing
Yellow chromating
Green chromating
Systems without rinsing (No Rinse)
Do you want to know more about zinc coating?
Do you know anyone who might be interested?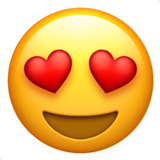 Don't hesitate to spread the word and share!