Heat treatment
Implementation and service
We supply vacuum and atmospheric furnaces to customers from various industries, such as the automotive industry, aerospace, pharmacy and mechanical engineering production.
After completion of the implementation, you can contact us at any time if you need advise or service.
Do you know anyone who might be interested?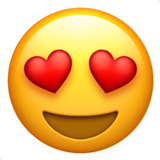 Don't hesitate to spread the word and share!