Technology of hanging & masking
Concealment
Concealment is applicable to various types of surface treatment, such as powder or wet painting, KTL, blasting, electroplating or anodising.
All concealment technology is made of safe silicone.
Concealment of surfaces
Concealment of holes
Concealment of axis
Accessories
The full range of concealment products can be found on the HangOn website.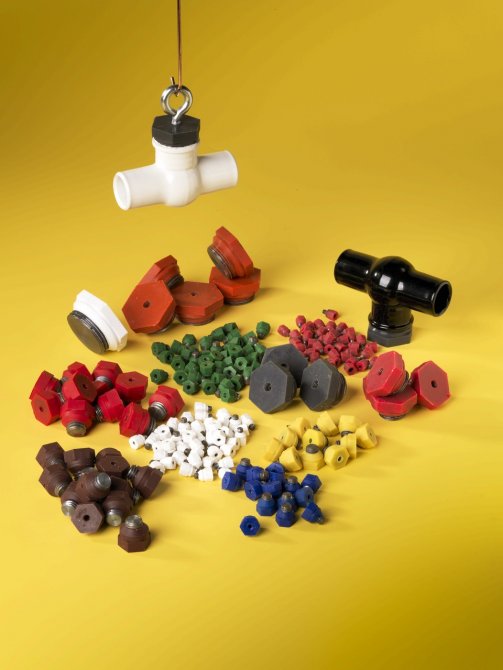 Are you interested in HangOn concealment?
Do you know anyone who might be interested?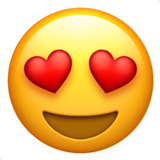 Don't hesitate and share!