Coating facilities
Drying and curing ovens
We use drying and curing furnaces for curing paint, firing, gelling or drying of the surface after chemical pre-treatment. We offer charging or tunnel furnaces.
Methods of heating
Conventional – we heat the whole product with hot air directly or indirectly based on the type of material.
Infra ovens with infrared radiation, when we heat only the surface of the product.
Induction heating
The ovens are heated by electricity, natural gas and LTO.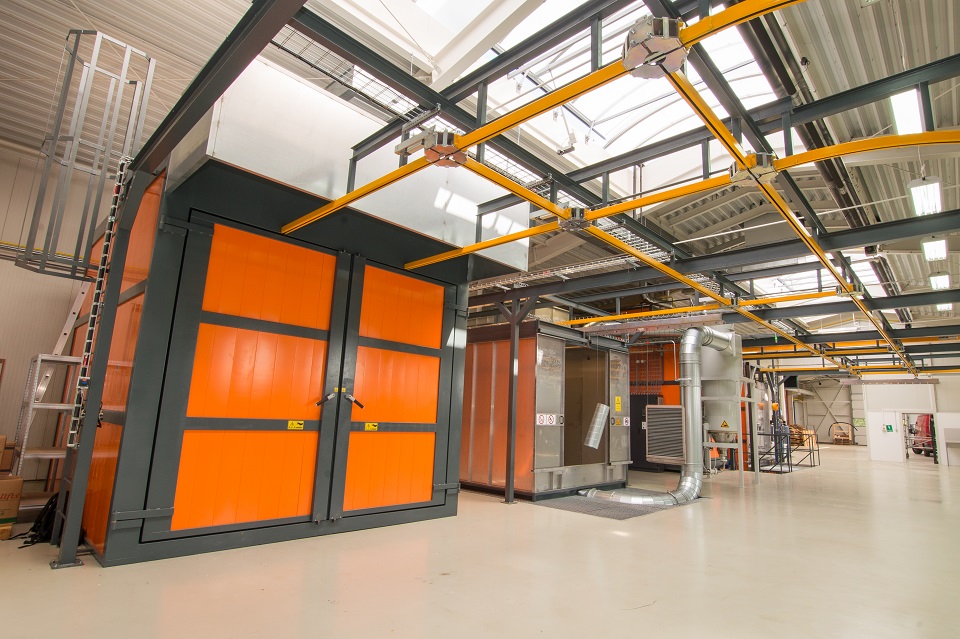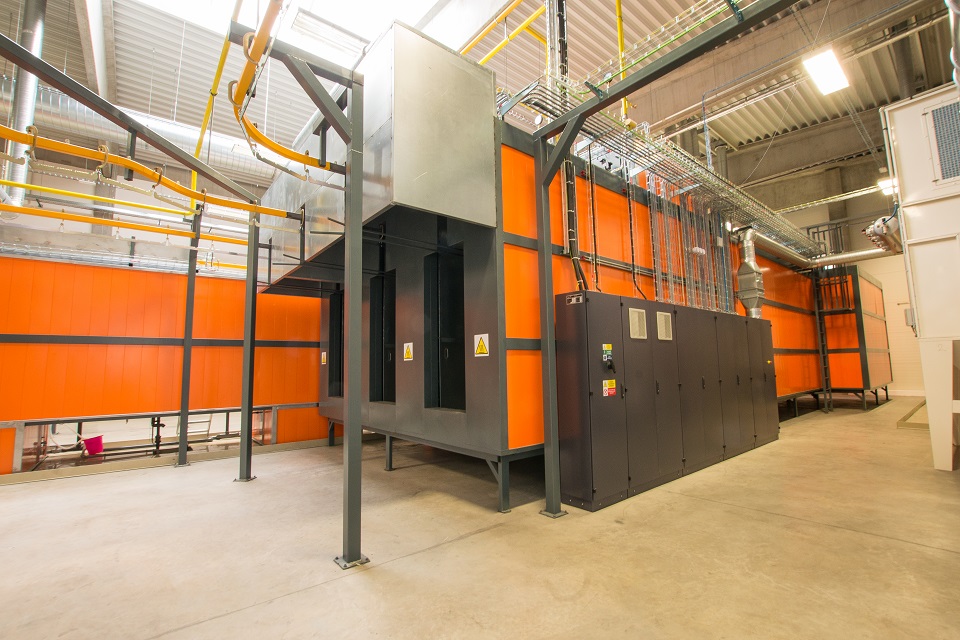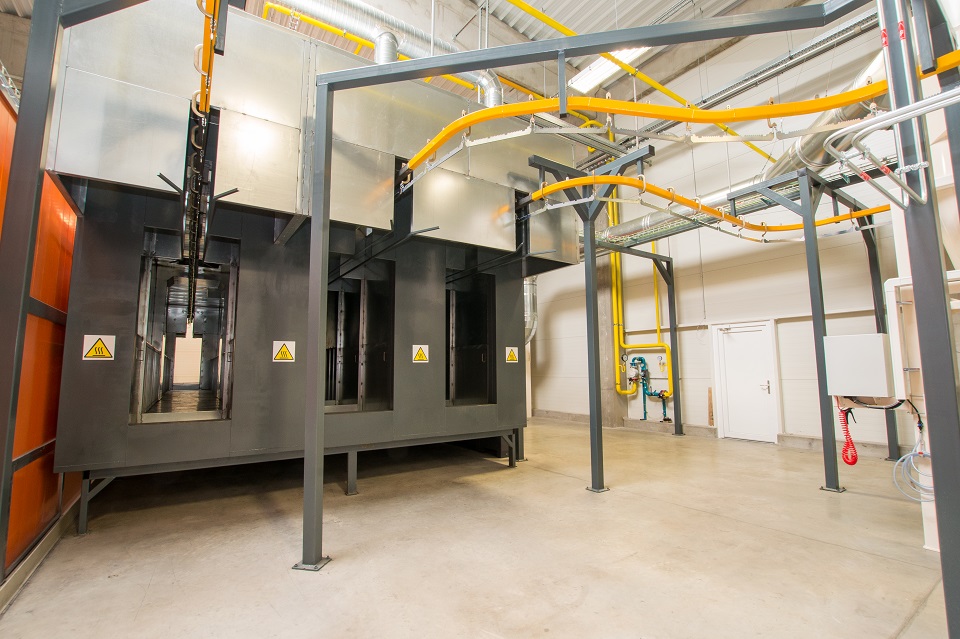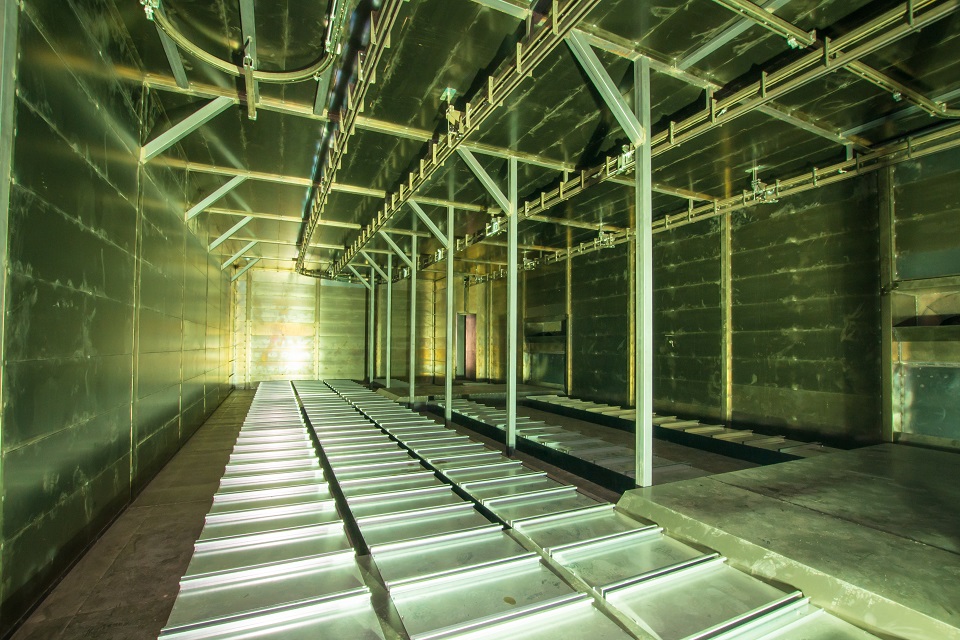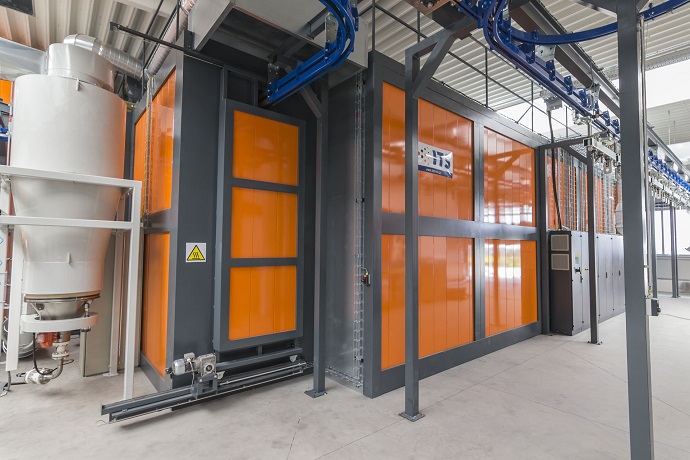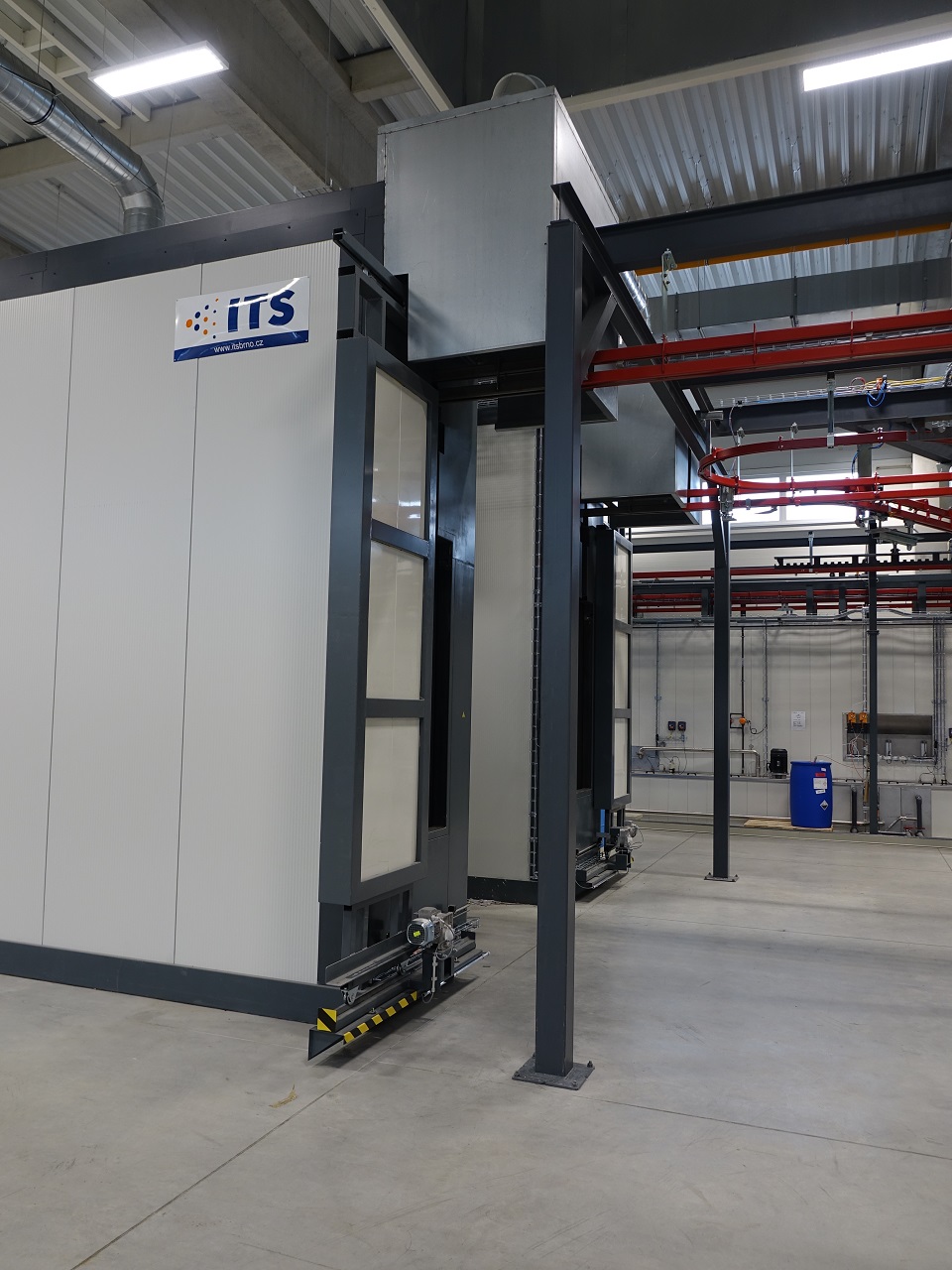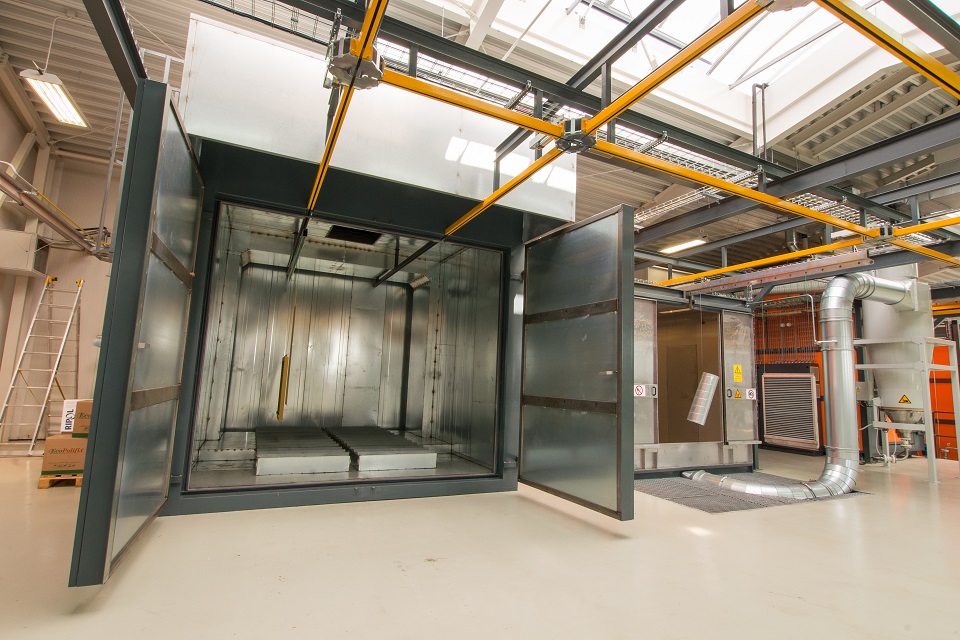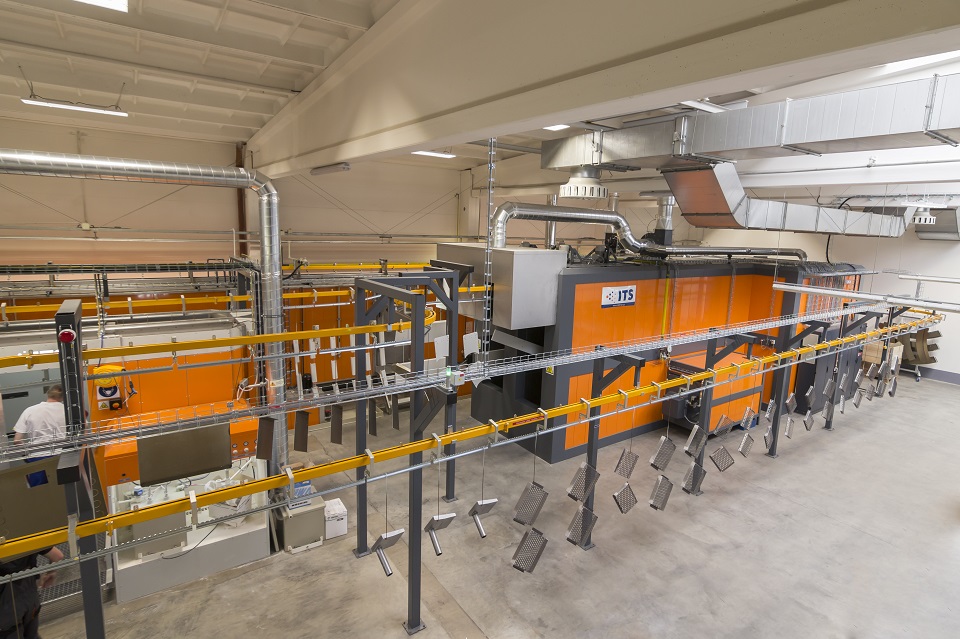 Are you interested in drying and firing furnaces?
Do you know anyone who might be interested?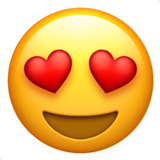 Don't hesitate to spread the word and share!