Chemistry
Preparation of technology plans
We will prepare a proposal of chemical technology for powder coating or anodising facilit.
we will supply all necessary documentation for the preparations you use in your process
we will prepare written rules on safety, health protection, environmental protection for working with hazardous chemicals or mixtures in the coating facility
we will help you with the preparation of identification sheets of hazardous wastes and waste marking
we will prepare the operating rules for the neutralisation station
Do you know anyone who might be interested?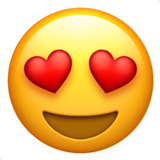 Don't hesitate to spread the word and share!