References
Neutralization station for coating line
We supplied a neutralization station for a sheet metal and profiles supplier for the disposal of rinse water from chemical pretreatment from the current powder coating line. The plant is equipped with its own PLC-controlled switchboard and allows remote control and diagnostics.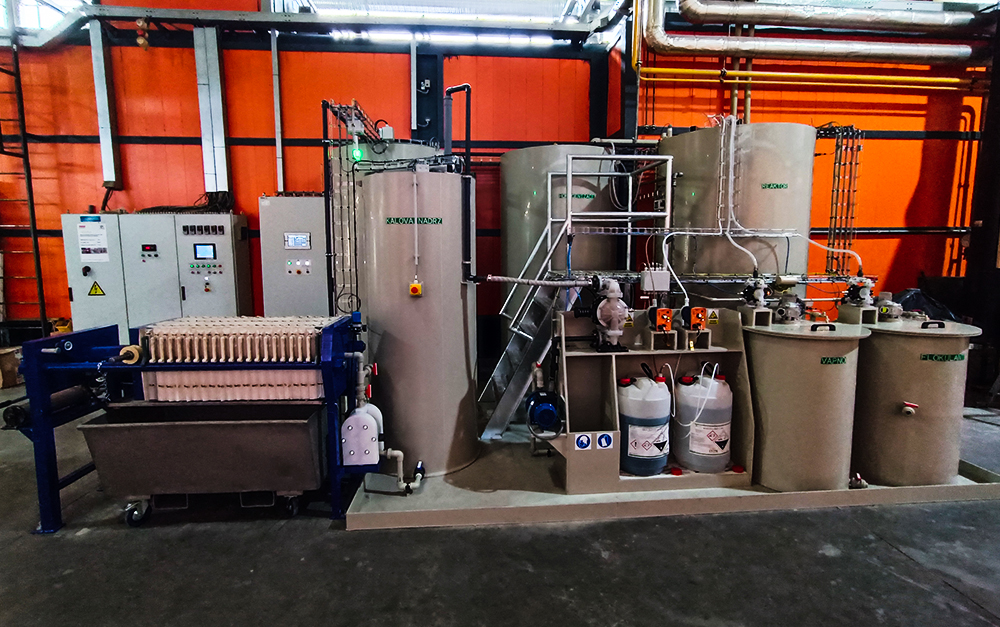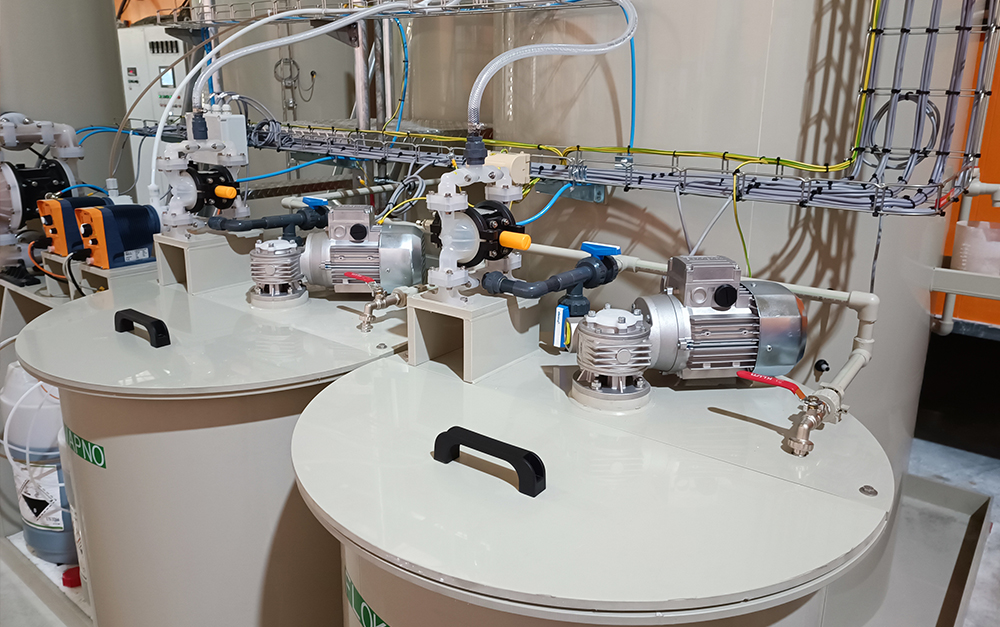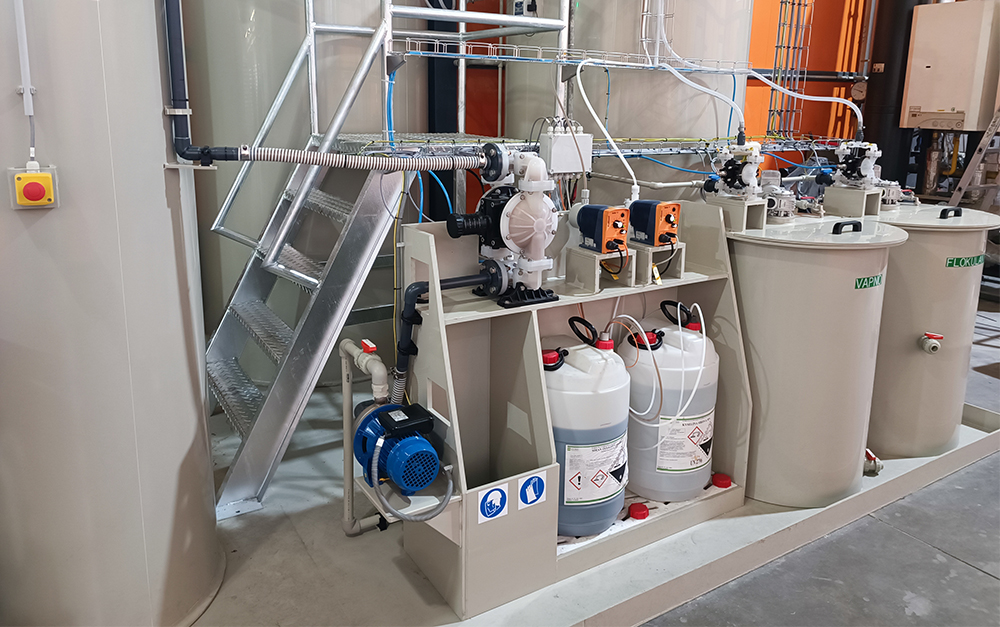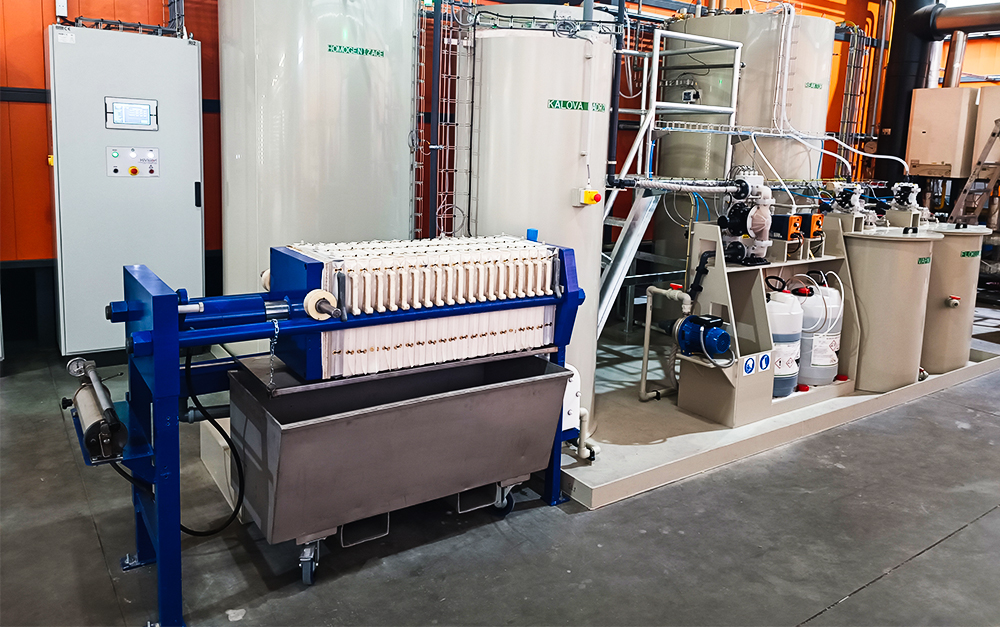 Project information
| | |
| --- | --- |
| Customer | MRB Sazovice, spol. s r. o. |
| Year of Realization | 2022 |
| Location | Sazovice (CZ) |
| Industry | sheet metal and profile processing |
| Technology | discontinuous neutralization station with filter press |
Project description
The technology neutralizes the rinse water from the painting line in order to dispose the treated water into a recipient.
The technological process of neutralization of rinse water is designed to meets the limits of the relevant sewerage regulations. The neutralization process is precisely designed for the type of used chemicals in the pretreatment and is automated, including chemical dosing.
The station is controlled from a single switchboard by the HiVision® control system. The integration of an Ethernet interface allows easy management via VPN, station control and process control via touch screen. Disposal water parameters are recorded in *.csv format (24 hours / 7 days a week).
Do you like our work? Contact us!
Do you know anyone who might be interested?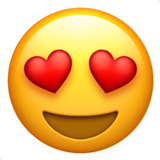 Don't hesitate to spread the word and share!